Team BUILDING REIMAGINED
Activities that blend fun and learning to engage teams meaningfully
Plan Now
The prolonged work from home set up has been sapping the morale and energy of teams.
The Happy Teams Project is our effort to activate remote, distributed teams through fun, engaging activities delivered online.
Talk to us to help us understand your objectives and design a virtual engagement program specifically suited to your team
Sense of belonging
Shared experiences and identity
Remote collaboration
Teams work together towards fun objectives
FEATURED VIRTUAL TEAM ACTIVITIES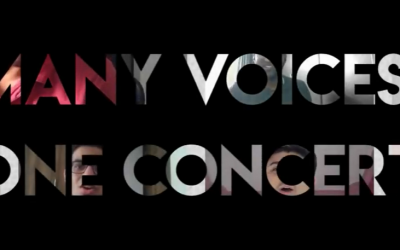 Duration : 20-40 mins
Mode : Online
The team collaborates to create a musical masterpiece that involves every single one of them. Acapella often demonstrates a wider variety of timbres in one track than many bands manage across their entire career!
read more
Hybrid Team Building Activities

What Our Clients Are Saying
"The team building activities conducted by Team Activators were really 
amazing! The team really came together and it was so fun and 
enjoyable. This was our first team outing. The first Team outings are really crucial for team integration and Team Activators perfectly covered all the aspects of this outing. We look forward to many such outings with Team Activators in the future too!"
– Mukesh
"Team Activators did a fantastic job, we really liked it. For two hours the team forgot that they are individuals and the team came first. Will definitely have more sessions with Team Activators."
– Pramod Jain, VP – Flipkart
"This was our third event with Team Activators and we're impressed with the consistent outcome each and every time. It was a great mix of young energy and firm execution."This was our third event with Life is Outside and we're impressed with the consistent outcome each and every time. It was a great mix of young energy and firm execution."
Ravi Soneji, Cornerstone
"There were a few constraints that were out of our control like unfavourable weather but Team Activators had a solution to all the problems! With a perfect combination of Indoor and Outdoor activities, we not only had fun, but also ended up integrating as a team."
– Director, Deeksha Institute of Learning
"The Food Truck Challenge we did with the Team Activators team was great. The concept of making the food and building the food truck is really unique and we really enjoyed it. It made sure that everybody in the team participated and it was really an amazing experience."
Shenoy, G.E
TEAM ACTIVATORS AT YOUR WORKPLACE
Team Activators has a unique set of activities to cater to all your Team Engagement needs. Whether it is a celebration of a milestone or an all hands meet, our enthusiastic team and out fantastic activities have got you covered!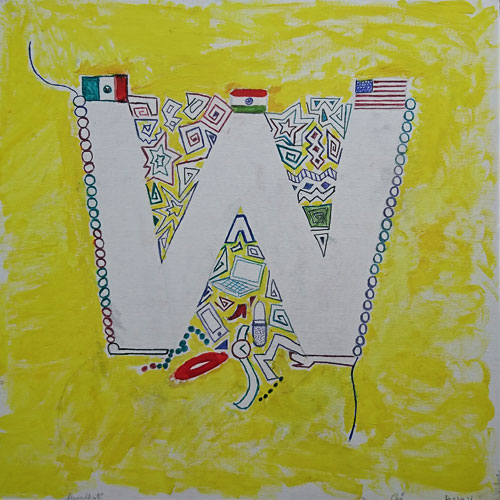 UP-DOING YOUR WOKRSPACE
Have your team breathe life into common spaces within office with activities like Doodle Your Picasso that helps the team unleash their creativity while capturing elements that define the team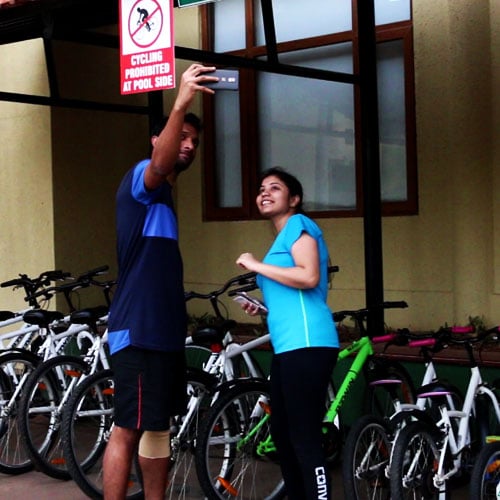 EXPLORE THE GREAT OUTDOORS
How do you get a change of pace at your own workplace? By being part of the Selfie Hunt and exploring and discovering your campus space. Lawns and archways make for the perfect locations for this new age treasure hunt!
INDOOR FIASCO
Discover how easy it is to use common spaces like your company cafeteria to conduct engaging and high impact activities like the Corporate Masterchef! Get you chef's hat on and start cooking!
ACTIVITIES FOR A CAUSE
Every nook and cranny of your workplace can be used for the Team Engagement Activities, including your company parking lot. Build-A-Bike is specifically designed to use the outdoor space optimally. The completed bikes can then be deployed to ferry colleagues around the campus.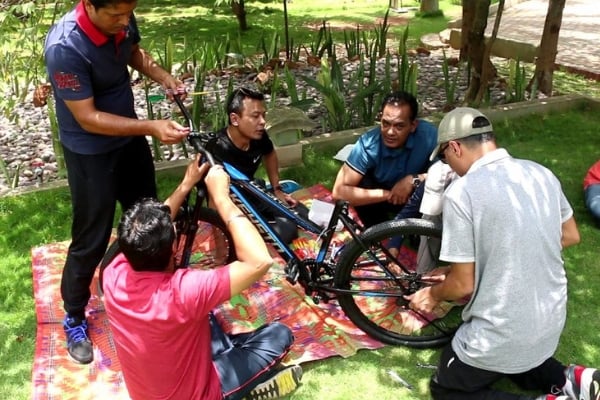 2000+ OFF-SITES AT 300+VENUES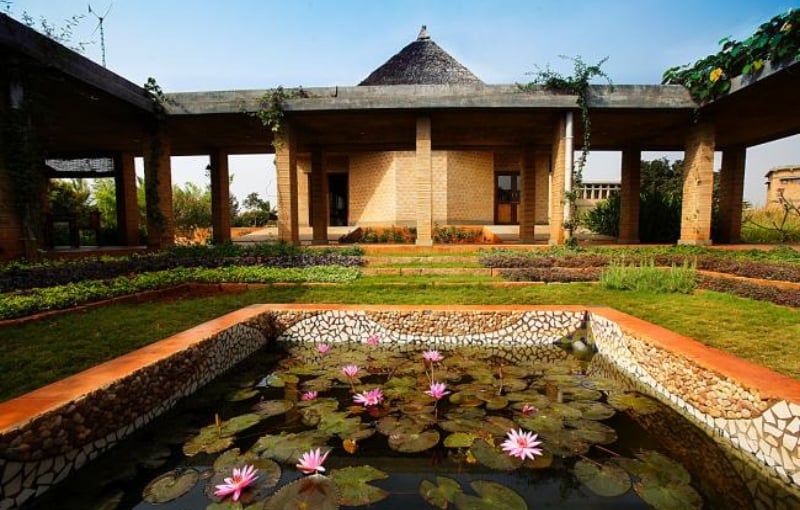 VENUE AND LOGISTICS
We work closely with venues across India that are ideal for teams. In addition to help you avail preferred rates on these locations, we have a dedicated team that can manage your end to end logistics for the off-site
Frequently Asked Questions
Can the activities  be conducted at my workplace?
We can creatively use your workspace to set up the activity of your choice. Conference Rooms, Pantries, Outdoor spaces are all fair game
Do you conduct this in my city?
We are present pan India. In case our facilitator is not available in your city for the requested date, we can have someone from the closest city drive down or fly in to set it up for you
What group sizes do you cater to?
We can handle teams of all sizes. Activities are suggested and program is designed to factor the group size
Can you provide references of clients?
We work with 100+ clients who have experienced the impact meaningful team building programs have had on their teams. We will be happy to share references
Is there anything that we need to get along for the program?
The activities just need you to bring your collaborative spirit and a healthy sprinkling of creativity and out of the box thinking
Do the activities engage everyone?
Our activities are carefully designed to have every member of the team contribute and engage meaningfully in the activity. Since the fun quotient is high, we have consistently seen 100% participation without any coercion.
Is a blueprint provided for the activities?
The need for a blueprint depends on the nature of the activity. For activities that don't need a blueprint, trained staff members are always available to help you and your team out!
Is the use of internet permitted?
The use of internet is required and permitted for some activities whereas the others just require your game face
Will there be someone to assist us with the the challenges?
Yes. Though the activities are designed to test your team's resourcefulness, communication & listening, our facilitators will be available to assist wherever necessary