Did you know that Goldfish have a bigger attention span than humans?! Imagine sitting at lengthy conventions and meetings that run too long.. Well, at Team Activators we got it covered. Check out our set of activities that get you and your team energised in between your long, sit-in session, giving you the perfect boost to get your attention back on track.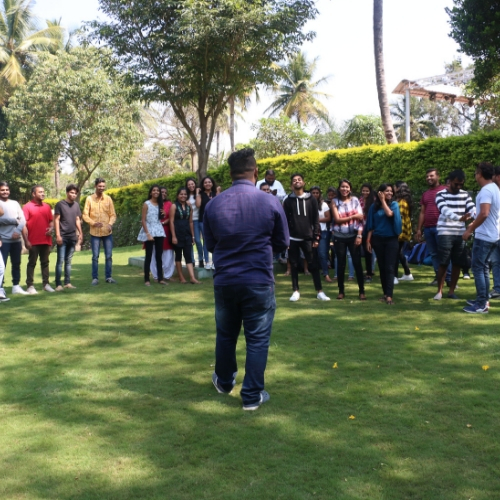 Get your communication channels open with your team in this fun and deceptively simple looking activity. Follow instructions and be part of this activity – with a lot of fun and memories to last a lifetime and the added benefit of a much needed break between meetings.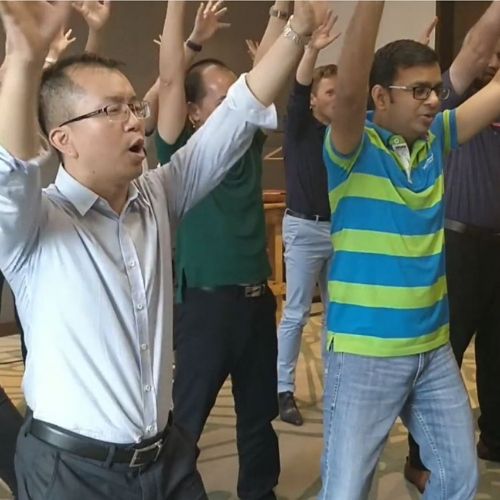 Part-take in this famous 'Skol Chant' made famous by Iceland's football team. The Viking Clap is a fun way of getting energised in between long and tiring meetings  Get together with your team and shake it all off with chanting, long breaths and a lot of laughs!
Over the last 15 years, the average attention span has been on the decline. It's gone from 12 seconds in 2000 to 8 seconds now, marking a 33% drop. So let us know which activity you wanna shake it off to with your whole team in between meetings!!
FUN + GAMIFICATION + INNOVATION + LEARNING