About Make Your Own Movie Challenge
Bring the whole team together to write a script, produce, direct, act, shoot, edit and launch a movie. This activity is a great metaphor for managing a project with diverse modules. Have your stories played out as a movie. And better yet, you get your own cast and crew!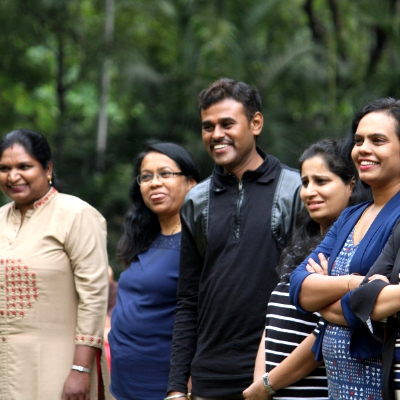 Cross Funtional Colaboration
Resource Allocation
Planning & Execution
Creativity
Fun & Play
Leadership
Can be tailored for: 
New Teams Coming Together,  Leadership Teams,  Gamified Learning, Members added to teams, Vertical Team Integration
Summary:
Incorporates autonomous decision making skills along with group decision making skills. The team members take ownership of their functions (acting, shooting, scripting, marketing, directing etc) focusing on the strengths & incorporating them into creating a full fledged movie!
Watch out for!
– A glimpse of the amount of teamwork needed in an actual production unit
– A showcase of amazing movies created completely by the team members!
– A final short film the team can take back!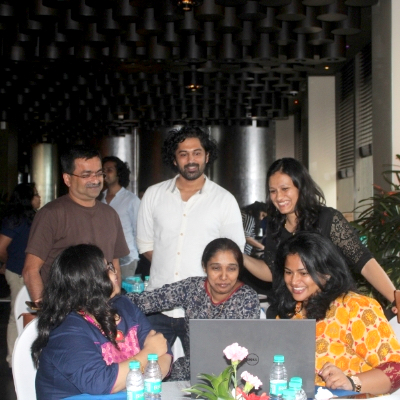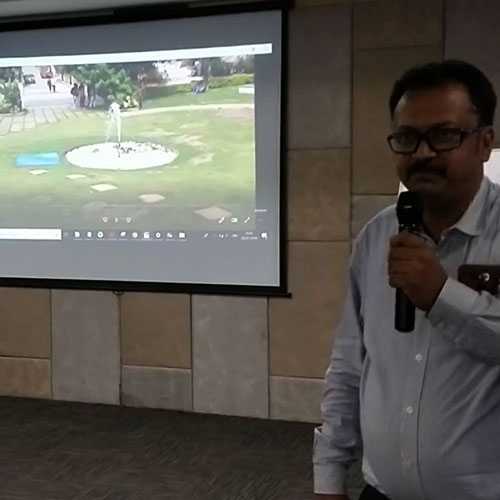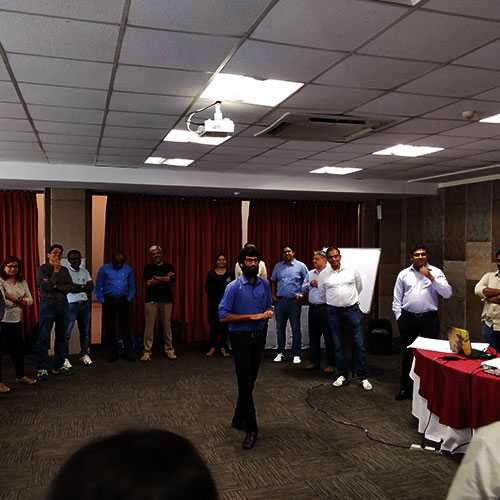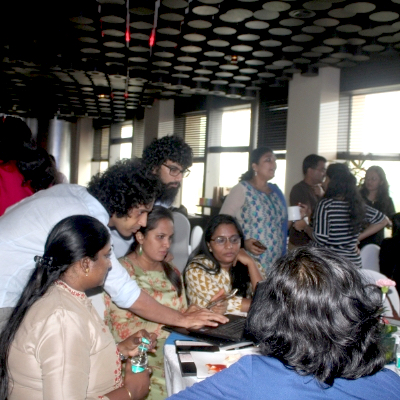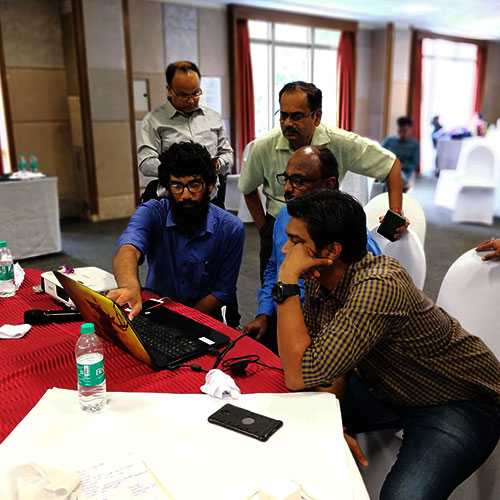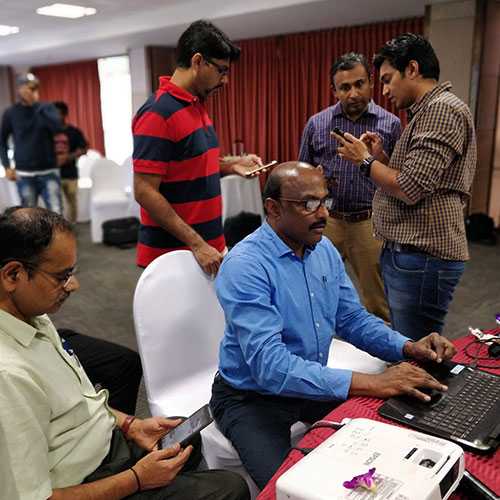 "It was a really different experience with a good amount of creativity involved. It was very engaging and kept everyone involved. We were truly amazed by the activities!"
– Abhishek, Philips
Frequently Asked Questions
Do you conduct this in my city?
We conduct this activity pan India. In case our facilitator is not available in your city for the requested date, we can have someone from the closest city drive down or fly in to set this up
We are a small team of 10. Can we do this activity?
To truly enjoy and exploit all that this activity has to offer, we suggest a minimum group size of 20 participants. Large group sizes are never an issue
Are there any prerequisites that we need to bring?
All you need is a smartphone with a decent camera for recording & your inner Christopher Nolan! 
Does this activity engage everyone?
This activity focuses on bringing the whole team together to direct and produce a movie. With each team member assigned a task [Script writing, editing, directing, acting, etc.], No one will be life out of this fun activity!
Do I need a refresher course on Film Making?
You don't. Amateurs welcome!
Are equipments provided for this activity? If so, what are they?
Yes. Laptops & editing softwares are provided on site
Is the use of internet permitted?
Yes. You can use the internet to help you!
Will there be someone to assist us with the technicalitites of the challenge?
Yes. Our on-site industry specialist is available to help you through the movie making process