Home to rich culture and amazing food, the metropolis is home to some of the best resorts for team building activities. Having Mughal and Rajputana influences, Delhi has some of the most rustic and majestic resorts which make for amazing spaces for Team Integration.
RESORTS NEAR NEW AIRPORT ROAD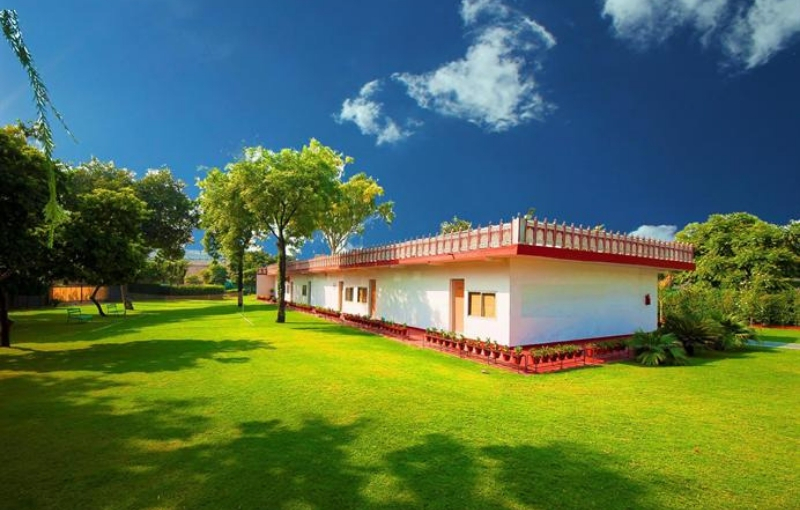 GURGAON
True to its name, Aapno Ghar Resort is truly a home away from home. Well endowed with vast expanses of lush green lawns, it provides the perfect way to unwind and feel the cool grass under your feet. With features like express check-in and check-outs and well equipped conference halls, this getaway is perfect for Leisure and Business Travellers alike!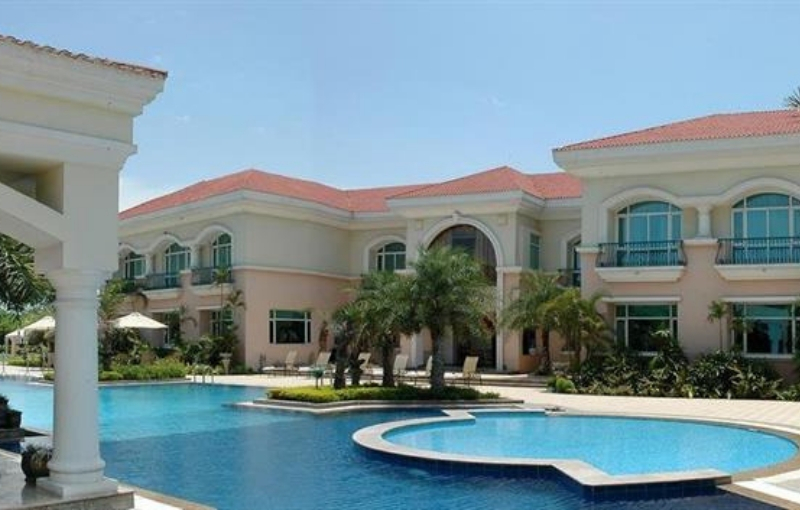 GURGAON
Located in the quieter parts of Gurgaon, The Palms – Town & Country Club is truly the perfect getaway for a little bit of indulgence. With a pristine outdoor pool, 24 hours rooms service, Jacuzzi and a private beach, this 5 star property is truly exemplary. Take a walk along the beach or just kick back, relax and enjoy all of its facilities from the comfort of your rooms!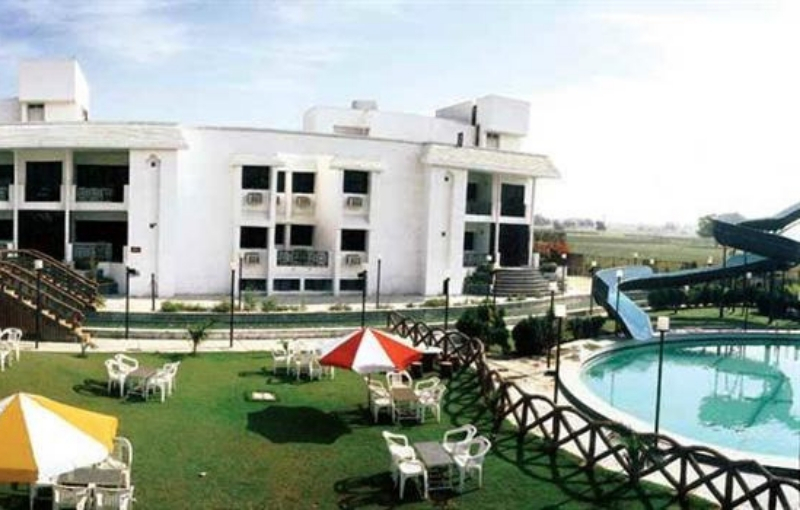 GURGAON
About half an hour from the Indira Gandhi International Airport lies this comfortable Resort with fantastic amenities and air conditioned rooms. With provisions for a water slide at the pool, lush green lawns for an afternoon drink at brunch and many other amazing facilities, this 3 star property is suited for all occasions.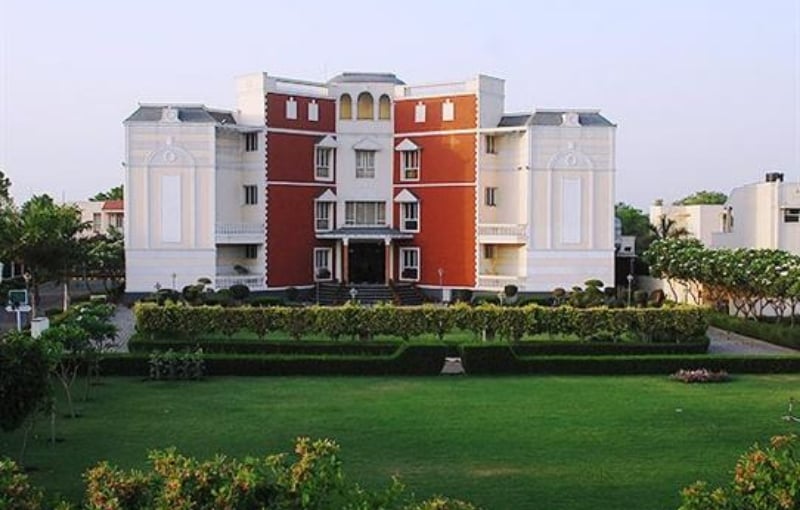 GURGAON
Known for its comfortable rooms and lush green lawns, Paradise Resort is a comfortable 3 star paradise in Gurgaon. Equipped with an outdoor tennis court, swimming pools, 24 hour room service and valet services being some of their many amazing facilities, this is the perfect getaway to kick back and relax!
STUNNING DESTINATIONS UNDER 200 KM
BEST PRICES
HIGH VOLUME = LOWER PRICES!

END TO END SUPPORT
Event planning to logistics, we can be your SPOC
EASY PAYMENT OPTIONS
We accept Card Payment, Bank Transfers & Purchase Orders

HANDPICKED GETAWAYS
We work with the top getaways that are ideal for groups

RESORTS NEAR BANNERGHATTA ROAD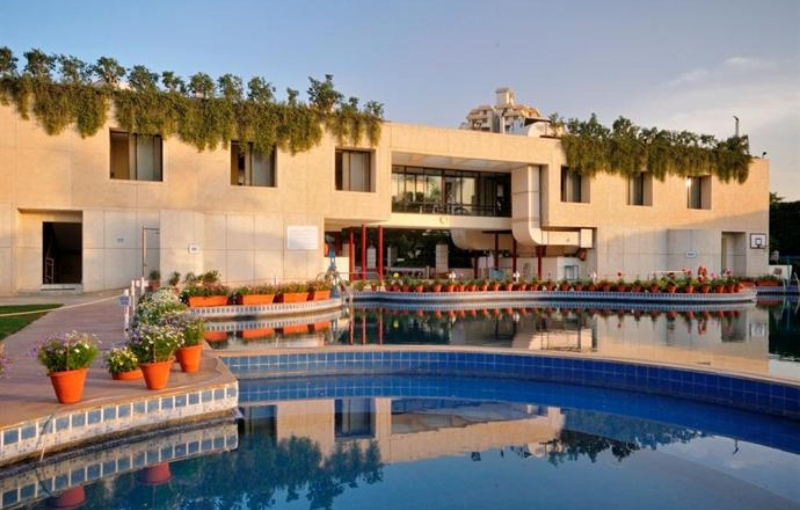 GURGAON
Known for a very contemporary style of accommodation, Unitech Patio Club is located in Gurgaon. Guests have access to fantastic facilities like a pristine swimming pool with a kiddie pool integrated into it and room service. With an in-house restaurant with lip smacking food and various unique amenities like a table tennis table, Unitech Patio Club is one of the best venues for all types of travellers.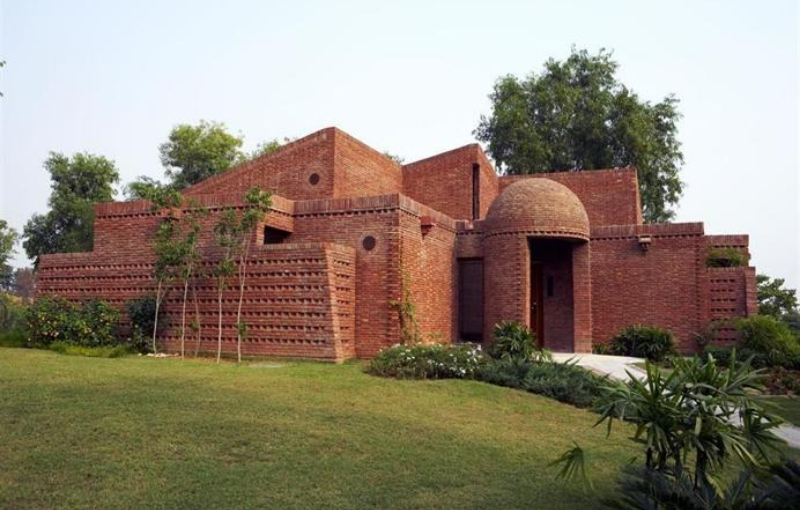 GURGAON
Sprawled over 37 acres of pure greenery, this luxurious 5 star hotel is the perfect getaway for a stress free weekend. The resort has villa style apartments which provides for the privacy and quiet that's hard to find in the quiet city. With fantastic facilities like an on-premises amphitheatre and rejuvenating spa, The Westin is the perfect spot for a little bit of well deserved indulgence.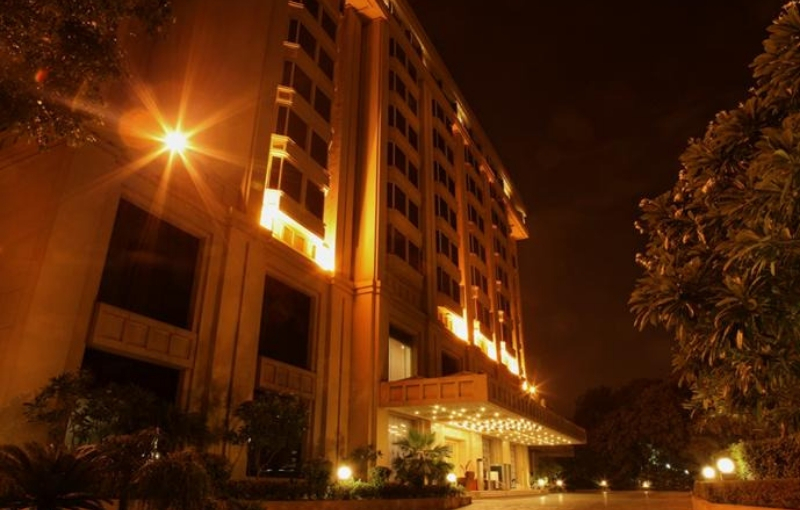 CONNAUGHT PLACE
Located in the heart of the metropolis, this property is easily accessible for a quick and last minute getaway. The hotel offers a multitude of different cuisines, including Japanese, Indian and continental among others. The striking feature however, is the "World Luxury Spa" award winning Spa facility.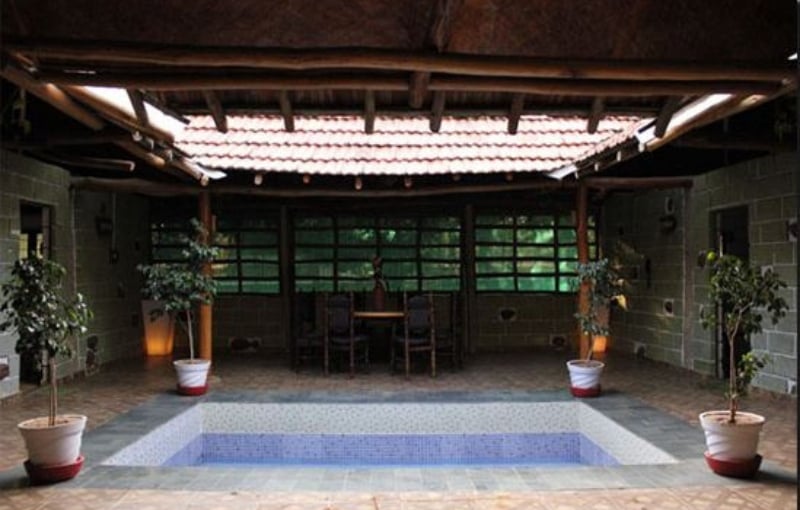 GREATER NOIDA
Situated in Greater Noida, This 5 star, colossal 452 acres wide property is all-encompassing – Deluxe rooms with a fully stocked minibar, wifi, 24 hours room service, spacious suites, opulent swimming pool & multiple conference rooms with state-of-the-art equipment. It's truly an all-in-one package.
WHAT OUR CLIENTS ARE SAYING
"This is our first time with Team Activators and they really did an amazing job! The activities were very well organised and conducted. The team really integrated well, learnt a lot of fun facts and important essence of team work, all while having a whole lot of fun! We all had a really great time."
RESORTS NEAR KANAKPURA/MYSORE ROAD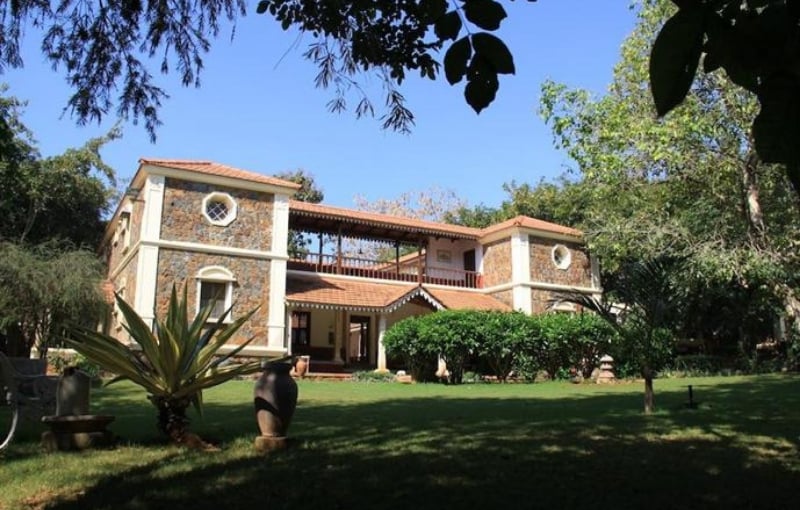 NEW DELHI
Nestled on the foothills of  the picturesque Aravalli Hills right alongside Damdama Lake. With perfectly manicured lawns sprawled over 30 beautiful acres and Flowers fresh in bloom are a welcome sight after a long time in the city. Multi-Faceted amenities in the rooms like wifi and room service really make the stay a wonderful one.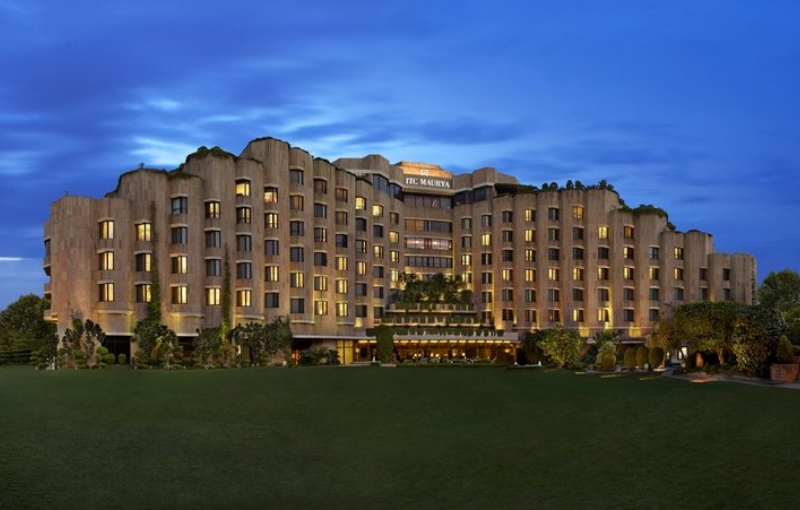 CHANAKYAPURI 
This fantastic hotel is just as stunning on the inside as it is on the outside. Located on vast expanses of lush green lawns, the resort has luxurious rooms with spacious bathrooms equipped with jetted bathtubs and premium amenities. The recreation facilities and spa offer exemplary services for a completely indulgent little holiday for both a solo or group getaway.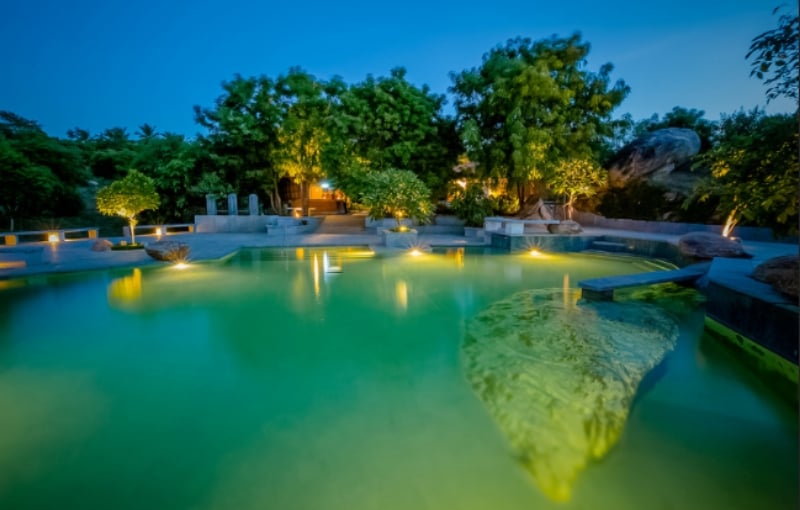 NEAR PALIKA BAZAR
Not too far from the Palika Bazaar and Red Fort, this gem with 461 rooms in New Delhi has all you need and more under one roof. Spacious rooms, manicured lawns and plenty of activities to indulge yourself in, The Lalit is the perfect property for a getaway.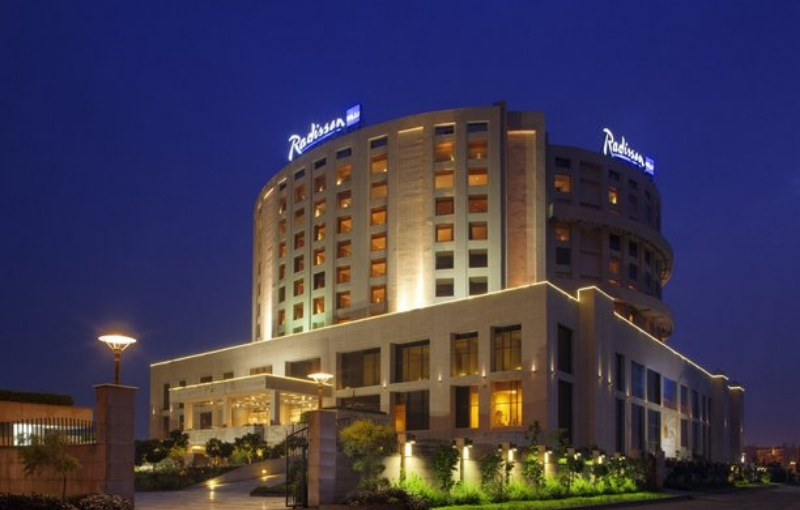 DWARKA
Centrally located in New Delhi with 217 comfortable rooms, the IHG property goes above and beyond all expectations – Lush lawns, swimming pool, arcade centre for the Video Game Junkies and a luxurious spa for the ones craving some relaxation.
POPULAR TEAM BUILDING ACTIVITIES
"

We've

 been part of many team building sessions but none of them were as unique as the one we did with Team Activators. The team was completely engrossed in the activities and had a lot of fun. This really was a session of learning seamlessly blended with fun. And this is exactly what we look for when we do an off-site."
"TALENT WINS GAMES, BUT TEAMWORK AND INTELLIGENCE WINS CHAMPIONSHIPS"
SO SEND US YOUR DETAILS AND ONE OF OUR HUMANS WILL GET RIGHT BACK TO YOU!