top 15 TEAM OUTING places AROUND BANGALORE
In addition to boasting great weather and a whole bunch of resorts around the outskirts that make for great team off-site venues, a quick drive from Bangalore can allow the team to unwind at a beach, quaint hills or amidst a coffee estate. These destinations can create a fantastic backdrop for team building activities. Our team, given their extensive experience in arranging team outings, can help zero in on a destination and a venue that matches your requirement.
STUNNING DESTINATIONS UNDER 200 KM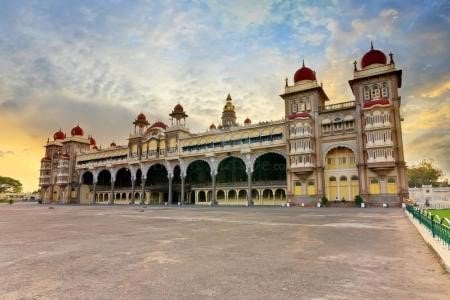 A little under 150 km from Bangalore is the rustic city of Mysuru. The archaic town is known for its unmatched sandalwood, royal architecture, pure silk and the late Mysore Maharaja's castle. Rich in culture as it is in architecture, Mysore is known as the culture capital of India.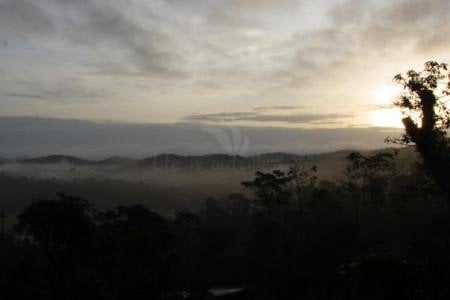 Hassan can be summed up in three words – ancient, untouched, cultural. It is surrounded by the breathtaking UNESCO heritage sites like Belur and Halebedu Temples dating back to 11 A.D! The city is untouched by time and will truly leave you in awe.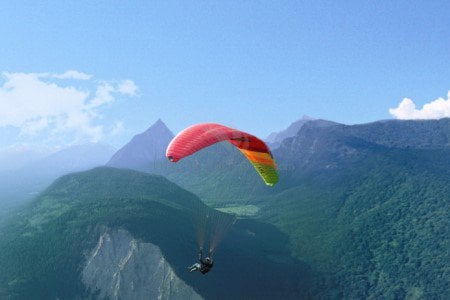 Known as the "Trekker's Paradise", Yelagiri is known for its adventure activities and quaint hamlets along the Swamimalai Hills. Earning mainly from agriculture and forestry, Yealagiri  successfully manages to maintain its balance between nature and modern lifestyle 
STUNNING DESTINATIONS UNDER 200 KM
BEST PRICES
HIGH VOLUME = LOWER PRICES!

END TO END SUPPORT
Event planning to logistics, we can be your SPOC
EASY PAYMENT OPTIONS
We accept Card Payment, Bank Transfers & Purchase Orders

HANDPICKED GETAWAYS
We work with the top getaways that are ideal for groups

STUNNING DESTINATIONS UNDER 300 KM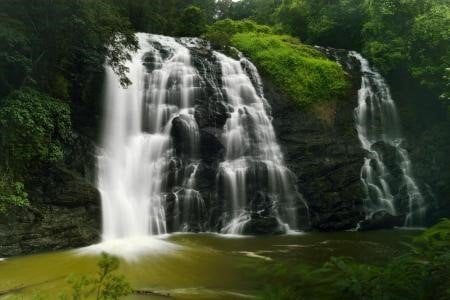 Fondly known as the "Coffee Bowl of India", Kodagu, as the locals call it, is lined with lush green terraces, fresh mountain air and pristine waterfalls. This is the perfect location to getaway from all the troubles of life.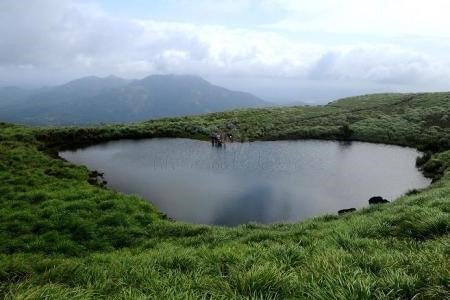 Welcome to the picturesque town of Wayanad. It is the lush green part of Kerala that lies right along the Western Ghats. Proud of its rich culture and heritage, Wayanad is the perfect blend of nature and culture.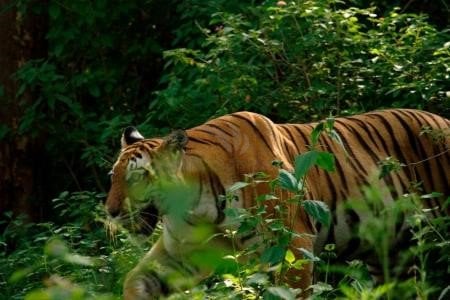 Known for its stunning wildlife Reserve "Bandipur Forest", the stunning location houses some of the most magnificent species like the Asian elephants, Gaurs, unique species of flora and fauna and more importantly, endangered Tigers.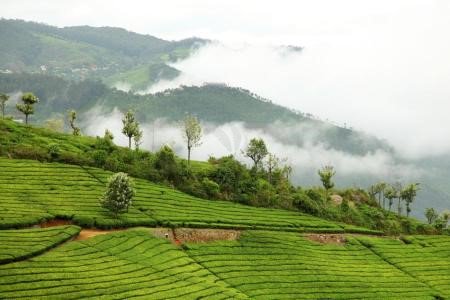 Formerly known as Ottacadu, this amazing hill station is truly the getaway dreams are made of. With cool weather year-round and the wafting scent of fresh Eucalyptus and freshly brewed tea, Ooty is the best place to go to if you're looking for peace of mind and authentic Tamil Sapadu!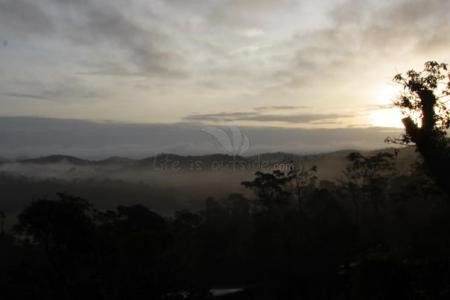 Known for its vast coffee terraces and fresh, flavourful spices, Sakleshpur also hides many other wonders – The Green route for the trekkers, Manjarabad Fort for the culture vultures and many small eateries with authentic, delectable treats for all the foodies!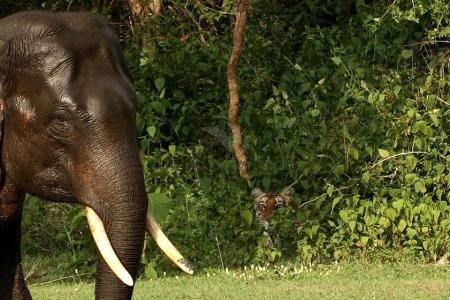 This lush patch of green is where the stunning Kabini River converges with the mighty Cauvery river. If you're lucky, you may just end up sighting the rare wildlife Kabini is home to, when the water along the river banks recede during summer. Experience the mighty outdoors here!
"Our team building session was really something unexpected and unique. The session was so much fun and the whole team were really involved the activities. The activities really brought out the essence of team work. So thank you Team Activators for conducting such an amazing session for us."
"When we started the event the energy levels were very low and once we got into the rhythm of the activities the energy levels were high. The work that you guys have to put in to maintain the energy levels high is just awesome. Every activity had a theme and a story behind it, along with the explanation it was good learnings for us."
STUNNING DESTINATIONS UNDER 400 KM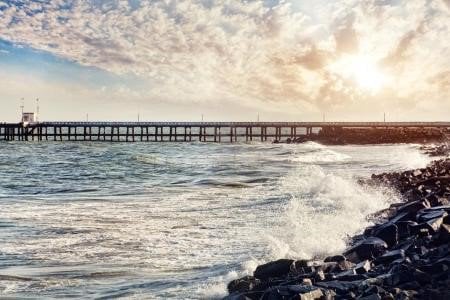 Known as the French Colony of India, Pondicherry gives the true essence of France in India. There are beautiful boutique stores for couture shopping and cozy cafés for scrumptious French meals. Auroville is just a hop, skip and jump away for those seeking a spiritual retreat.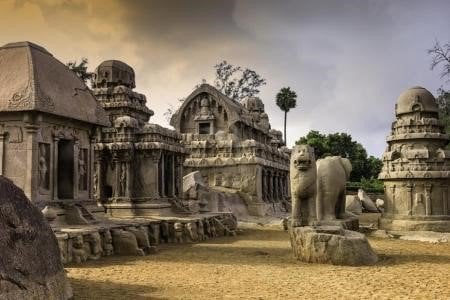 Welcome to the archaic city of Mahabalipuram. Built over 2 centuries, this well planned civilisation thrived in the Pallava Dynasty, with its stories embedded in its stone pillars. Soak in the rich culture in this UNESCO heritage site and take a piece of its mystery as you leave.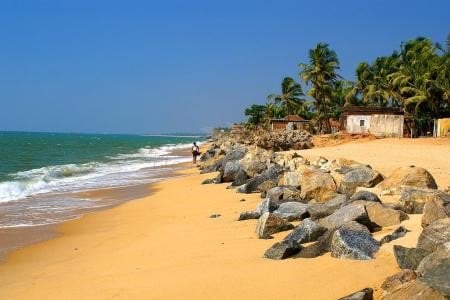 Welcome to the main port city of Karnataka. With fresh seafood and lively vibrant culture, this coastal town is a must-visit when in South India. Red-Tiled buildings, music that never stops and the old world charms are a welcome sight which are hard to resist.
"We never anticipated that the outcome of the activities would be so spectacular! This was over an hour that just flew by as the team was so engrossed. We never thought we had it in us to explore our talents, let alone create such an amazing result. The session was way beyond expectations and we will cherish the memories we made in this process for a very long time."
STUNNING DESTINATIONS OVER 400 KM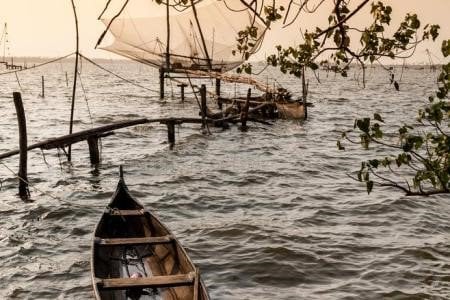 Known for being a fishing village, Kochi is also the first European settlement in India. A multi-cultural township, Kochi has a blend of Dutch, European, Portuguese and Indian influences. Good music, great food and a wholesome experience is what one can expect when in Kochi.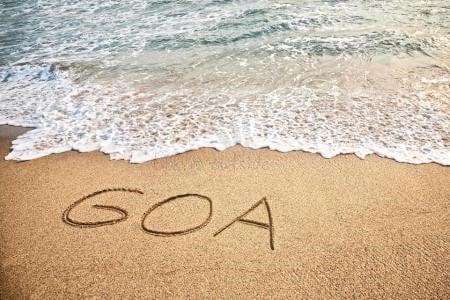 White sand beaches, delicious cocktails and the refreshing, unadulterated ocean breeze – only in Goa. With gorgeous cathedrals and cabanas along with the Konkan Coast, Goa has more to offer. It has a plethora of different cultures living in harmony – Portuguese and latin to name a few.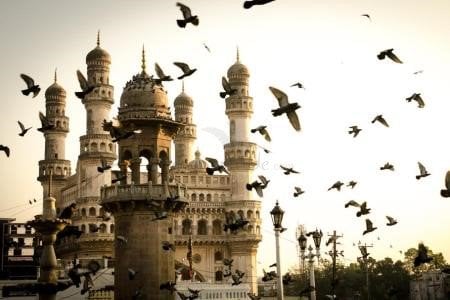 The first thing that comes to mind at the mention of Hyderabad is the famous Hyderabadi Dum Biryani! Along with this delicacy, Hyderabad Als boasts myriad of different cultures that date as far back as the Mughals! The cultural diversity is seen in the city's architecture.
LOOKING FOR VENUES WITHIN BANGALORE?
"TALENT WINS GAMES, BUT TEAMWORK AND INTELLIGENCE WINS CHAMPIONSHIPS"
SO SEND US YOUR DETAILS AND ONE OF OUR HUMANS WILL GET RIGHT BACK TO YOU!