Populated by settlements dating as far back as the 5th Century, Pune city is known for its rich culture and Universities. Thus, a home to mostly youth, the city has a fresh outlook and a vibrant night life. It also lies in close proximity to various stunning destinations and venues for a soothing getaway. Check out some of our venues!
RESORTS NEAR NEW AIRPORT ROAD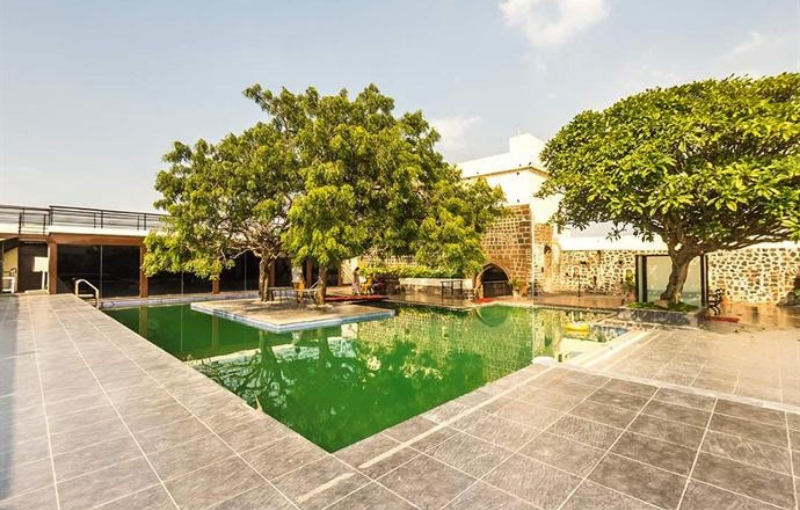 DEVANAHALLI
A true testament to fine Maratha Craftsmanship, this fort-turned-resort dates back to the 18th Century! Built by Pillaji Mahadevrao, this majestic resort has kept all its cultural aesthetics intact through all these years. Nestled among beautiful hills on the old Pune-Stara Road, this rustic resort goes above and beyond all expectations.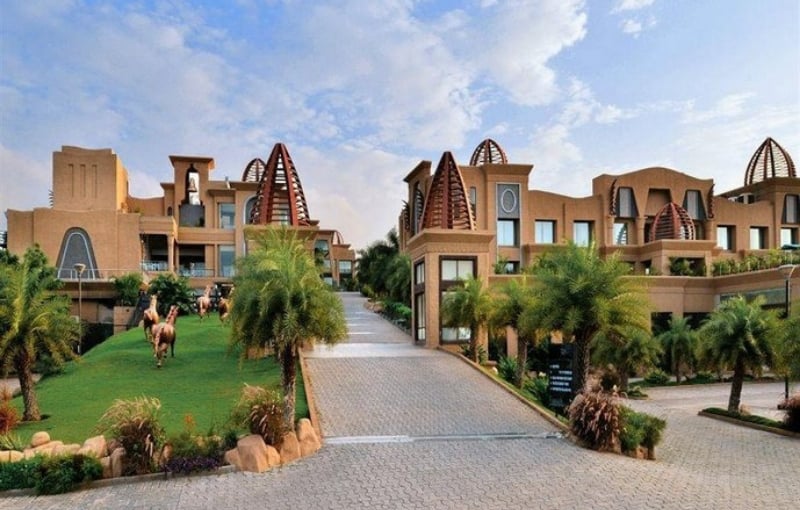 NYATI COUNTY
Established in 2009, The Corinthians Resort & Club lives up to its reputation of being one of the finest luxury getaways in Pune. Stretching over vast expanses of lush green lawns and elegant and subtle jewel toned interiors, the resort provides a soothing relief to the numbing effects of the fast paced city life.
STUNNING DESTINATIONS UNDER 200 KM
BEST PRICES
HIGH VOLUME = LOWER PRICES!

END TO END SUPPORT
Event planning to logistics, we can be your SPOC
EASY PAYMENT OPTIONS
We accept Card Payment, Bank Transfers & Purchase Orders

HANDPICKED GETAWAYS
We work with the top getaways that are ideal for groups

RESORTS NEAR BANNERGHATTA ROAD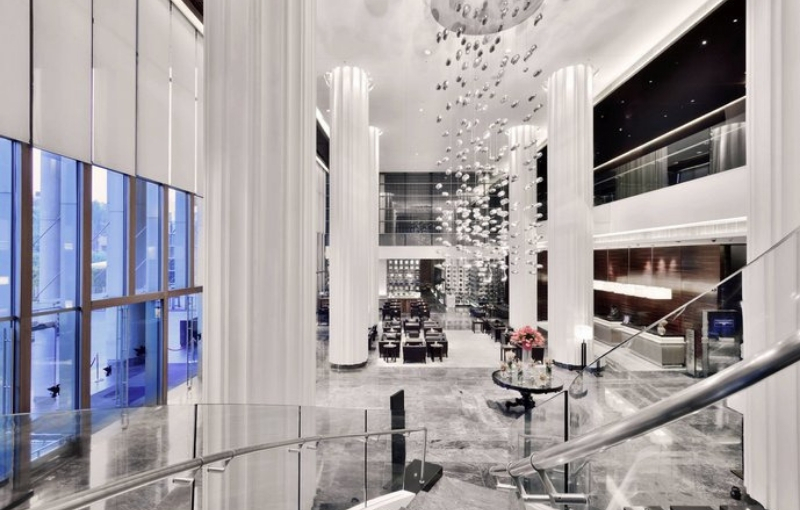 PUNE
Inspired by nature, the resort is truly an adventurous place. Be it a family vacation, a leisure holiday or a nature lover's getaway, this is the place to go to. Vast expanses of nature and lush greenery makes it the perfect place to have a peaceful retreat. The retreat gives a truly tropical vibe with its tall standing palm trees and fresh unadulterated air.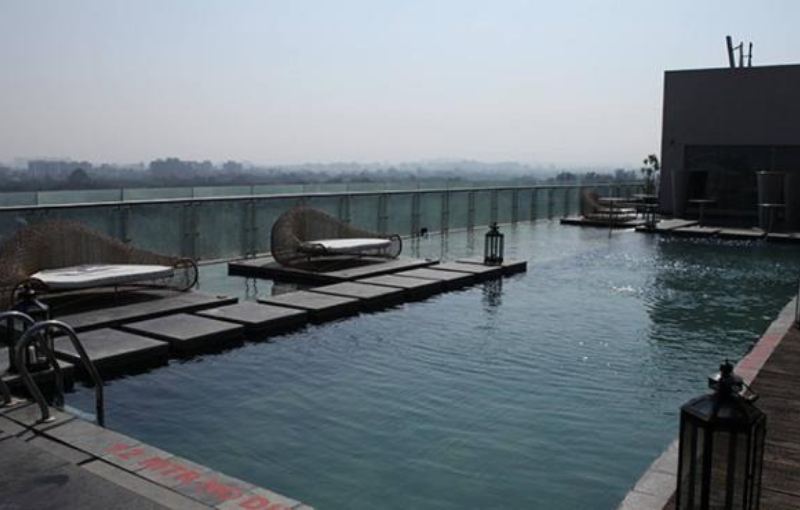 PUNE
Situated in the heart of the city, The O Hotel has many things to offer – close proximity to the Pune International Airport, Swimming pools by the terrace, a fully-equipped Sauna and beauty centre to name a few. Every room has wireless internet access, comfortable and spacious rooms & Suites with a well stocked mini bar to ensure the best getaway for guests
WHAT OUR CLIENTS ARE SAYING
RESORTS NEAR KANAKPURA/MYSORE ROAD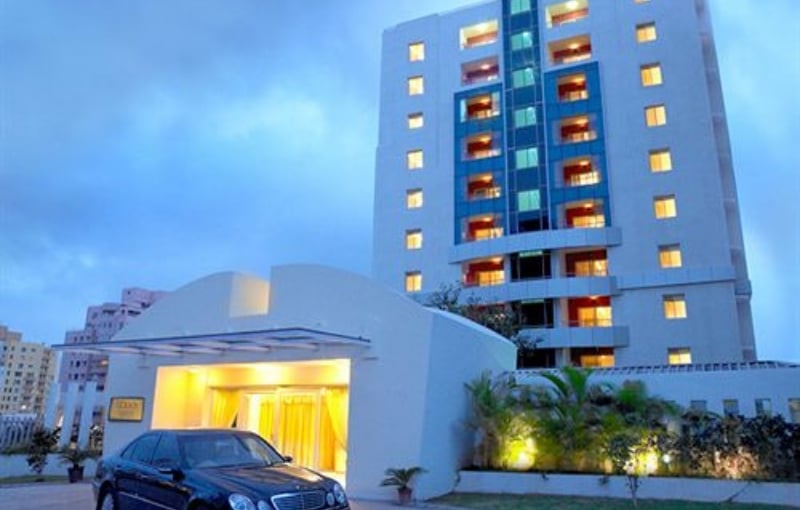 CEREBRUM IT PARK
This resort not too far on the outskirts of the city is the perfect blend between a cozy ancestral homestay and a resort with modern day conveniences. Lush green lawns, and fresh outside air make it the perfect getaway for a laid back evening on the porch and a bite of scrumptious food, a brilliant library for the bookworms and a temperature controlled swimming pool for a nice midnight swim.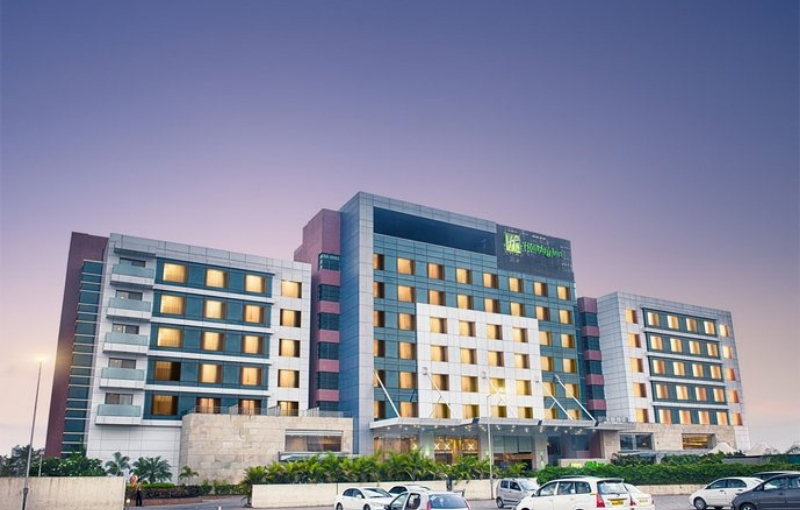 HINKEWADI
Well endowed with modern day facilities like valet parking service, shuttle service, top class amenities, express checkin and checkout service, 24 hour room service and henpdesk, this 4-star resort also is the icon of comfort with its fully equipped and luxurious sauna and spa. Indulge yourself in comfort and engulf yourself with top line experience, with a delicious bite at the restaurant or hit the gym and break a sweat.
POPULAR TEAM BUILDING ACTIVITIES
RESORTS AROUND REST OF BANGALORE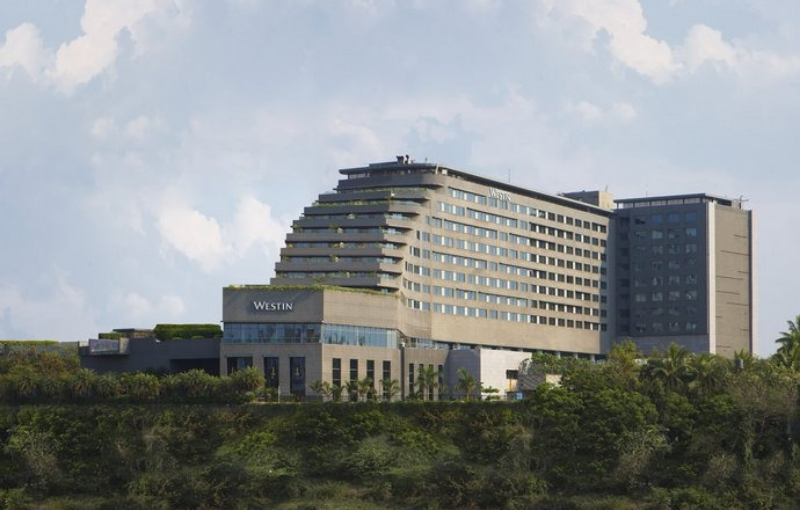 KOREGAON PARK
With Symbiosis College of Engineering, Shaniwara Wada & Suzlon Energy just an easy car ride away from this stellar getaway, The Westin also offers exemplary facilities like express check-in and check-out facility, swimming pools, sauna and a cozy bar with delicious drinks and soothing music that guests can relax to after a long, hard day.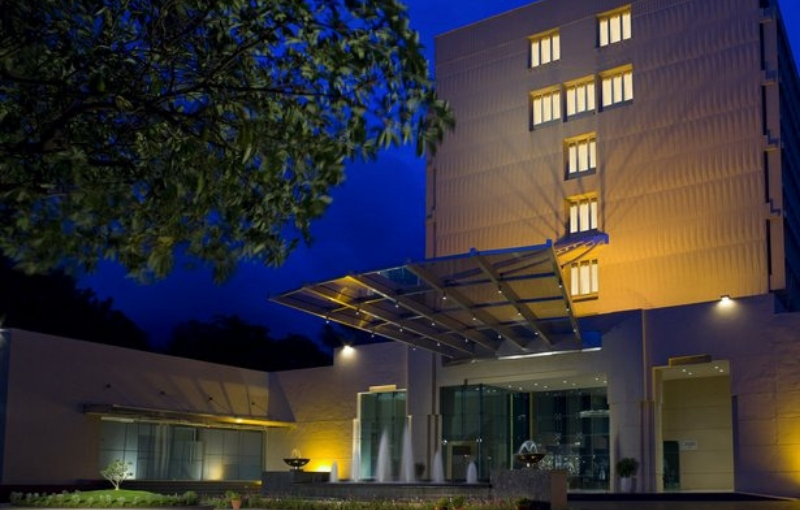 PUNE
Stunning on the interior as it is on the exterior, Vivanta by Taj is a welcome sight for sore eyes. Well endowed with swimming pools, Sauna, comfortable rooms with well stocked mini-bar, spacious bathrooms with bathrobes and slippers, the Taj is the perfect getaway for anyone who needs a little pampering to soothe their acing bones. 
"TALENT WINS GAMES, BUT TEAMWORK AND INTELLIGENCE WINS CHAMPIONSHIPS"
SO SEND US YOUR DETAILS AND ONE OF OUR HUMANS WILL GET RIGHT BACK TO YOU!