About The Doodle Challenge
'100 individual strokes create a masterpiece'. This activity builds on this thought and explains how each function plays a key role in the success of a team. What better way to get to know your team than by unleashing your inner child and experimenting with colours?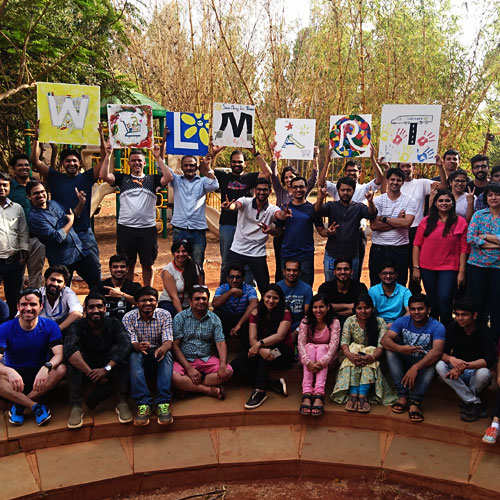 Big Picture Thinking
Cross Team Collaboration
Values Alignment
Creativity
Fun & Play
Planning & Execution
Can be tailored for: 
Leadership,  Gamified Learning, Members added to teams, Cross Team Collaboration
Summary:
Appreciates & recognizes the skills & creativity of team members and helps reinforce company values in a fun and exciting environment
Watch out for!
– A surprise at the end of the activity
– Getting your hands dirty with colours!
– A masterpiece created by the team that they can take back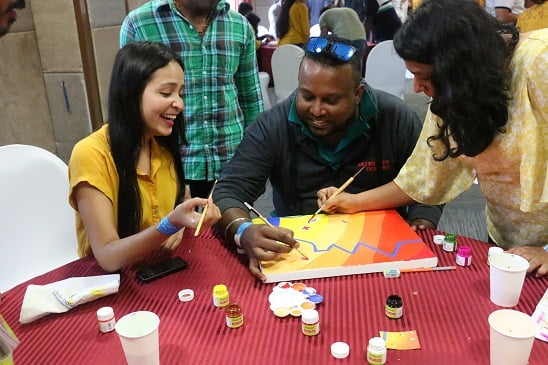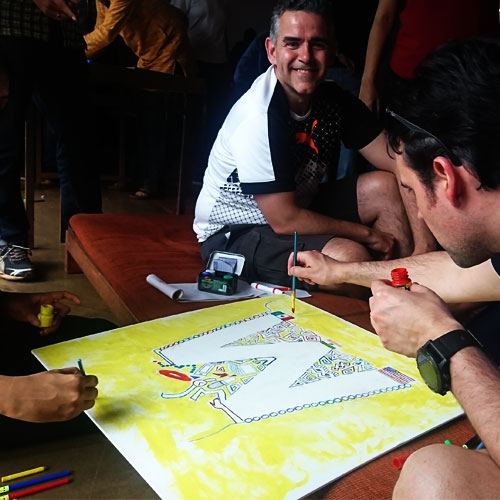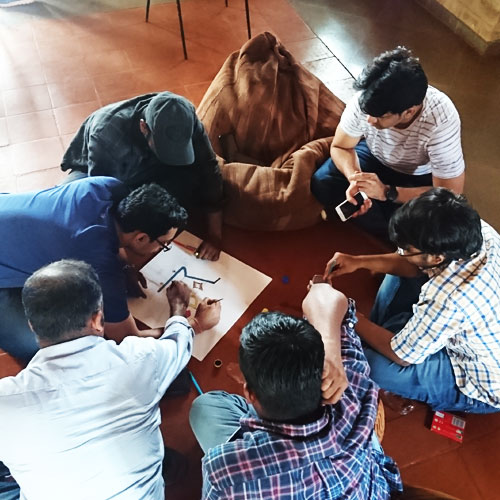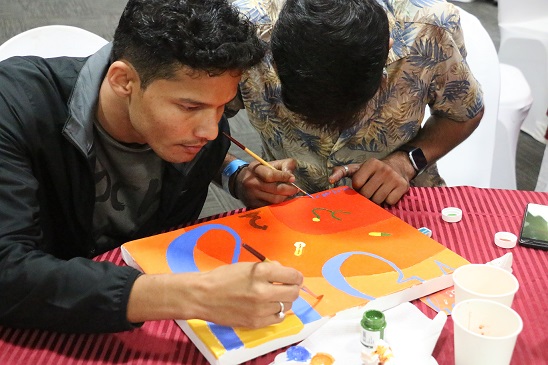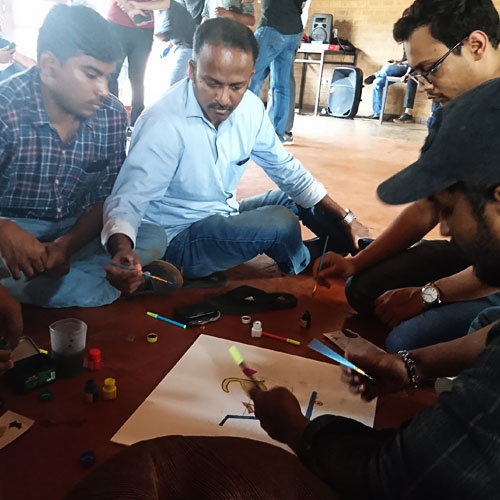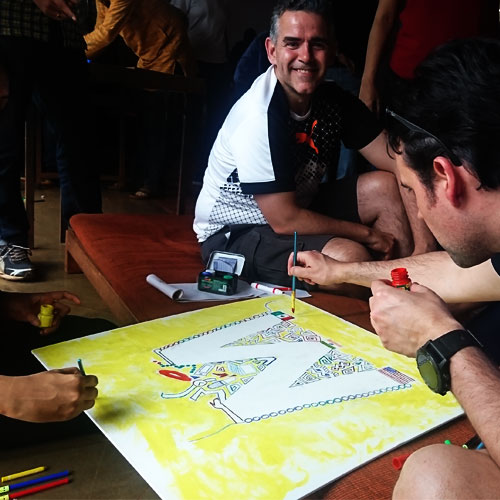 "We really saw the team come together to create something special. They shed their hesitations and got out of their comfort zones. They got together as a team and had a lot of fun while at it!"
– José, Walmart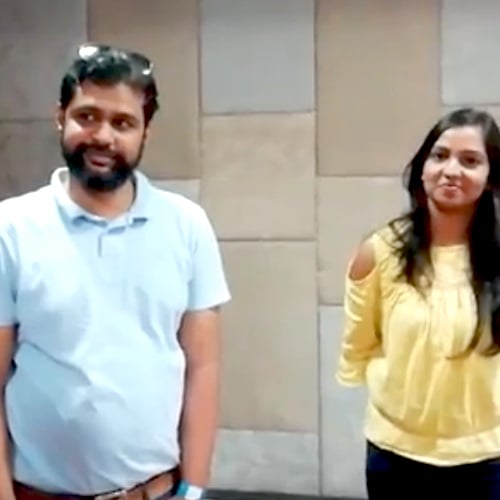 "When we started off with the activity we never anticipated the outcome to be this big and amazing! We've been part of many different types of Team Building outings but nothing like the one we just did today! The outcome was beyond expectations & it is something we will cherish for a really long time!"

– Rajendra & Anajli, Leica Bio Works
Frequently Asked Questions
Can this activity be conducted at my workplace?
Yes, Glad you asked.. We will be happy to set this up at your workplace. We can creatively use your workdesks or a conference area to set this up
Do you conduct this in my city?
We conduct this activity pan India. In case our facilitator is not available in your city for the requested date, we can have someone from the closest city drive down or fly in to set this up
We are a small team of 10. Can we do this activity?
To truly enjoy and exploit all that this activity has to offer, we suggest a minimum group size of 20 participants. Large group sizes are never an issue
Is first aid provided?
Yes, glad you asked. We have a trained medic available for first aid on site
Are there any prerequisites that we need to bring?
Everything is provided on site. All you need to bring for this challenge is your inner Picasso!
Does this activity engage everyone?
The activity is designed to have everyone play a role in putting together  fairly simple, but fun art piece. With colours, canvas and a touch of creativity, everyone will want to be a part of it!
Do I need a refresher course in art?
You dont, but you will be able to win your team some extra points if you paid attention in school!
Will there be someone to assist us with the technicalitites of the challenge?
Yes. Though the activity completely depends on your team's resourcefulness, help will be provided for the technical aspects
Is it possible to consult a professional artist to help cutomize the mural?
Yes. Our in-house artist will help you put together this activity as soon it is booked. Starting from difficulty level to the theme of the mural, the consultation session will cover all the areas!