About Selfie Hunt Challenge
A unique, new age variation of 'Treasure Hunt' that engages the whole team with challenges that allow for planning & communication with a dash of craziness. Who says adults can't have fun?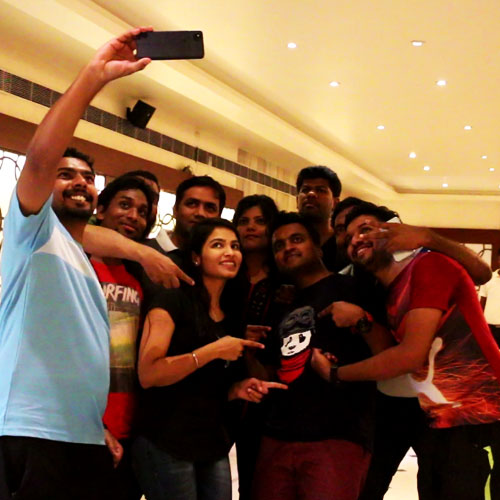 Strategy Planning
Team Work
Time Management
Fun & Play
Can be tailored for: 
Team Integration,  Leadership Teams,  Gamified Learning, Members added to teams
Summary:
Tests team's communication, ownership & delegation skills. It enagages all members of the team to push their comfort zones while keeping up with the new age selfie trend!
Watch out for!
– An after-game showcase of Crazy Selfies!
– A good run around the block as you try to win the race against time!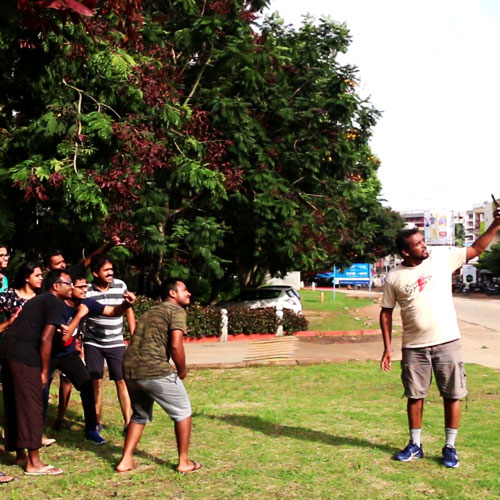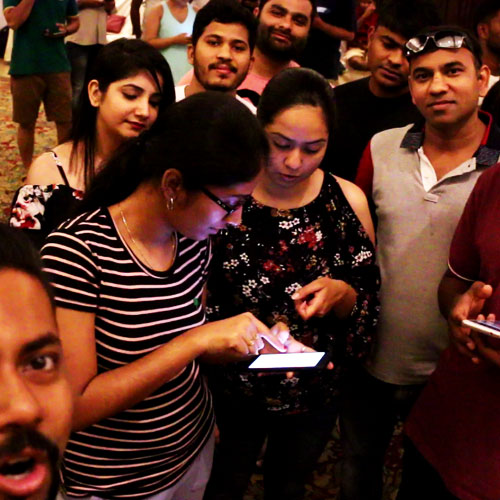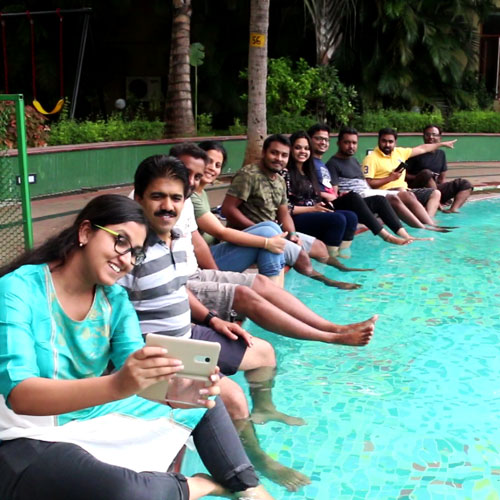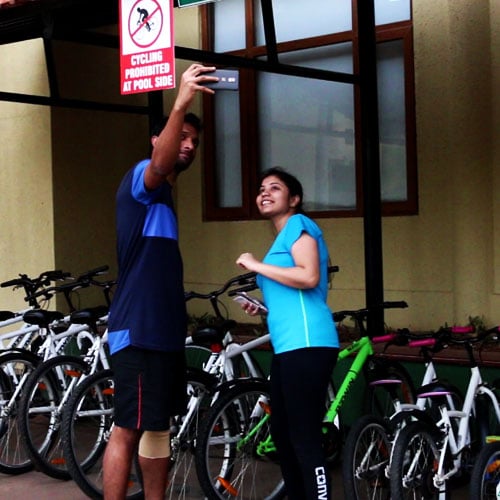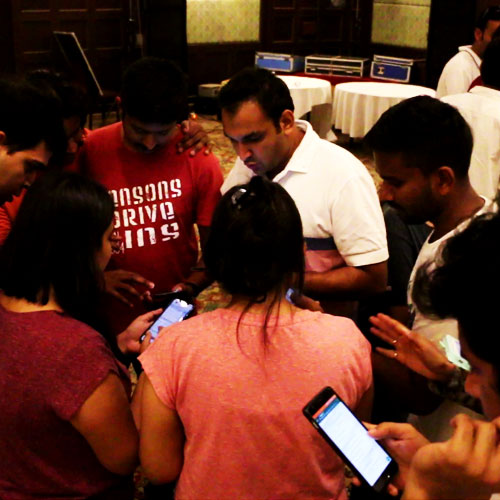 "We were really happy with the Selfie Hunt that we did with Team Activators. It was one of the activities that really made the team get up, go out and have some real fun. It was also a unique activity that was the opposite of boring! We thoroughly enjoyed ourselves."
– Harish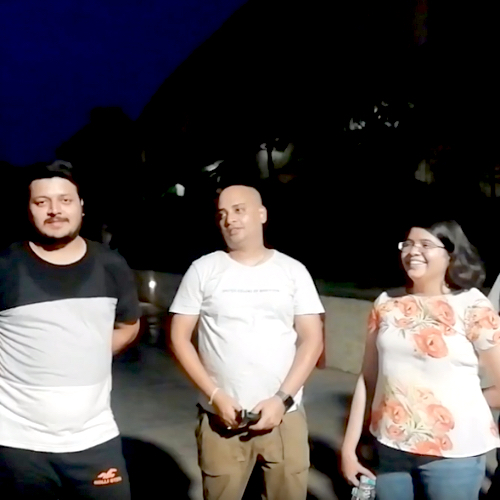 This is our second team Engagement outing with Team Activators and as per usual, they didn't disappoint. The Selfie Hunt was so energetic and engaging. We've never done anything like it before and we had so much fun! We really came together as a team and did some crazy stuff together!

– Vaibhav, Amazon.in
Frequently Asked Questions
Can this activity be conducted at my workplace?
Yes, Glad you asked.. We will be happy to set this up at your workplace. We can creatively use your work space to set this up
Do you conduct this in my city?
We conduct this activity pan India. In case our facilitator is not available in your city for the requested date, we can have someone from the closest city drive down or fly in to set this up
We are a small team of 10. Can we do this activity?
To truly enjoy and exploit all that this activity has to offer, we suggest a minimum group size of 20 participants. Large group sizes are never an issue
Is first aid provided?
Yes, glad you asked. We have a trained medic available for first aid on site
What kind of selfies will we need to click?
 A unique task list will be provided on the spot with details about this challenge
Does this activity engage everyone?
The activity is designed to get everyone involved in accomplishing the various tasks. With the selfie trend incorporated, nobody would want to be left out of a single picture!
Do I need a refresher course in photography?
No you don't. Amateurs welcome!
Is the use of internet permitted?
Yes. A working internet connetion is necessary to complete this challenge
Are there any prerequisites that we need to bring?
You need to come armed with the basic knowledge of how to use social media, a smartphone with a functional internet connection  & most importantly the will to run around the block to complete the challenge before the other teams!