top 15 TEAM OUTING places AROUND DELHI [NCR]
top 15 TEAM OUTING places AROUND DELHI [NCR]
STUNNING DESTINATIONS UNDER 100 KM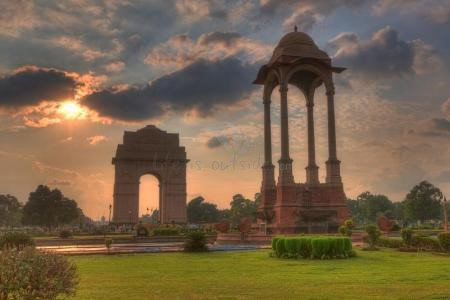 The land of culture and arts, the financial hub of India and Southwest of New Delhi lies the financial hub of India – Gurgoan. Theatres, high rise buildings and museums rich in culture and history is what this offset city has to offer.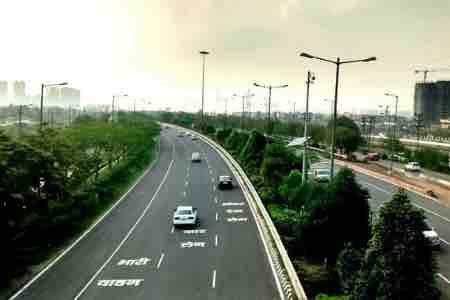 Known for its wildlife reserves and home to many rare species of migratory birds, butterflies and Jackals is Noida. Home to one of the famous ISKON Temples, this well planned city is known for its rich 10th Century architecture.
BEST PRICES
HIGH VOLUME = LOWER PRICES!

END TO END SUPPORT
Event planning to logistics, we can be your SPOC
EASY PAYMENT OPTIONS
We accept Card Payment, Bank Transfers & Purchase Orders

HANDPICKED GETAWAYS
We work with the top getaways that are ideal for groups

STUNNING DESTINATIONS UNDER 200 KM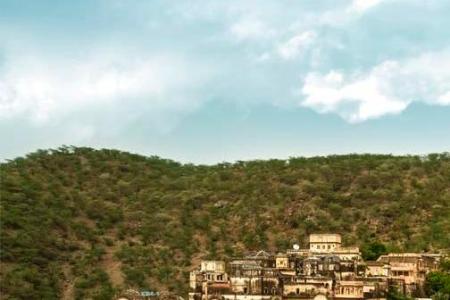 Lying amidst the serene Aravalli Hills is Alwar. This quaint town prides itself for its delicious food and amazing street shopping complimented by its pleasant year-round weather. The warm hospitality of the locals in Alwar is the glue that holds the touristic charm of the picturesque destination.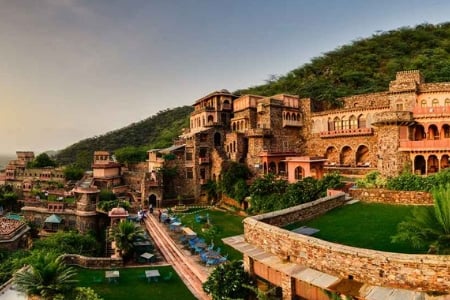 Known for its balance in the contrast is Neemaran. A sapphire oasis amidst brown dunes of Rajasthan, this town finds the perfect equilibrium between the two extremities. A popular destination for many TV show shoots, this town is rich in its culture and heritage that is the perfect retreat to get back to your roots.
"Our team building session was really something unexpected and unique. The session was so much fun and the whole team were really involved the activities. The activities really brought out the essence of team work. So thank you Team Activators for conducting such an amazing session for us."
PAVITHRA JOSH
STUNNING DESTINATIONS UNDER 300 KM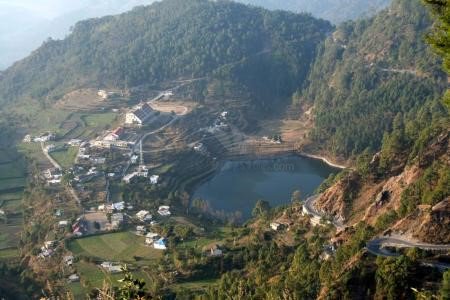 Known for being featured in many old movies and its peaceful landscape is Nainital. Because of its lush green expanses this fresh offbeat destination is also one of the most sought after getaway in India. One of the main attractions, the Naini hill attracts thousands of tourists form all over the world every year!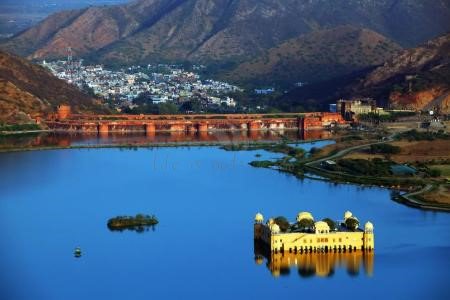 Welcome to the famous Pink City of India! Its name is derived because of its buildings with a pinkish hue and the Hawai Mahal. Founded by Maharaja Sawai Jai Singh II, this peaceful town is the perfect example that shows that traditional values can indeed coexist with modern day conveniences harmoniously! 
"We never anticipated that the outcome of the activities would be so spectacular! This was over an hour that just flew by as the team was so engrossed. We never thought we had it in us to explore our talents, let alone create such an amazing result. The session was way beyond expectations and we will cherish the memories we made in this process for a very long time."
RAJENDRA & ANJALI
STUNNING DESTINATIONS OVER 300 KM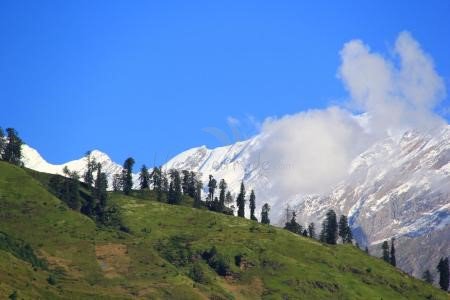 Manali – Where the clear blue sky meets the lush green mountains and fir trees. This peaceful hill station is known for its stellar quality wool and shawls. Take a walk down memory lane as you sip on freshly brewed beverage and grab a bite of the delicious noodles to warm you up from the cool mountain weather.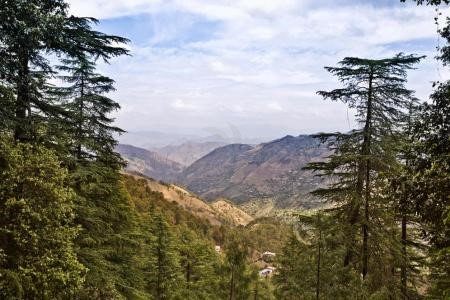 Set in the Himalayas, Shimla is the land of towering hills. Misty mountains give it a mystic feeling. Just the right bouts of sunshine combined with the cool weather and a hot cup of tea, along with its very famous Maggi noodles, not only steals your heart, but also makes Shimla one of the most sought-after getaways in India.
LOOKING FOR VENUES WITHIN DELHI [NCR]?
"TALENT WINS GAMES, BUT TEAMWORK AND INTELLIGENCE WINS CHAMPIONSHIPS"
SO SEND US YOUR DETAILS AND ONE OF OUR HUMANS WILL GET RIGHT BACK TO YOU!