Shark Tank – Improv Edition
Improv is where the plot, characters and dialogue of a game, scene or story are made up in the moment.
AboutShark Tank – Improv Edition
Our Hilarious take on the popular show has the teams vying for a deal using products and a pitch put together by our bunch of impractical jokers!The teams need to improvise and collaborate to make a coherent and impactful pitch using the hildarious and disconnected powerpoint. This activity is sure to put teams on a rollercoaster ride of fun and laughter while bringing out team collaboration.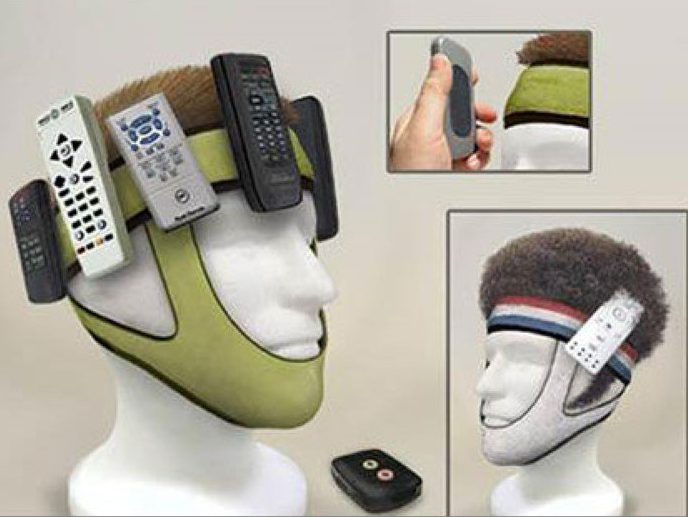 Lifting morale of a team, Relieving stress, Engaging at organization level and Integrating new teams
Know your Teammates
Sense of Belonging
Creativity
Brand building
The team is divided into 2 to 3 teams based on the group size. The rules of the game are explained and the format is run in typical Improv fashion. The teams need to think out of the box, keenly listen and stay in sync with their team mates while furthering the impact of the pitch using the slides shown to them. The game brings out a ton of laughs and creativity, while ensuring there is a healthy dose of collaboration needed to ace the pitch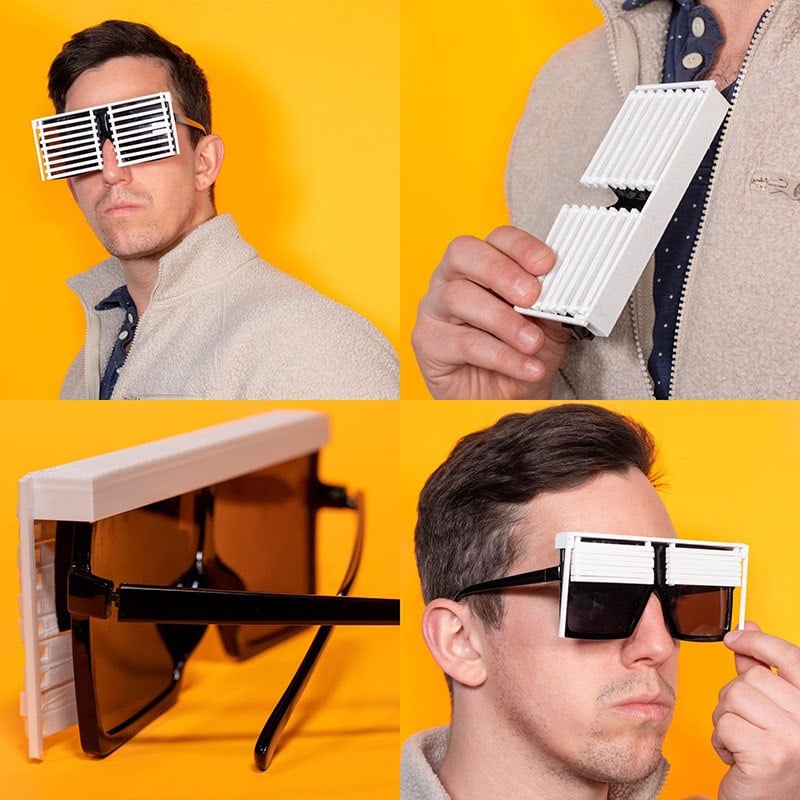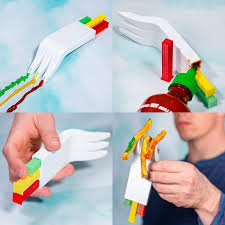 Do I need a professional Improv skills ?
Nope. You already know what you need to know!
Do I need any special equipment?
A mobile phone and a working internet connection is all we need.
Can this work for large groups ?
With large teams the signal to noise ratio is very low for this activity. So we prefer to work with teams of up to 30 for this activity
Is it a real-time activity?
Yes. This is a real-time activity.
"I just have one word - Hilarious" - Rohan
"We have never laughed this hard" - Nishant