Explore Our Unique Set Of Activities
Over 2000+ Teams Engaged | 200+ Satisfied Companies!
Enquire Now
INNOVATION | GAMIFICATION | BLENDED LEARNING
Teams discover how to assemble full functioning bikes and cross fun obstacles. Gear up & Assemble!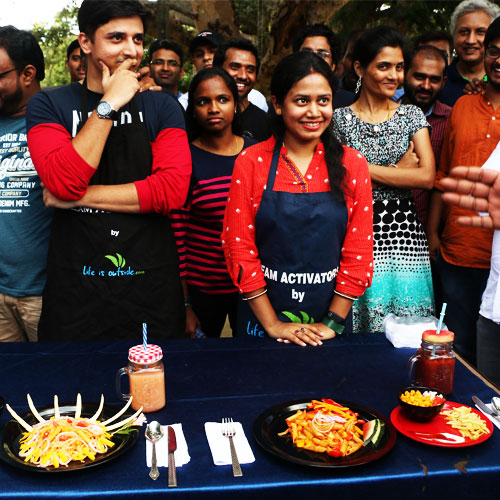 Teams discover the fun side of working as a unit in this power packed activity with a dash of creativity and a pinch of teamwork.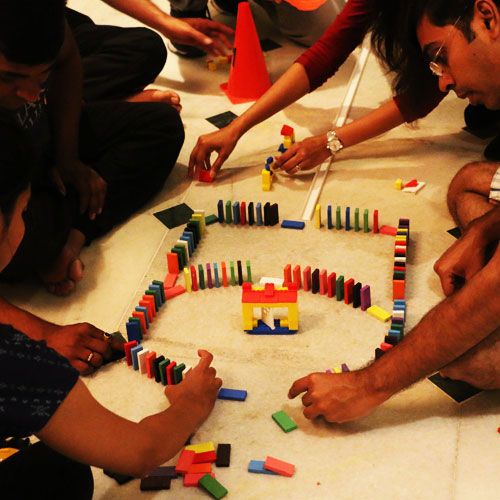 Teams come together this one-of-a-kind to design, plot and build a multi level contraption from start to finish!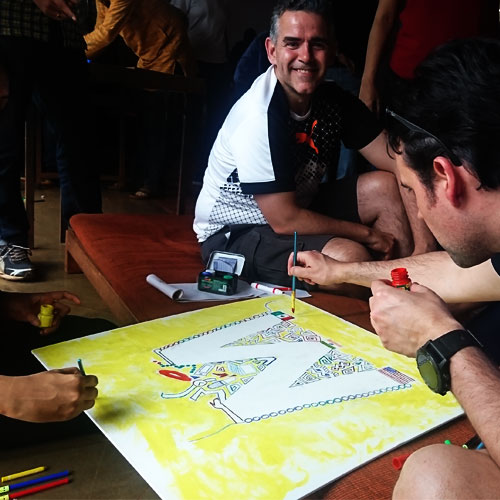 Teams come together to create a visual masterpiece while getting in touch with their inner child and experimenting with colours.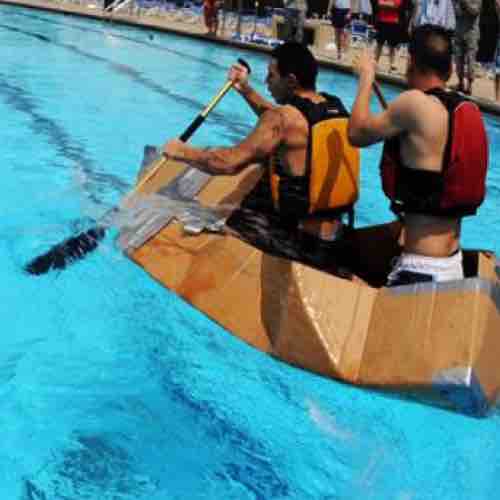 Teams build fully functioning watercraft on a time crunch. Using only day to day materials, Get, Set, Sail!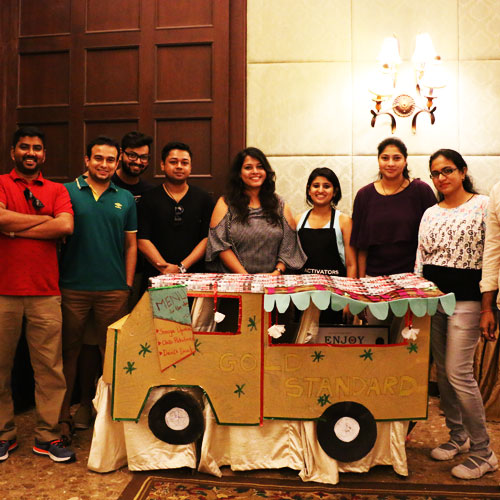 Teams get together as a single unit to create their own restaurant on wheels, with flying instructions and delicious aromas.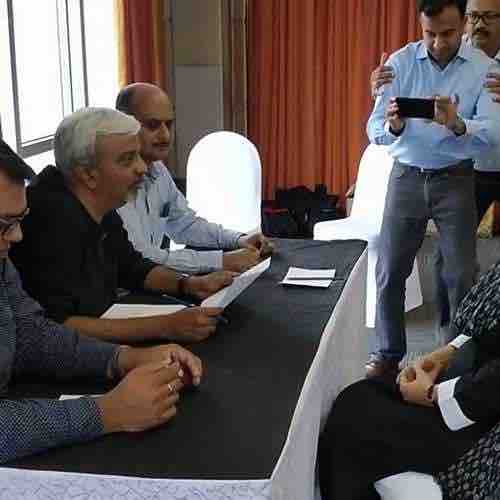 Teams write the script, direct and produce their own movie from start to finish.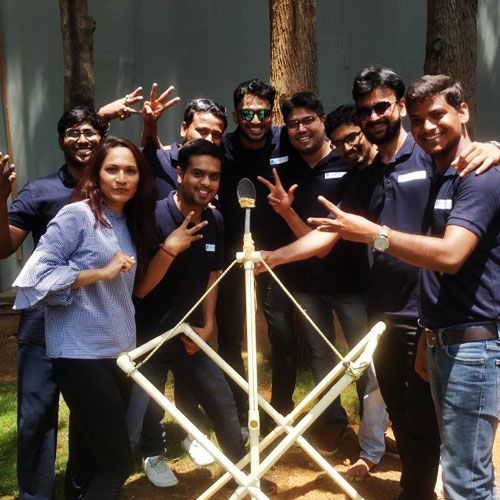 Explore your inner spartan by creating a fully functional catapult and beat the other teams with the best contraption!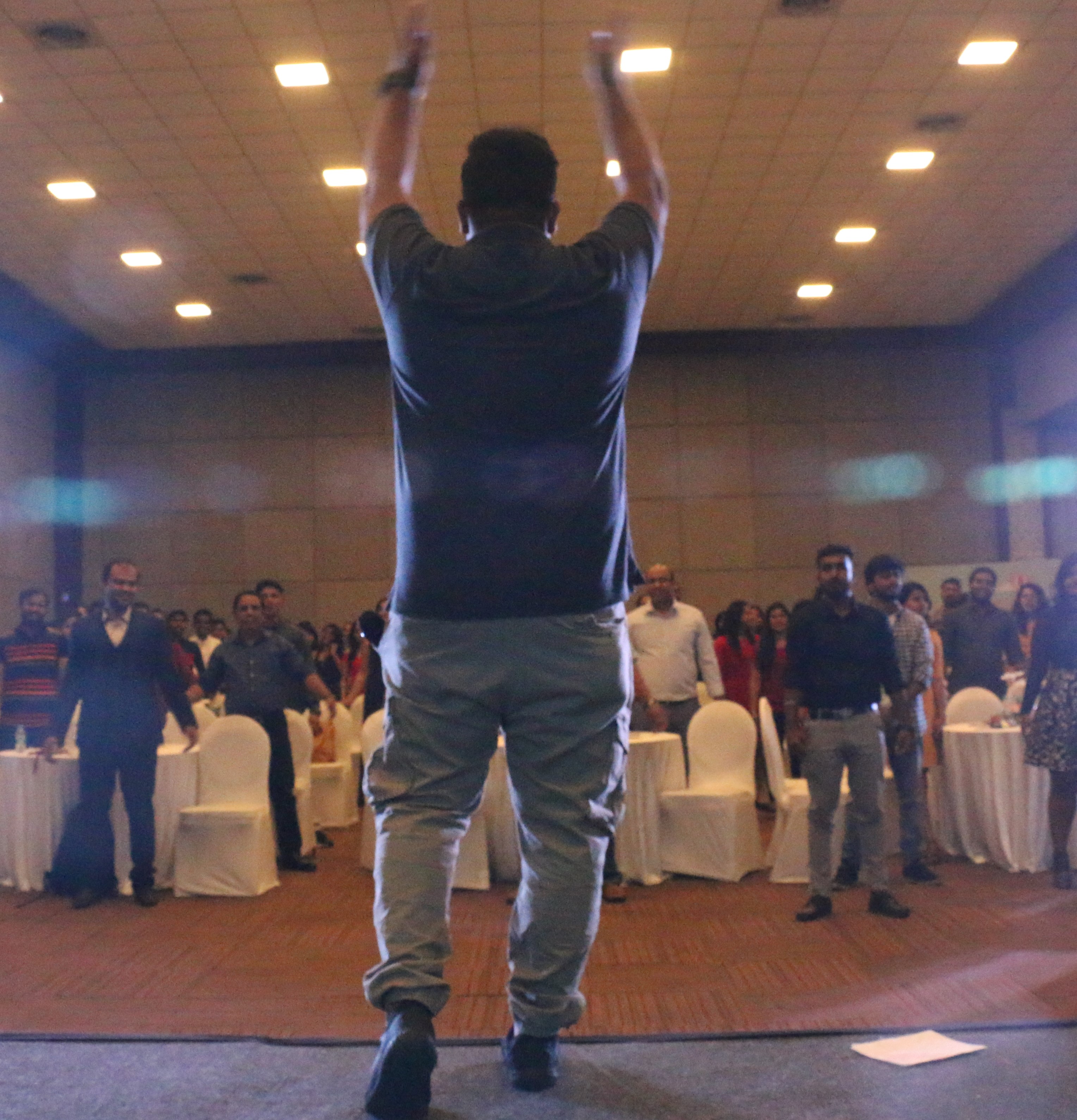 Fashioned after Iceland's Football team, the Viking Clap is a powerful way to get the team energised and up for their tasks at hand.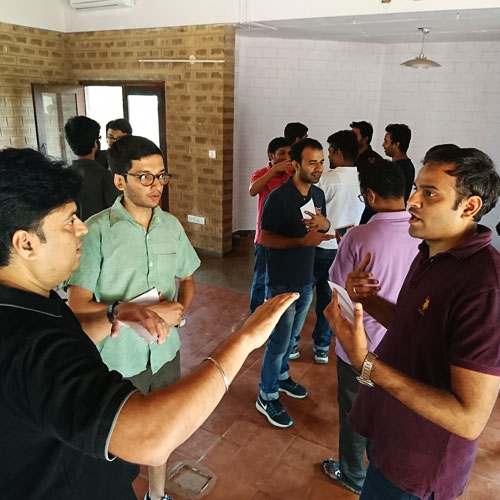 zoOM
Charades with a. twist! Teams must communicate strictly using ONLY words & no actions to complete the full picture!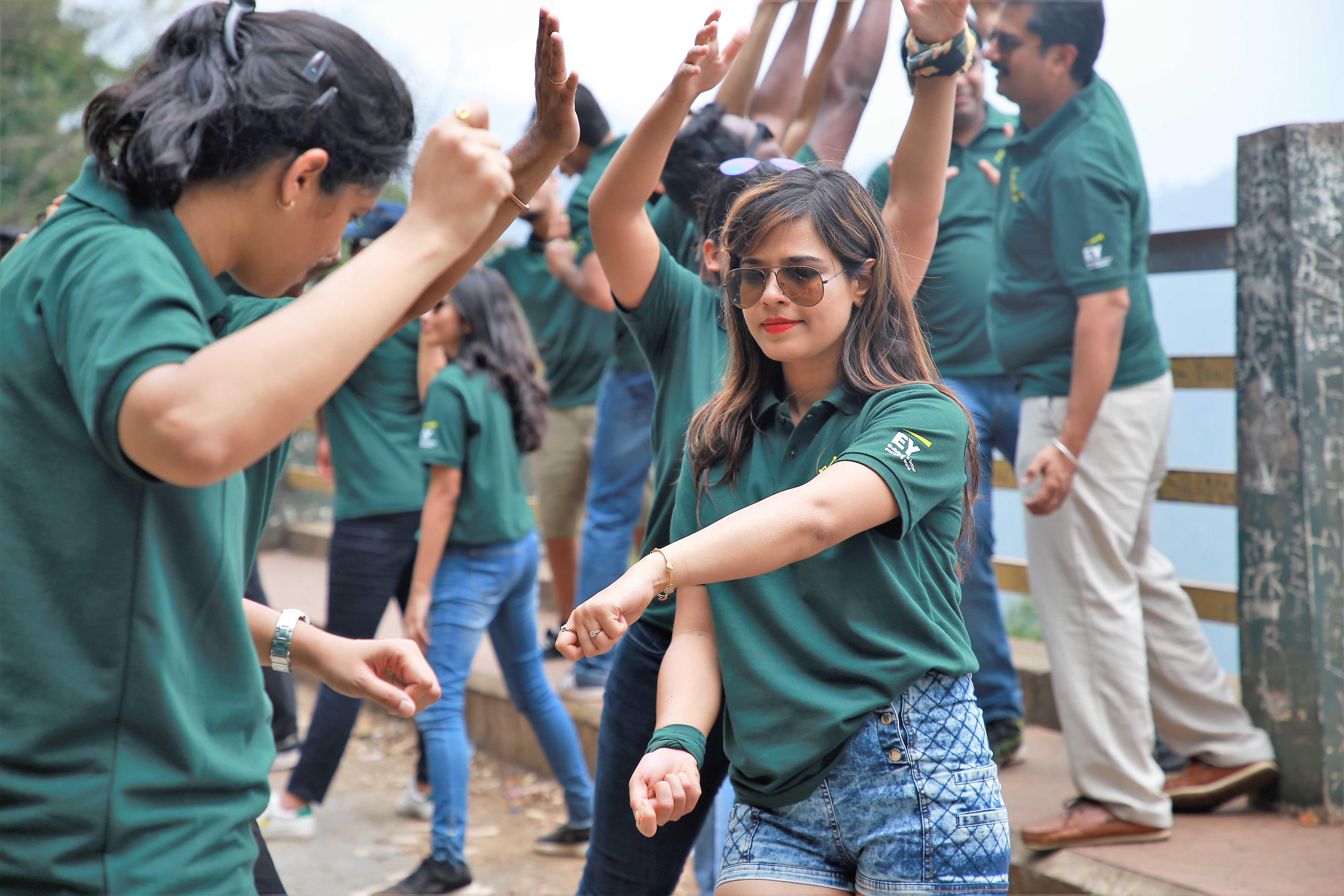 This activity is our attempt to blend high impact team building with rich destination and cultural immersion.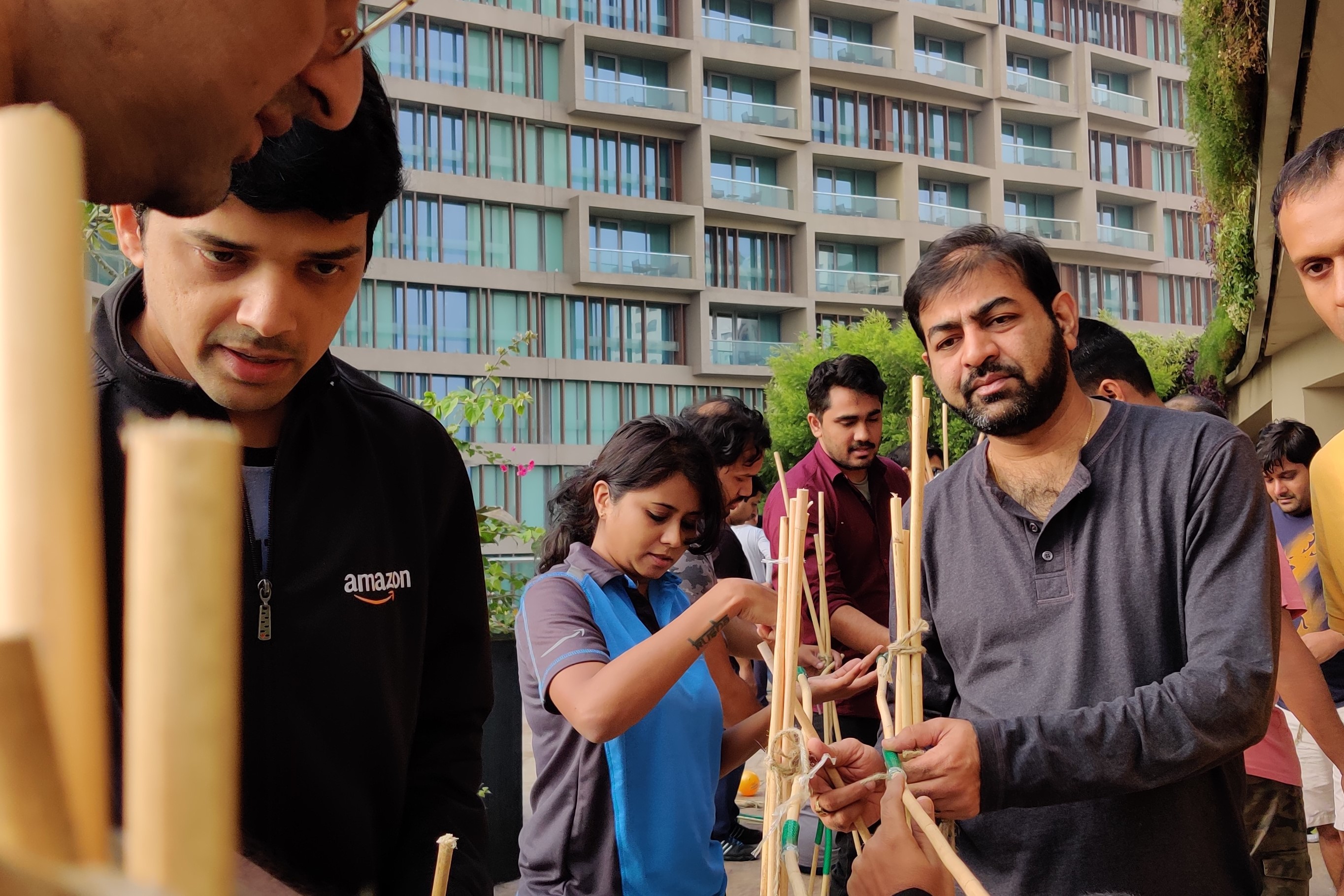 Build a roller coaster that leverages gravity to transport a ball across the length of its rickety frame
POPULARLY SEARCHED KEYWORDS