A perfect combination of the brain and brawn. Game starts in 3..2..1!
60 seconds is an activity where your team partakes in a series of fun, exciting challenges using readily available objects at your work from home set up. With a range of activities, can you help your team top the leaderboard or will the twists thrown by our facilitator knock you down? This fun, light hearted activity helps build trust and camaraderie within the team.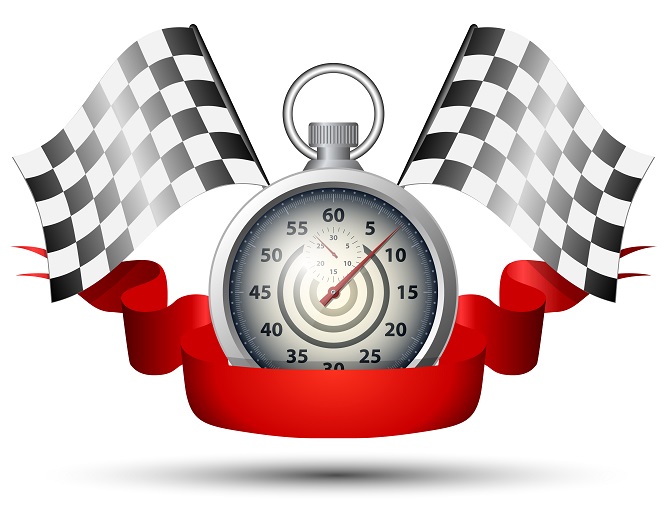 Lifting morale of a team, Breaking the monotony of work from home set up, Improving team cohesion
Fun and Play
Trust building
Team bonding
Healthy competition
The teams are presented with an activity blueprint in each round and must compete with other teams to score the maximum in 60 seconds. Every round will see different members of the team take centerstage ensuring everyone is engaged through the game play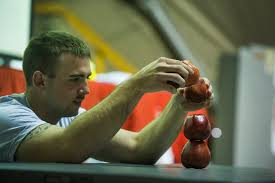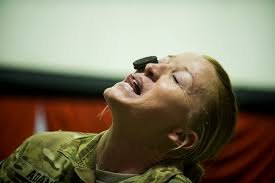 The tasks are fun and simple. However, they will require focus, creativity, accuracy, precision and more.
Can I use the internet to find steps?
Honestly, you will not have the time to check the steps. But, you are not allowed to use internet.
What if I do not have required elements at home?
No worries, we will only request basic items which are ever-present at home.
What items will I require to do these activities?
A list of prerequisites will be shared with the team. Make sure that you have as many items as possible.
"We had to be on our toes for all the activities and sure kicked up the competitive spirit within the team. Really appreciate the work of Team Activators for setting it up"
"Loved the energy of the activity throughout the session. Quick activities kept it super-interesting"