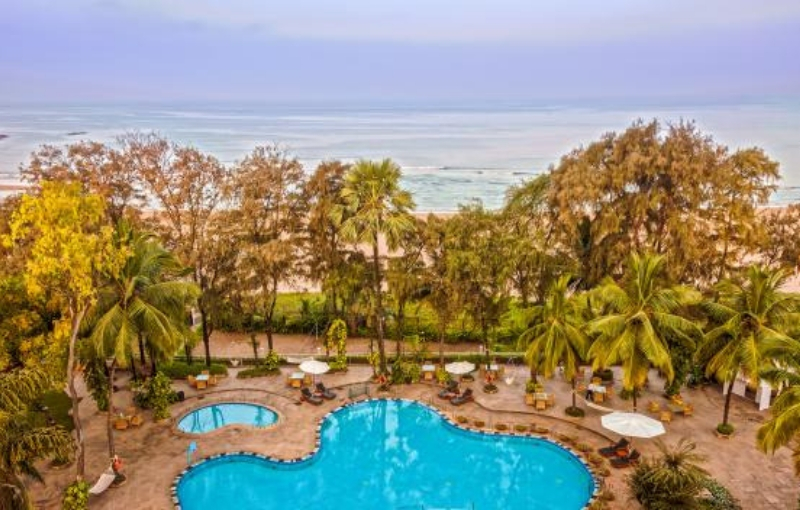 MADH ISLAND |   25 km
The Resort Mumbai prides itself for its pristine private beach, outdoor tennis court and wireless internet access. Truly luxury-incarnate, this 5 star resort has something for everyone – a Kids' pool and recreational arena for traveling families, private beach and Jacuzzi for the leisure travellers. The resort also offers scrumptious food at its multi-cuisine restaurants.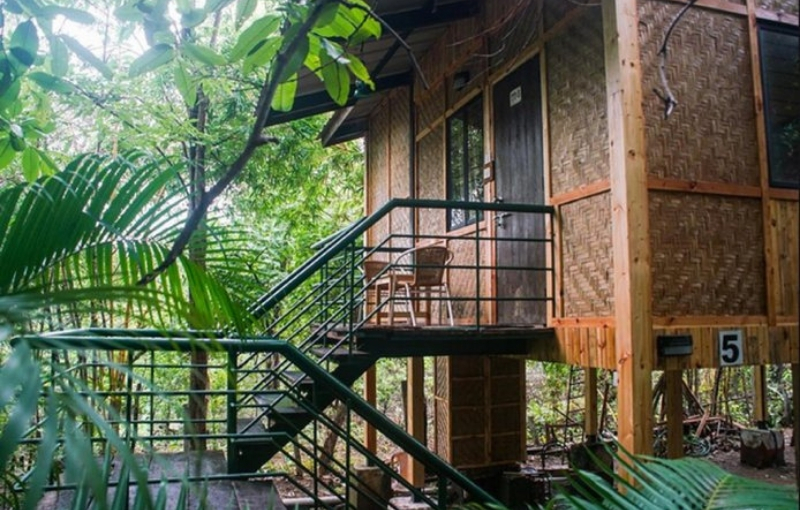 SAJAN|    120 km
This cozy retreat is nestled in the lush and greener parts of Mumbai. Featuring an artificial mountain climbing arena along with a vast and pristine pool, this resort is where nature meets modern day conveniences. The resorts also has a beautiful lotus lake within its walls and to add to its charm, has a biomass cow shed where one can interact with cows.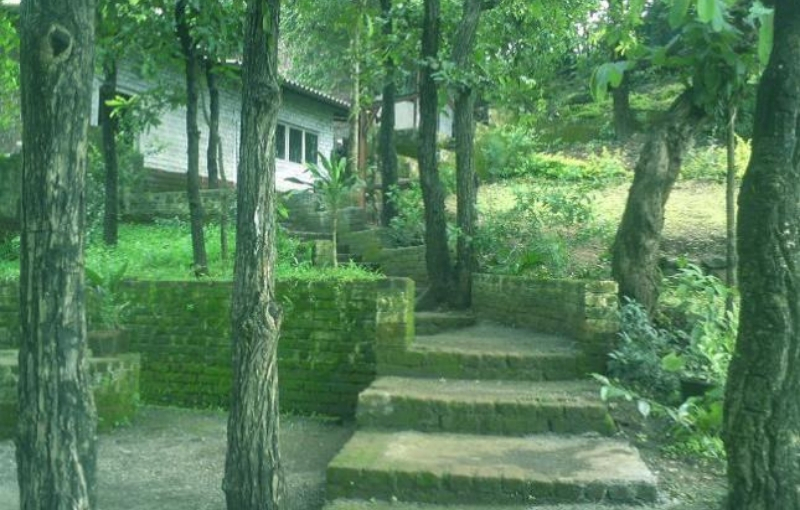 JAWHAR [NEAR THANE] |    163 km
The resort experiences a major footfall year-round and especially in monsoons because of its location right alongside the stunning Dabhosa Falls – the largest waterfall in the whole of Maharashtra. Lush greenery and the cascading stream of crystal clear water are a sight for sore eyes. The cool air coupled with the cozy rooms, the spectacular view of the breathtaking waterfalls are the highlights of this resort.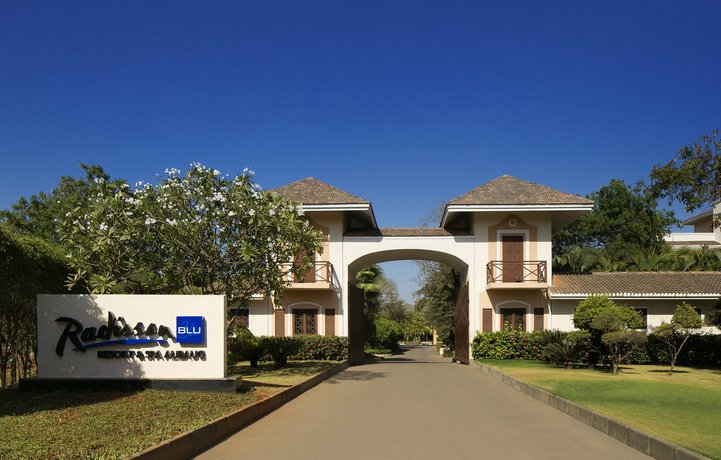 ALIBAUG |   93 km
The resort is a true metaphor for frontier fun. Families, friends and even business travellers alike, enjoy the resort and the carefully hand-picked facilities it offers to suit all needs. The journey to the hotel is as stunning as the hotel itself. Located amidst lush greenery, soothing palm trees, armed with lush lawns and the Balinese-inspired decor, the resort truly gives a Southeast Asian vibe right in the city.
STUNNING DESTINATIONS UNDER 200 KM
BEST PRICES
HIGH VOLUME = LOWER PRICES!

END TO END SUPPORT
Event planning to logistics, we can be your SPOC
EASY PAYMENT OPTIONS
We accept Card Payment, Bank Transfers & Purchase Orders

HANDPICKED GETAWAYS
We work with the top getaways that are ideal for groups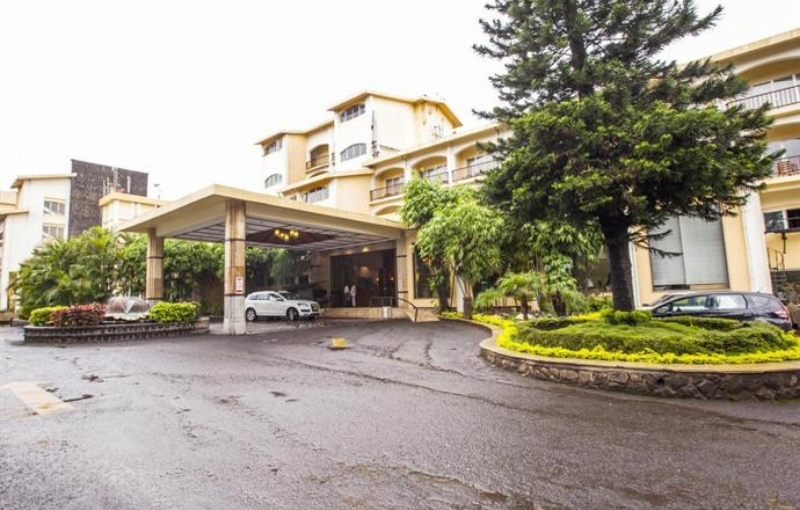 LONAVALA |  83 km
Nestled 1500 ft. above sea level, this stunning property is fit for both business and leisure travellers. Well endowed with fully equipped boardroom for the business travellers the resort also has cozy and spacious rooms with rustic interiors, fresh air and vast expanse of lush lawns perfect for long walks for the leisure travellers.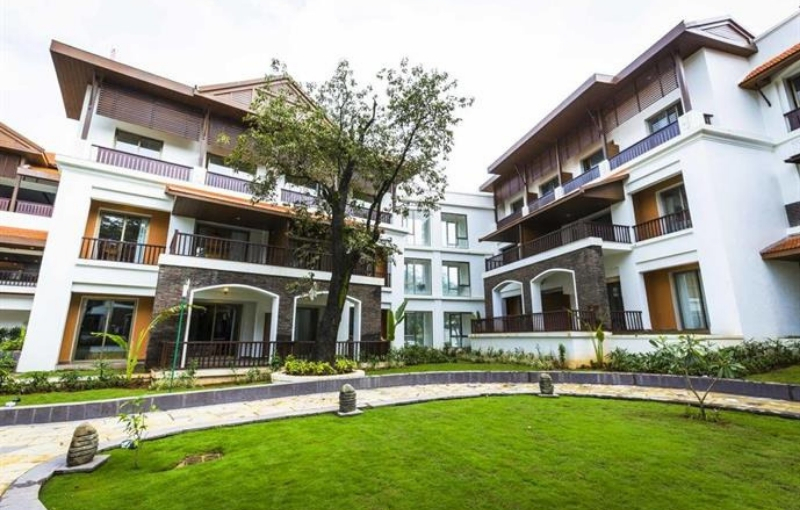 LONAVALA |   84 km
A true example of comfort, this 5 star property is the best retreat for some guilt-free indulgence. The tastefully done interiors, lush green lawns, and top class amenities, valet parking facility and 24 hour henpdesk & wifi and Its close proximity to Ekvira and Kune falls make it one of the most sought-after getaway around Mumbai.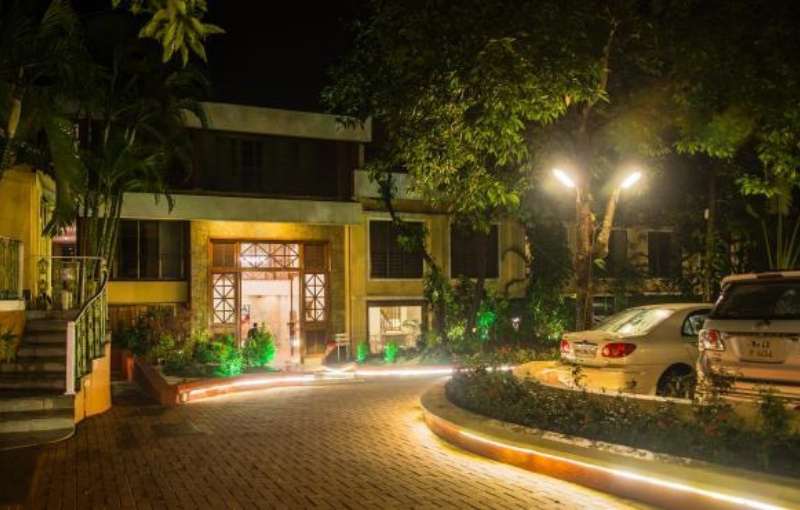 KHANDALA |    79 km
Situated in the greener parts of Khandala, this secret enclave is the perfect spot for a peaceful and quiet getaway for you and your loved ones. Indulge in some well-deserved pampering with top-of-the-class amenities. This nature retreat is surrounded by a lush carpet of flora and fauna providing the complete experience of seclusion, making it the perfect backdrop to go off the grid for a little bit.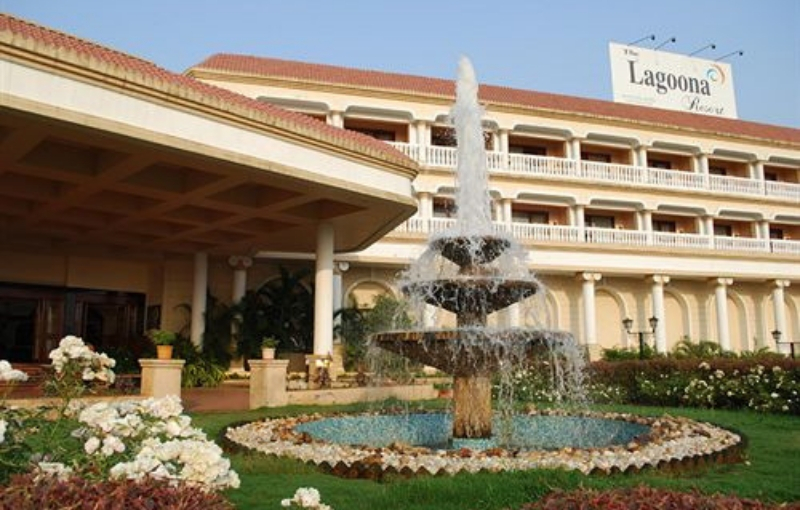 TUNGARLI |   85 km
Welcome to the very first Eco-Resort in Lonavala. Giving importance to the environmental concerns, this striking feature makes this resort one of the most sought-after venues for a peaceful getaway. Adding to this, its close proximity to the Lonavala Railway station, Ryewood park and other stunning sightseeing spots makes this resort a truly all-in-one retreat on the hills.
WHAT OUR CLIENTS ARE SAYING
RESORTS NEAR KARJAT/KHOPOLI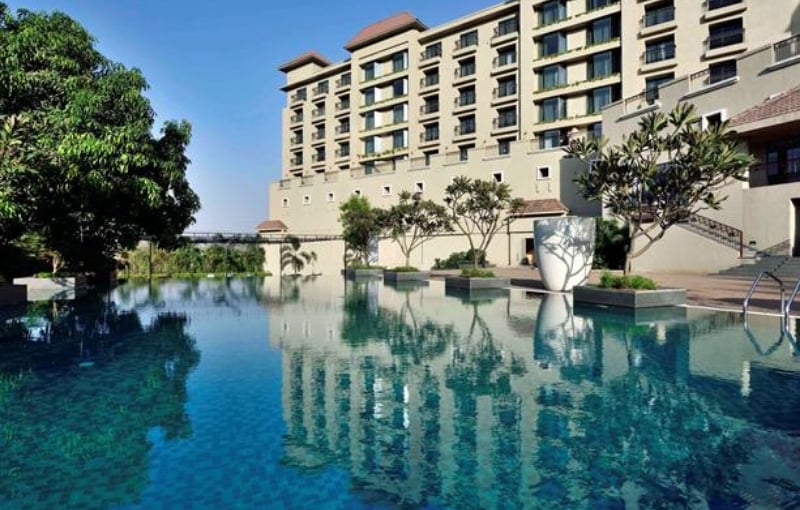 KHOPOLI |    68 km
Located in close proximity to Khalapur, the Novotel Imagica is well equipped with a pristine outdoor pool and a cozy sauna. Its other striking features include express check-in and check-out service, 24 hour henpdesk, free wifi access throughout the day. The rooms are spacious and tastefully designed with a fully stocked minibar & bathroom well-equipped with multi-faceted showers, top-of-the-line amenities and hairdryers.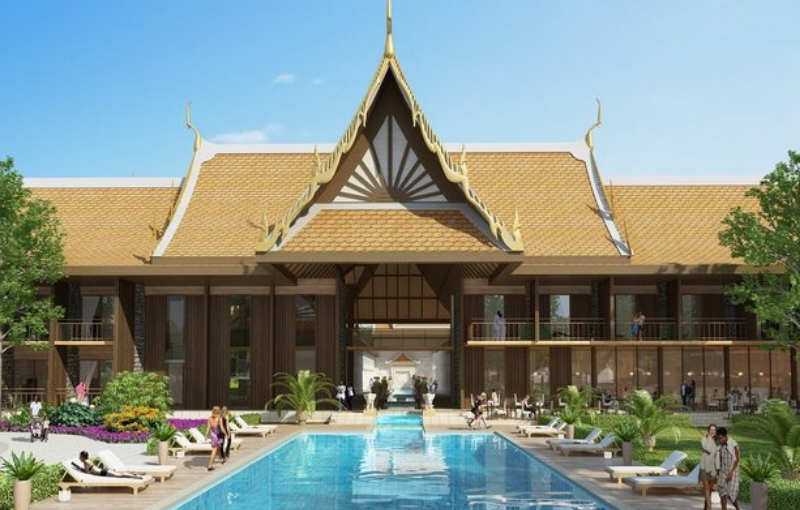 KARJAT |   70 km
Centrally located, Radisson Blu is the perfect space for true indulgence. Enjoy a peaceful soak in the temperature controlled pool, dine in the restaurants offering all types of cuisine, enjoy a peaceful walk around the resort to explore the serenity of the hills or just kick back, relax and enjoy a great spa experience to pamper yourself, all under one roof. Enjoy top class hospitality and comfort with value for your money.
POPULAR TEAM BUILDING ACTIVITIES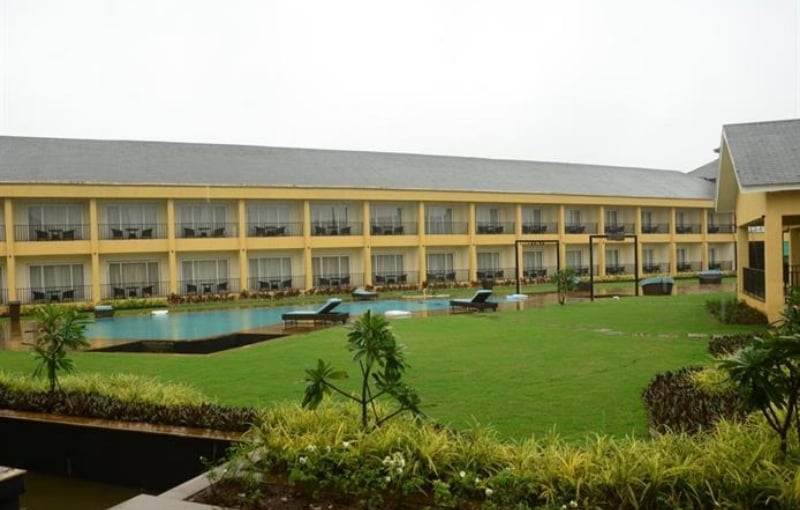 IGATPURI |    112 km
Tropical resort is one of the top 4 star retreats in the area. The resort has 43 comfortable rooms, a wide and well-landscaped lawns located alongside the immaculate outdoor pool. With other striking features like top class amenities, express check-in and checkout service for hassle free checkin and checkout during rush hours, a coffee bar for the imperative midday beverage and restaurant with delicious food.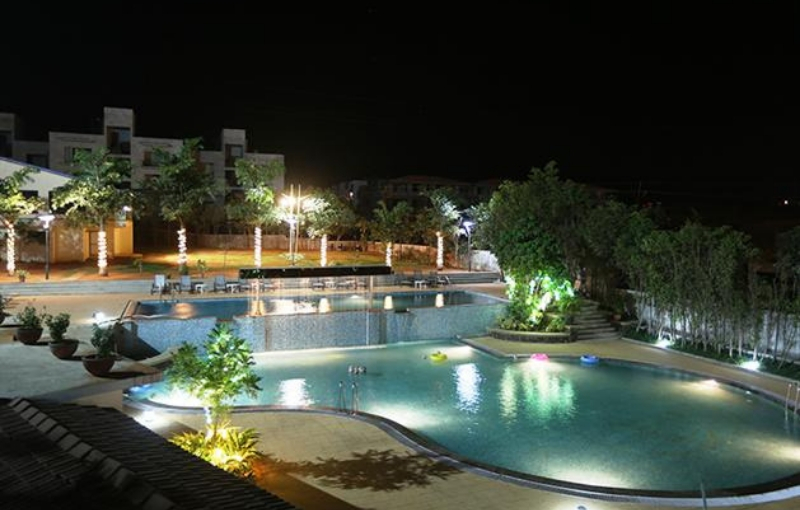 IGATPURI |   120 km
This 3 star resort offers a lot more to offer than the star rating like its pristine outdoor pool, 24 hours room service and wifi, a very helpful and friendly bracket of staff that makes you feel right at home, recently refurbished rooms that have been updated with the top line facilities and amenities to give you and your loved ones the most comfortable and indulgent experience you can get while on a cozy getaway.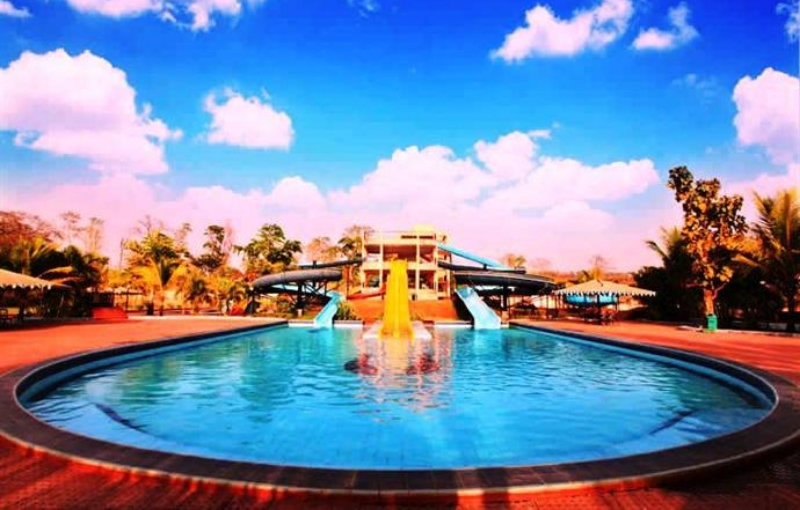 SILVASSA |    166 km
With under an hour's drive from the airport and a short walk away from Hirwa Van Gardens and the Tribal Cultural Museum, this resort is the best place for a homely getaway for you and your loved ones. Other features are an outdoor adult and kiddie pool, in-house restaurant for a scrumptious bite to eat or many compact eateries in the vicinity for some authentic food and wifi & fitted shower heads in the comfortable rooms.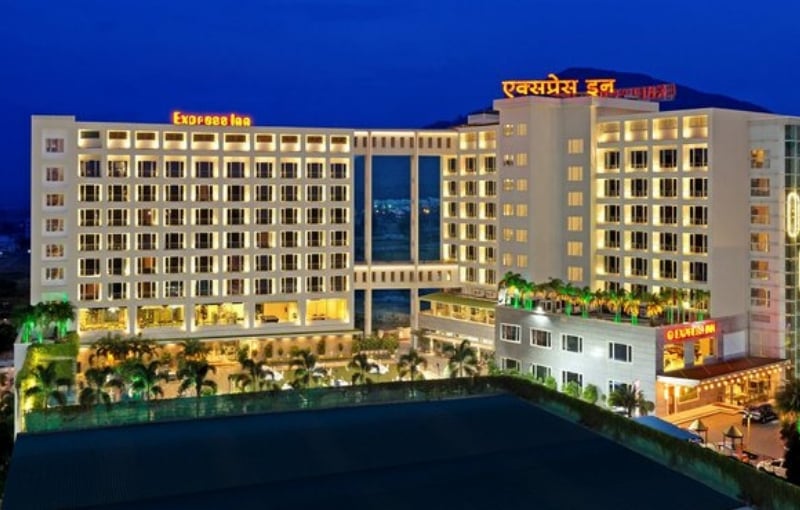 NASHIK |   160 km
Known for its luxurious facilities and amenities, the resort is one of the best retreats in Nashik. Featuring a pristine swimming pool, valet service, 24 hours henpdesk and wifi, a very warm and welcoming staff, tastefully decorated interiors and greta value for money, the Express Inn resort provides the perfect backdrop for all kinds of travellers, be it for business or leisure, with family, friends or solo.
"TALENT WINS GAMES, BUT TEAMWORK AND INTELLIGENCE WINS CHAMPIONSHIPS"
SO SEND US YOUR DETAILS AND ONE OF OUR HUMANS WILL GET RIGHT BACK TO YOU!