top 15 TEAM OUTING places AROUND HYDERABAD
When one thinks of Hyderabad, the myriad of rich cultures comes to mind, and for good reason. Ruled by many a great civilisations over time like The Mughals and Chalukyas, this City Of Pearls as it is rightfully known, is also the perfect backdrop for all kinds of team 

building

 sing activities, that you can enjoy alongside breathtaking architecture, stunning jewellery and some lip smacking Dum-Biryani!
STUNNING DESTINATIONS UNDER 100 KM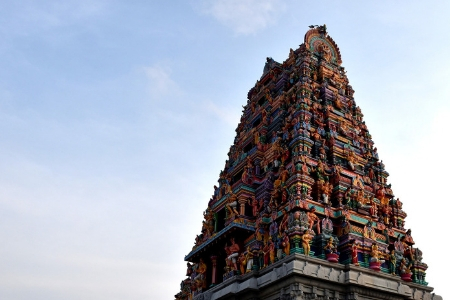 Just a hop-skip-and-jump away from Hyderabad, Yadagirigutta is known for its famous Lakshmi Narasimha Temple which attracts close to 5,000 to 8,000 per day. Because of its location, this small town has pleasant weather all year round.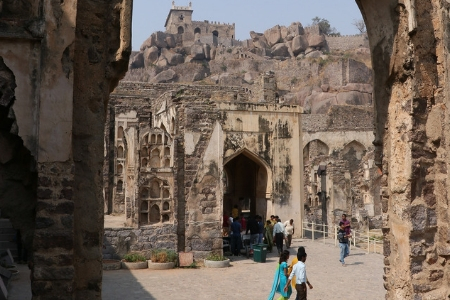 Take a walk through history as you stroll through Medak. Its archaic ruins and citadels are a literal imprint of the epic battles won and lost. The influence of various cultures, is seen in its many architectural ruins and leaves one in awe.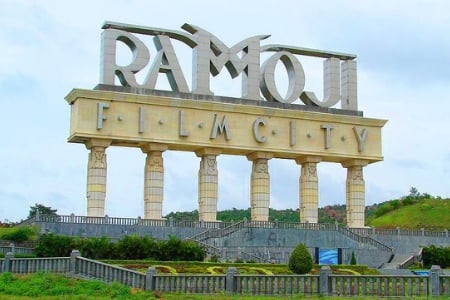 Welcome to the largest studio complex in the world according to The Guiness Book of world Records – The Ramoji Film City. Spread over 1666 acres, it was founded be Tegulu film producer Ramoji Rao in an attempt to create Hollywood in India.
STUNNING DESTINATIONS UNDER 200 KM
BEST PRICES
HIGH VOLUME = LOWER PRICES!

END TO END SUPPORT
Event planning to logistics, we can be your SPOC
EASY PAYMENT OPTIONS
We accept Card Payment, Bank Transfers & Purchase Orders

HANDPICKED GETAWAYS
We work with the top getaways that are ideal for groups

STUNNING DESTINATIONS UNDER 200 KM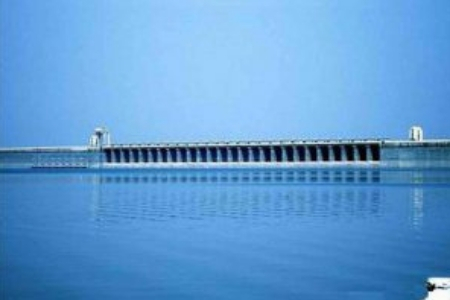 A little under 200 km way from Hyderabad is the visual treat of Nagarjuna Sagar. A little under a century old, the grand Nagarjuna Sagar Dam took a lot of hard work and manpower to stand as majestic as it does even today.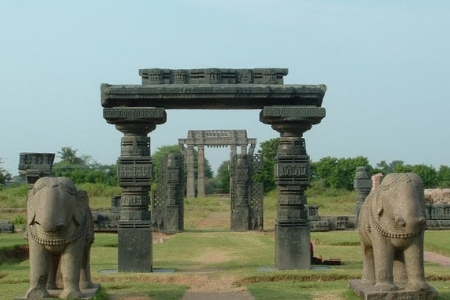 This is the Land of colossal stone structures that have stood the test of time. Steeped in history, Warangal has some of the most intricately constructed architectural marvels of India. The unique flora and fauna also add to its old time charm.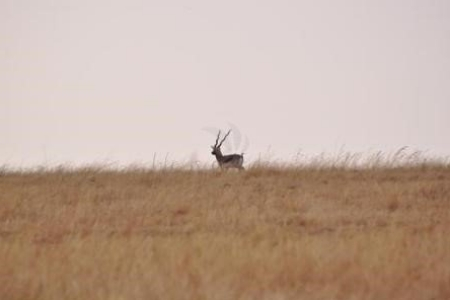 If you're one for handicrafts and drool-worthy food, Bidar is the place to go! Its untouched culture and historic allure and its breathtaking and well preserved wildife is sure to make anyone fall in love with this stunning destination.
"Firstly, I would like to thank Team Activators for helping us put together this boot camp and the team building session. I was apprehensive in the beginning because there are people from different regions attending the session today but the activity brought the collaboration and communication within the teams. I think this is important for the long run and will definitely help us internally. Hoping to work with Team Activators again."
"A big kudos to Team Activators, I have been to various team-building sessions and I have not seen such planning and execution for the activities. Team Activators just pulled in everyone together and that is what makes it magical. You inspired us from within to take part in these activities."
STUNNING DESTINATIONS UNDER 300 KM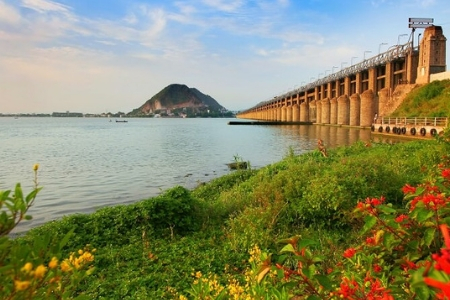 Located along the peaceful banks of river, Vijayawada is the best place to unwind. Lush green grass, cascading clear water and pure, unadulterated air of the countryside alongside the pristine dam is sure to provide the detox you're looking for.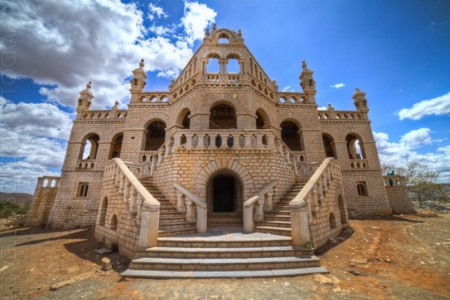 Known for being the old capital of Andhra Pradesh, Kurnool has a little something for everyone. The rock paintings of Ketavaram caves are a treat for archaeologists and the Haunted Mansion of Arundathi, a trip for adventure seekers and adrenalin junkies.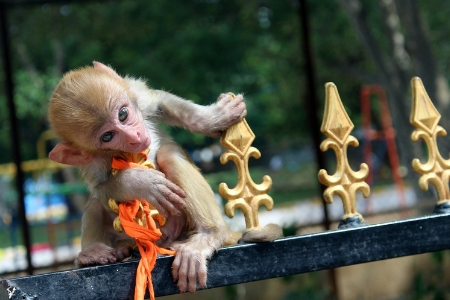 Known for having had many strong and proud civilisations in the past, Srisailam is the actual footprint of India's rich history. The various monuments & temples have stood the test of time and tell the tales of the kings rising and dynasties falling. 
"Ours was a small team and we were really skeptical about the scope of activities that could possibly be conducted with such a small group. But Team Activators really pushed the boundaries and gave us the perfect team building experience."
STUNNING DESTINATIONS OVER 300 KM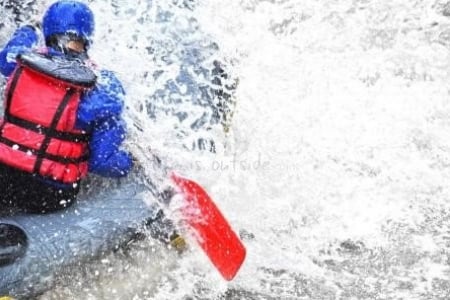 Welcome to the Rafting Paradise of India. Surrounded by babbling brooks and lush greenery, this is the adventure capital of India. It also lies amidst various tribes and villages which open up various opportunities for a full-fledged culture trip and foodie adventures.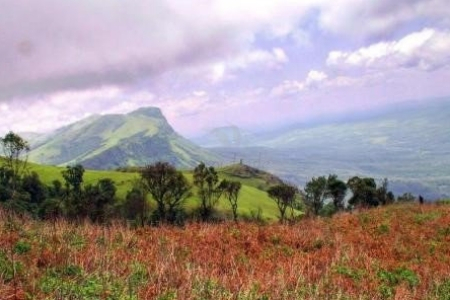 Chikmagaluru is the perfect hill station retreat. Lined with coffee terraces, its fresh mountain and untouched nature are the main features of this quaint town. Long drives and freshly brewed coffee among other things is what one can look forward to while in Chikmagaluru.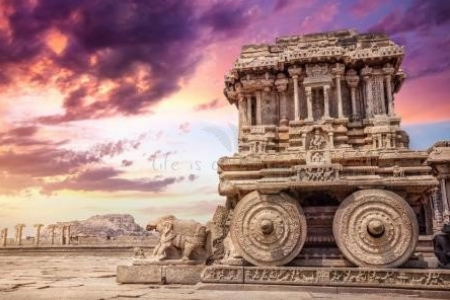 The first thing that comes to mind at the mention of Hyderabad is the famous Hyderabadi Dum Biryani! Along with this delicacy, Hyderabad Als boasts myriad of different cultures that date as far back as the Mughals! The cultural diversity is seen in the city's architecture.
LOOKING FOR VENUES WITHIN HYDERABAD?
"TALENT WINS GAMES, BUT TEAMWORK AND INTELLIGENCE WINS CHAMPIONSHIPS"
SO SEND US YOUR DETAILS AND ONE OF OUR HUMANS WILL GET RIGHT BACK TO YOU!