About Build-A-Bike Challenge
Teams work together to assemble fully functioning bikes and overcome fun obstacle courses. This activity can be designed as a CSR event by donating the bikes. So Gear up & Assemble!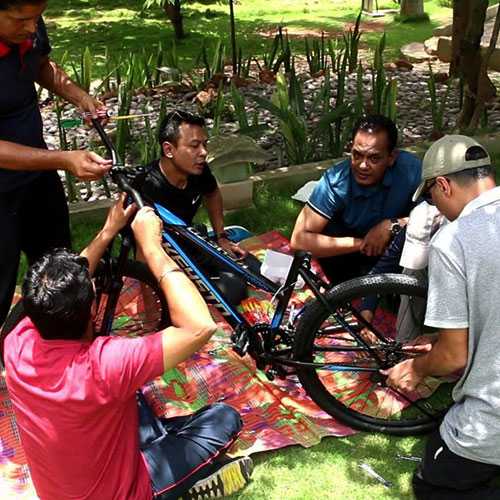 Cross Team Collaboration
Problem Solving

Creativity

Fun & Play
Planning & Execution
Leadership
Can be tailored for: 
New Teams Coming Together,  Leadership Teams,  Gamified Learning, Members added to teams,
Summary:
Showcases the power of teamwork in problem solving which relies on effective communication within & across teams.
Watch out for!
– Building exciting obstacle courses to challenge the other teams
– The rush of riding a bike you created from scratch!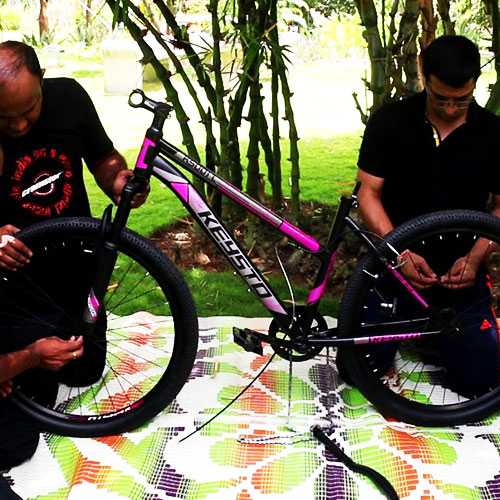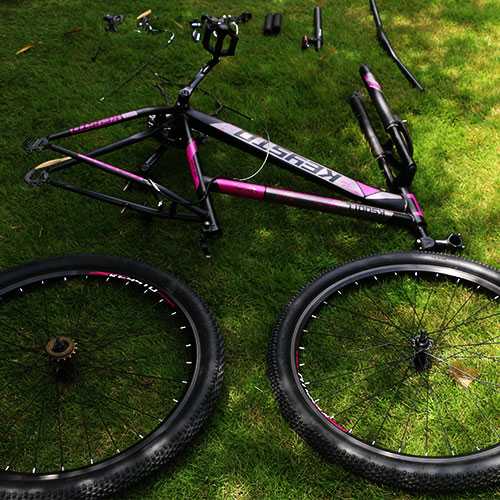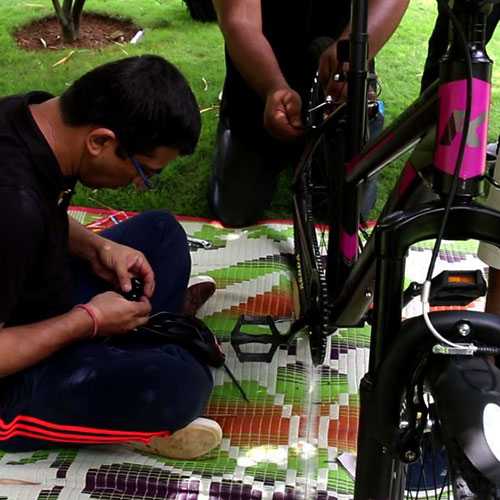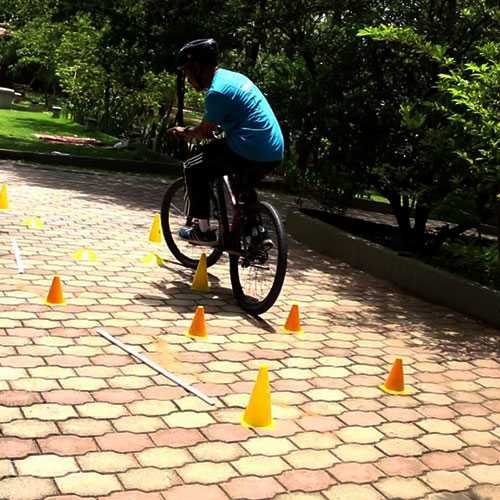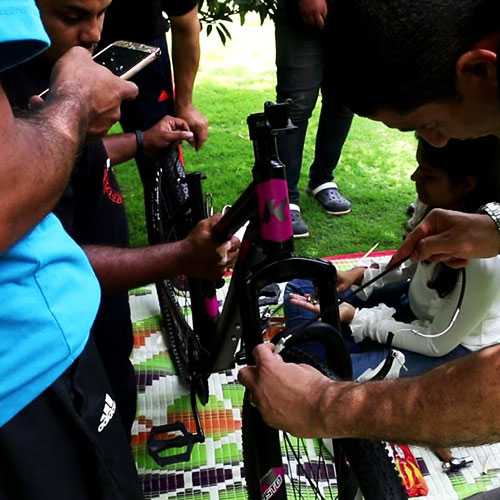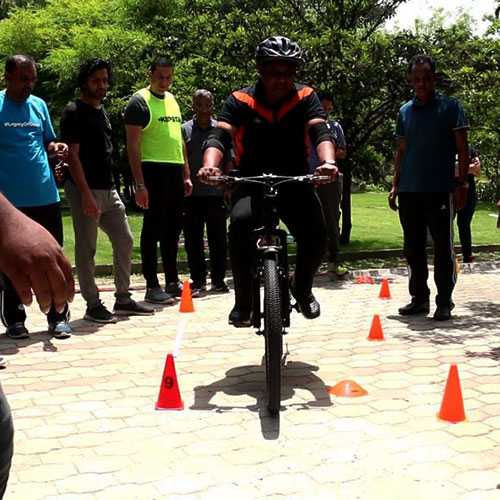 "The Build-A-Bike challenge was a really unique concept which was the perfect mix of team work with just the right amount of fun in it. This was just what we were looking for! It was challenging and competitive..but it was also so much fun! Everyone was involved in one way or another, which is really great!"
– Dell Team
Frequently Asked Questions
Can this activity be conducted at my workplace?
Yes, Glad you asked.. We will be happy to set this up at your workplace. We can creatively use your workdesks or a conference area to set this up
Do you conduct this in my city?
We conduct this activity pan India. In case our facilitator is not available in your city for the requested date, we can have someone from the closest city drive down or fly in to set this up
We are a small team of 10. Can we do this activity?
To truly enjoy and exploit all that this activity has to offer, we suggest a minimum group size of 20 participants. Large group sizes are never an issue
Is first aid provided?
Yes, glad you asked. We have a trained medic available for first aid on site
Are there any prerequisites that we need to bring?
All tools and equipments are provided on site. All you need to bring is your A-Game!
Does this activity engage everyone?
This activity is particularly designed to involve the whole team with each person manning one station. Gears, wheels and handlebars, this is the perfect activity to leave no member out!
Do I need a refresher course on mechanics?
You don't need a course in mechanics. All you need to do is blend the basic instructions provided with your creativity.
Is a blueprint provided?
Yes, a blueprint is provided
Is the use of internet permitted?
Yes. You can use the internet to help you!
Will there be someone to assist us with the technicalitites of the challenge?
Yes. Our on-site professional will be available to assist you through the whole process of assembling a bike