Great companies have one trait in common – Their relentless drive to put customer first. These fun activities have been designed to drive customer centricity through the game play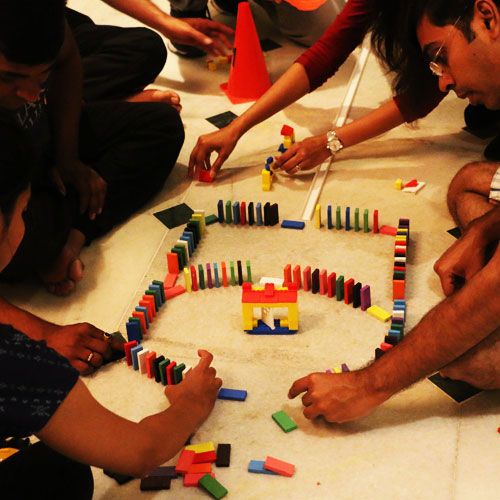 Watch the ripple effect unfold as your team builds an elaborate contraption using Dominos. With fun props and a time crunch, this activity also shows the importance of working well under pressure. This activity shows how an action by an individual causes a chain reaction.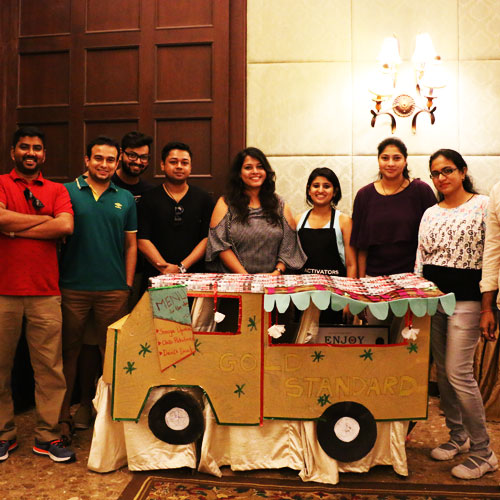 Welcome to the amateur Masterchef! Get a real feel of the service industry as your team prepares a complete meal and wait for the verdict of a professional chef. With bidding and flaming grills, the team Is bound to have plenty of fun too!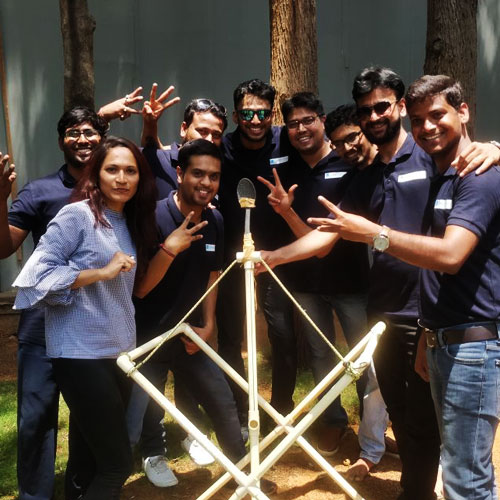 Get your tea going in this fun session of building a contraption from start to finish. This activity uses metaphorical representation to show the corporate cycle – from production to finally reaching the customer.
POPULARLY SEARCHED KEYWORDS