TEAM BUILDING AT YOUR TEAM OFFSITE IN GOA
When it comes to energizing your conferences, celebrating a milestone or blending team building with learning, we got you covered! Team Activators specializes in tailoring team building activities based on the team's needs.
Activities can be conducted at the beach or at the resort where the team is put up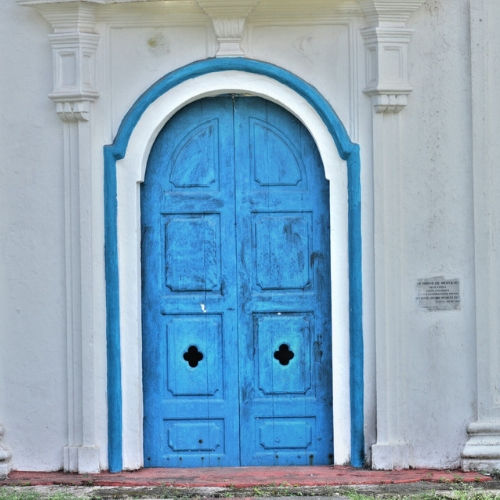 TAKE GOA BACK TO YOUR OFFICE
Doodle you Picasso is an activity that not only brings the whole team together, but also leaves a lasting footprint for the workspace. Create something with your team in Goa that brings back the memories of the sun and the sand at your meeting rooms back in office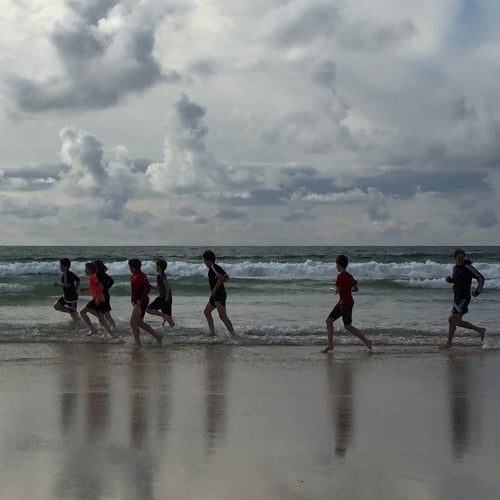 AMAZING RACE ACROSS GOA
Discover Goa through this exciting activity with challenges that would require you to truly absorb the Goan culture, clink a glass of Feni with the locals, live the susegad life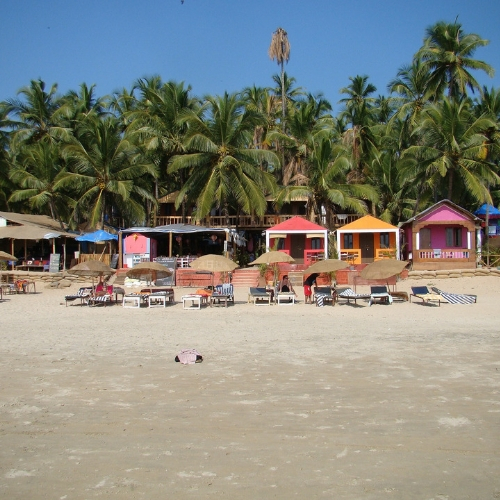 BEACH SHACK CHALLENGE
Face off with your team to build a Goan themed Food Shack. Put together a main course, a side dish and a beverage all with a strong Goan theme and do up the shack with the props provided
SO WHAT COMES NEXT….? 
Whether you're looking for:
– An Energizer in the middle of a long 
conference
– An ice breaker to get the team going
– All hands-on activity
– Integration of new team members
We've got you covered!
All you need to do is :
Trending Team Engagement Activities in Goa
The Perfect Blend of Fun & Engagement through Gamification
"We had our team offsite in Goa and Team Activators did a fantastic job for the team building session on both days. We have had previous outings before but this one is a special memory for what we are taking back to our office. All 45 people had that competitive spirit for both the days and it was an enjoyable experience."
– Bharat, Xaxis
"The techniques used and unique activities conducted by Team Activators got the team going in under ten minutes! The Team Leaders for the activities were the new guns of our company who got a much needed glimpse of what it is to be a leader, there was fair division of labour, no gender roles and many other nuances that made this experience a truly amazing one. We were very happy with our experience with Team Activators!"
– Aravind Internet Team
"The Team Building activities conducted by Team Activators beautifully integrated fun, team engagement and learning. The most important thing was it was the opposite of boring and everyone had a big smile on their faces at the end of it!"
Rajesh, Amazon.in
POPULAR TEAM BUILDING VENUES IN GOA
A beach town like Goa provides the perfect backdrop for team engagement activities. Team Activators works with many such venues around Goa to provide the best experience for the company and the teams. With an amazing view and preferred rates, these resorts provide the ideal venues for corporate off-sites.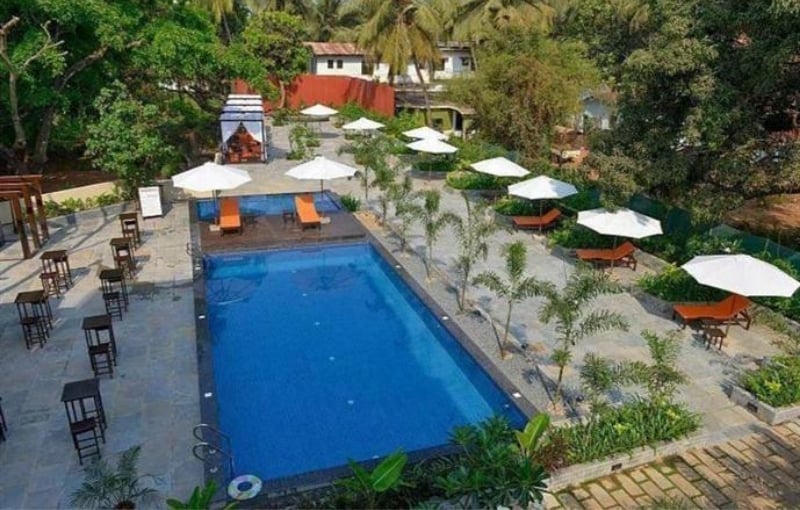 NEAR CALANGUTE BEACH
Nestled along the shore line of Calangute Beach, SinQ Beach Resort is the one-stop resort for everything comfort related. Well endowed with a pristine pool, 24-hours reception, wifi and a restaurant that's open for all three meals of the day, the resort has an added benefit of being in close proximity to Candolim and the stunning Panaji.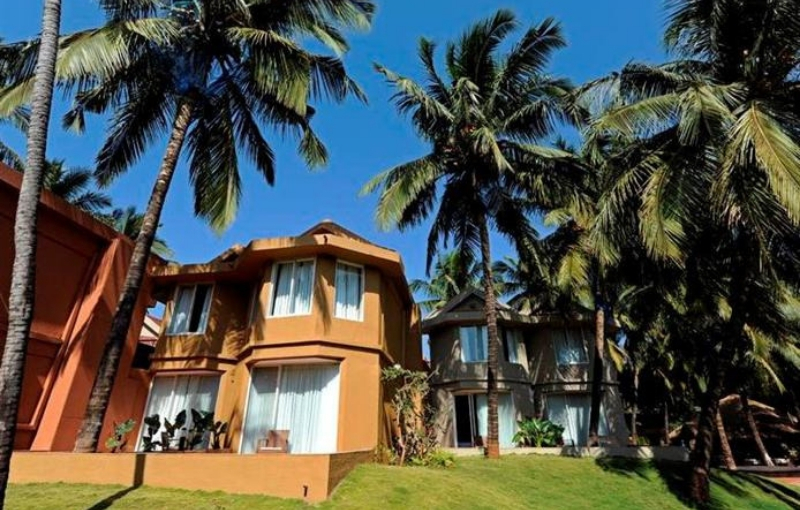 CANDOLIM, BARDEZ
Known for its ease of access from all points in the city, the resort also boasts well-designed and air-conditioned rooms, a pristine pool, a multi-cuisine restaurant for some lip-smacking food or the rustic beachside pub with delicious cocktails and liqueurs. The resort also offers all types of water activities like water cricket, water football and Beach Volleyball.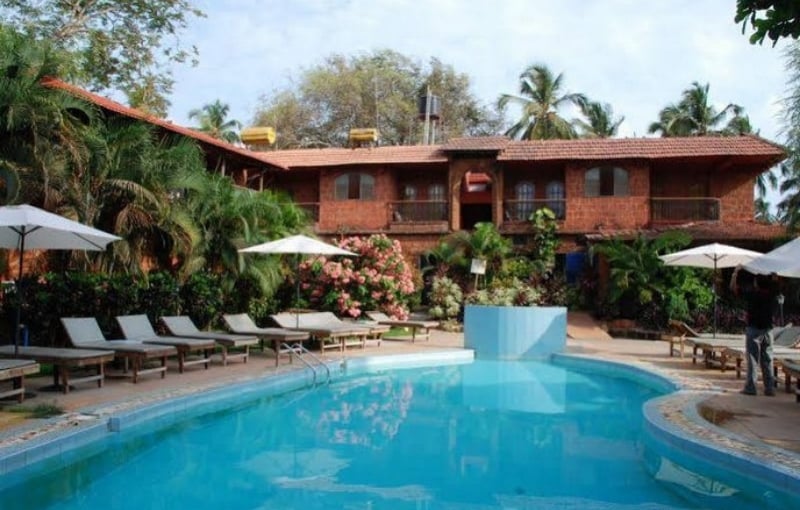 DANDO, CANDOLIM
Cozy, Secluded and breathtaking – That's how one usually describes Marquis Beach Resort. Located along the Candolim Beach, the resort offers comfortable cabana style rooms, with some scrumptious fresh seafood. The pristine pool and the stunning location itself gives you nothing short of a truly spectacular getaway.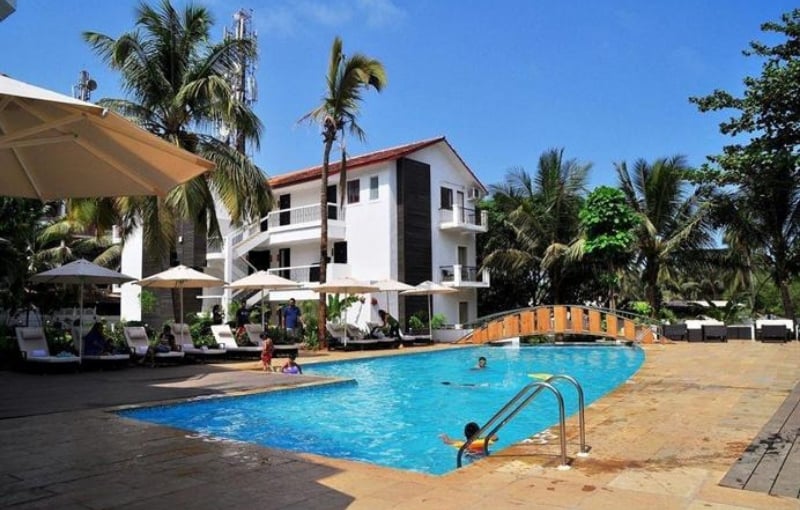 CALANGUTE
Located along the stunning coast line, the resort has a breathtaking view of the swimming pool aligning with the sunsets not the azure horizon. The vibrant Goan culture, coupled with the many amazing facilities the resort has to offer like 24 hours help desk, reception & money exchange will make this a vacation to remember!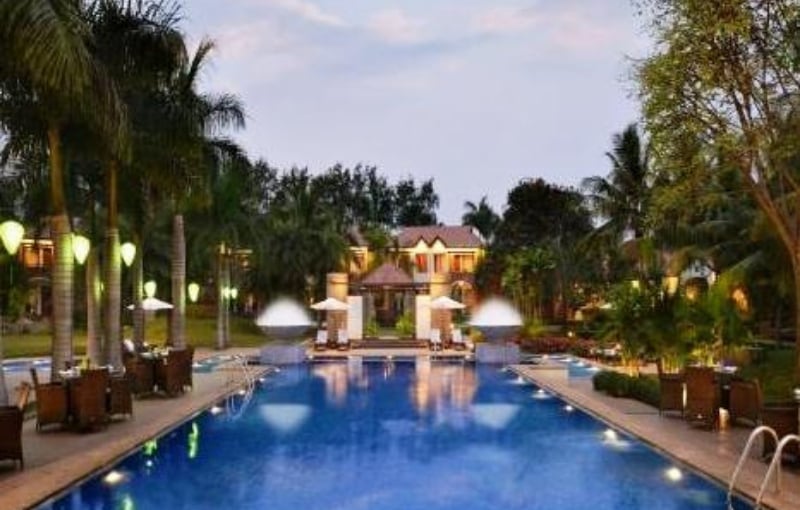 CALANGUTE
Built to keep the Goan architecture intact, the resort has the vibrant culture etched on the walls. The resort has pristine pool, lush green lawns, spacious and comfortable rooms with top class amenities. The homely vibe of this resort is its most sought after feature. The welcoming hospitality of the staff, makes you feel like Casa Severina es tu Casa!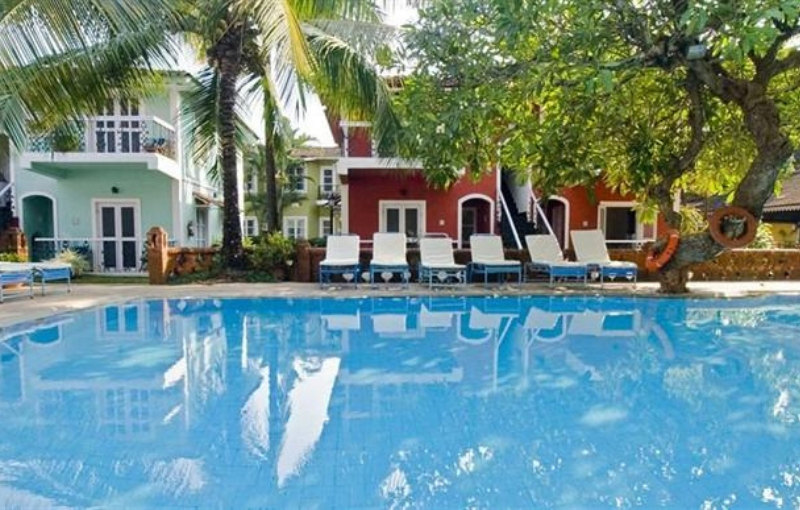 CANDOLIM
Just a short drive from Candolim Beach and Calangute, has very cozy and tastefully decorated interiors the resort has a pristine outdoor pool, 24-hours reception, wifi, hair salon and a rejuvenating spa for those that need to wash away the stress of hectic routine. Grab a delicious bite to eat at the restaurant or kick back with a drink in the evening lounge.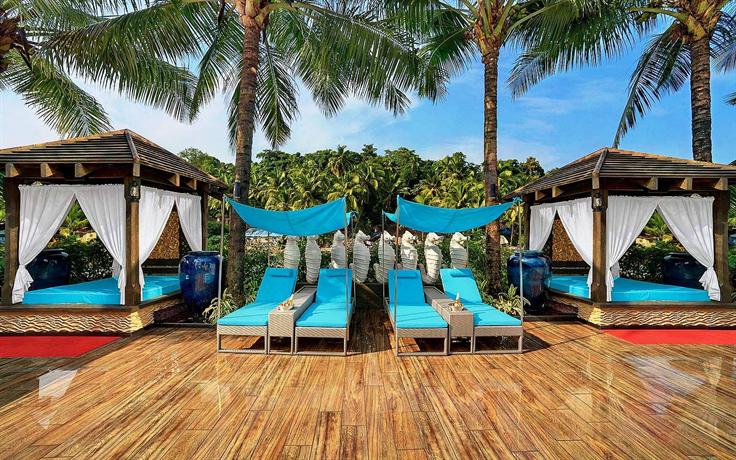 RANGALI – BETUL, SALCETTE
Just about an hour's drive from Goa International Airport, the resort is the definition of luxury and serenity. Take a stroll along the culture rich neighbourhood, work off the stress in the well-equipped gym or kick back to a rejuvenating spa experience. Grab a nite to eat at the multi cuisine restaurant or just enjoy a delicious cocktail by the beach as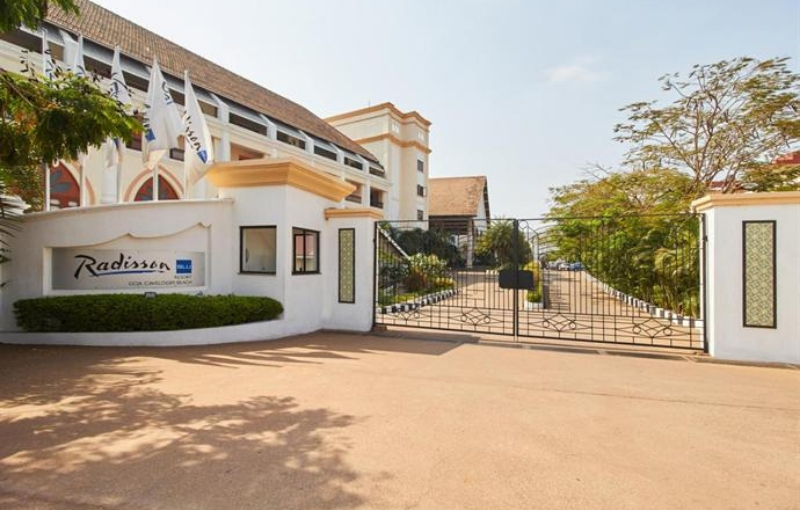 SALCETTE
Nestled between the mighty Arabian Sea and the lush Sahyadris, this icon of hospitality is the ultimate venue for comfort, luxury and fun, all under one roof. The resort is surrounded by rich Goan culture, stunning and well preserved, whitewashed cathedrals and just a trace of the Portuguese ancestors in the food, music and architecture it offers.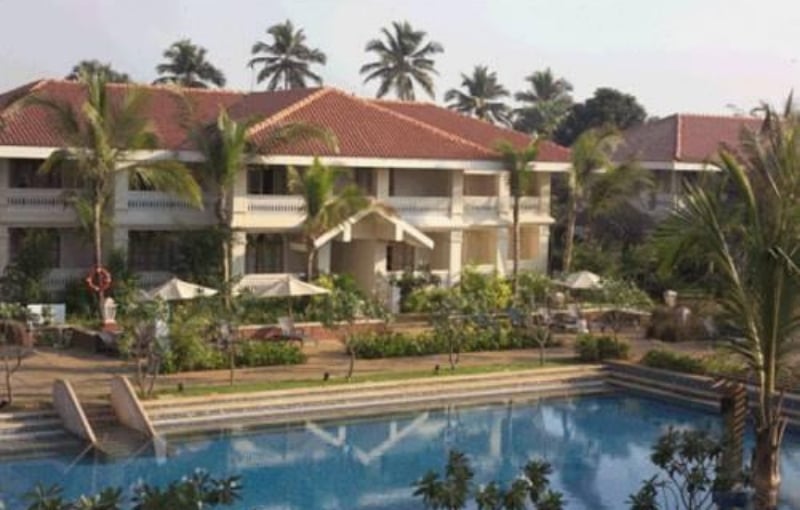 SALCETTE
Experience true luxury and comfort at Club Mahindra Varca Beach. With a variety of rooms and suites, with balconies facing the deep blue sea, the resort also features a fantastic swimming pool, hammocks to enjoy a Goan siesta and the restaurants for some scrumptious food or just a chilled out evening with a couple of friends and delicious cocktails.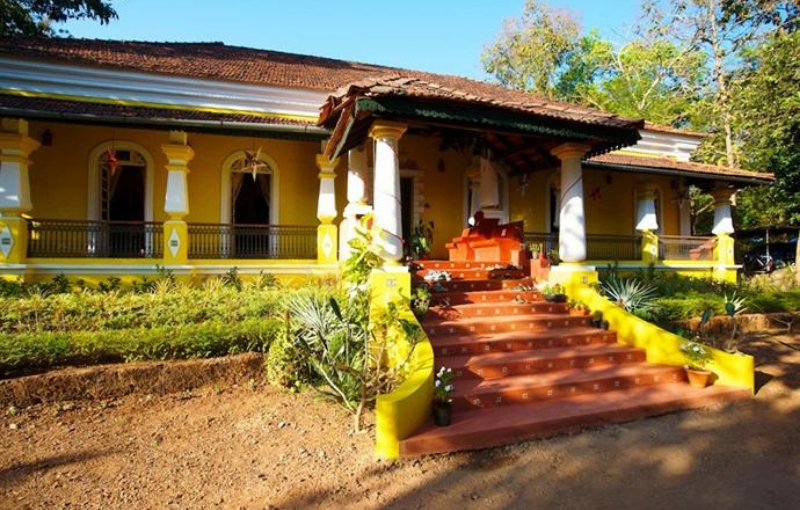 CURTORIM
Welcome to true Goan Hospitality. This cozy homestay fashioned after ancient Portuguese architecture makes one feel right at home within its walls. Lush green garden, strong pillars and winding stairs gives it a very victorian feel with a Goan hint. Take a walk around the compound or kick back and relax with a book and a hot cuppa in this cozy retreat.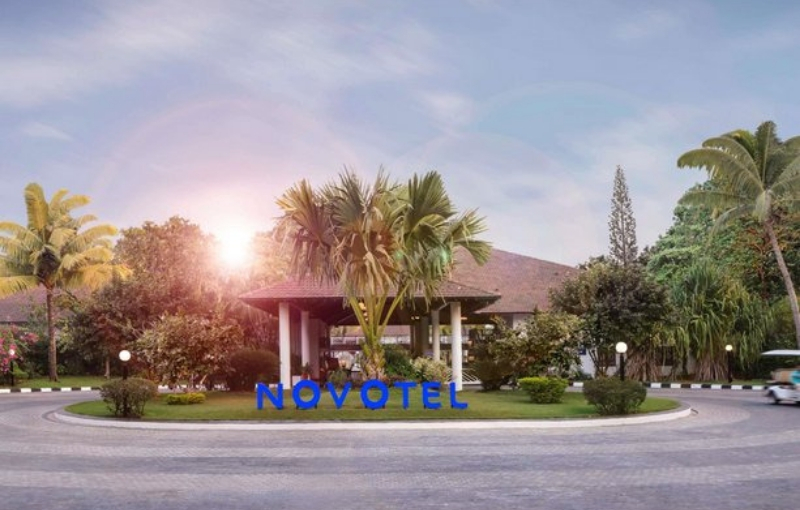 CAVELOSSIM
Nestled in the heart of Covlossim, Novotel features top-of-the-line amenities and facilities like swimming pool, spacious rooms and spacious and well manicured lawns while being easy on the pocketbook. This retreat is the true example of value for money with provisions for 24 hours help desk and an end-to-end shuttle service.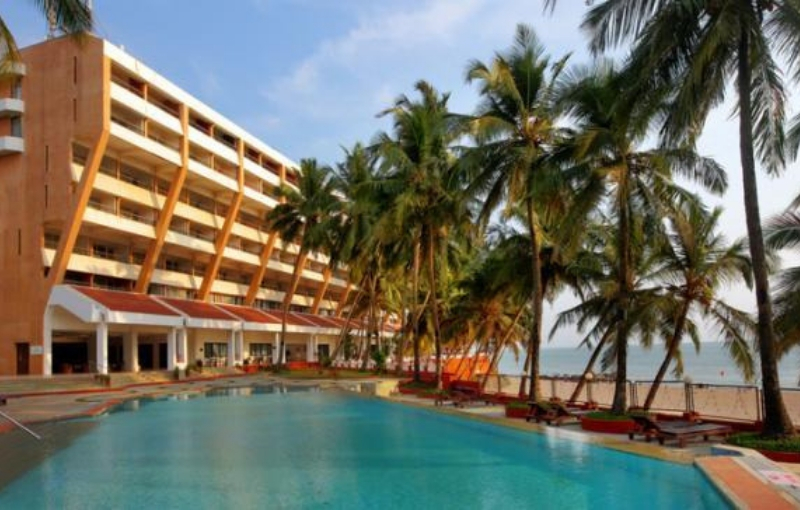 BOGMALO BEACH
Bogmallo resort features spacious and well appointed rooms with stunning views of the beach and the swimming pool, 24 hours rooms service and help desk, in-house sauna for those well-deserving of a break and even child-minding services for young parents to catch a breath. Kick back, relax and enjoy all that the resort and the city has to offer at reasonable rates.