top 15 TEAM OUTING places AROUND CHENNAI
Say 

hello

 to the land of Kanchipuram saris and temples. Since Chennai is also situated amidst stunning beaches and landscapes, this city makes for the perfect getaway for off-sites and team outings. Our experienced team will seamlessly get end to end logistics covered and make the trip one of the most memorable ones with your team!
STUNNING DESTINATIONS UNDER 100 KM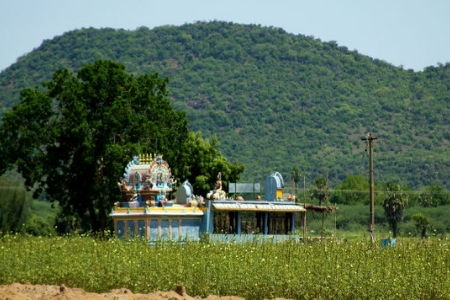 This small town is fondly known as 'Kanchi' and is home to a thousand temples that earned the town its name. This quaint little town is known for being rich in history, with the footprints of he Pallava and Vijayanagara Dynasties.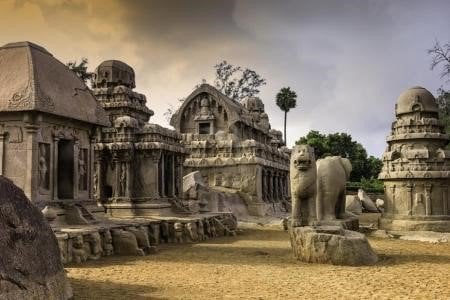 This well renowned city of rock cut structures are steeped in history and have been very well preserved. The untouched remains of this UNESCO heritage site have the Dravidian Culture etched on every stone pillar and is truly a breathtaking sight.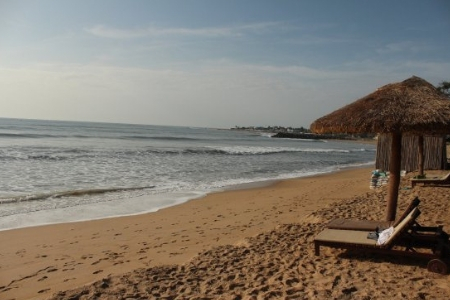 If you're looking for a pristine beach getaway but your busy city life doesn't allow you a long trip to Goa, Covelong is close enough to the city with the same vibe of Goa! It I also influenced by various cultures like French and the British empire.
STUNNING DESTINATIONS UNDER 200 KM
BEST PRICES
HIGH VOLUME = LOWER PRICES!

END TO END SUPPORT
Event planning to logistics, we can be your SPOC
EASY PAYMENT OPTIONS
We accept Card Payment, Bank Transfers & Purchase Orders

HANDPICKED GETAWAYS
We work with the top getaways that are ideal for groups

STUNNING DESTINATIONS UNDER 200 KM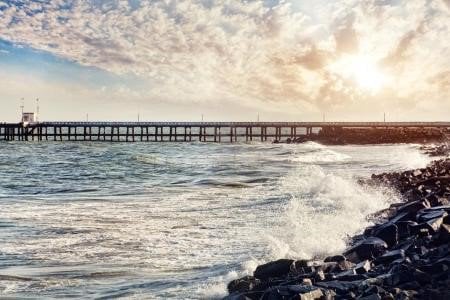 known as the French Colony of India, this serene beach town in the South of India welcomes you with open arms and wafting aromas of delicious food. Take long walks on the pristine beaches and enjoy peaceful sunsets with delicious cocktails. Enjoy the well preserved French architecture and boutique stores for some shopping. And with Auroville not far from Pondicherry, this is truly the all-in-one package.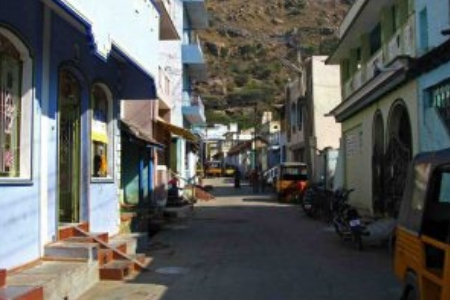 Vellore welcomes you with quaint streets perfect for long walks, high class leather products and authentic multi-cultural food. The delicious food and architecture are greatly influenced by strong ancient civilisations like the Pallava, Vijayanagara, Carnatic and Chola dynasties with even a little bit of British Empire. Soak in the spectacular architecture influenced by these robust civilisations.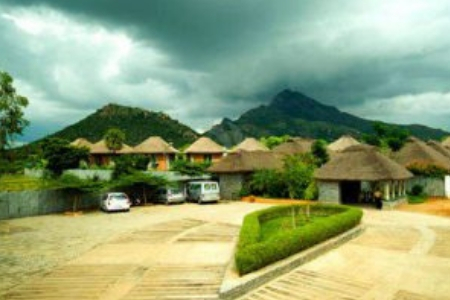 Located along the Annamalai Hills, Tiruvannamalai is one of the most sought after getaway in South India. With a staggering footfall of 4 billion people in 2011, it holds the record among the spiritual destinations pan-India. The Karthigai Deepam being a phenomenon with people flocking from all over India to see it, this town is also known for some good old street shopping.
"We had so much fun with the activities 
with
 Team Activators. It was 

beyond

 expectations and the whole team learnt a lot in the process. It was truly a blend of fun and learning!"
"We really liked the activities conducted, it was a great stress buster to us and more importantly we got the opportunity to interact with all team members. I had great fun. Thank you Team Activators"
STUNNING DESTINATIONS UNDER 300 KM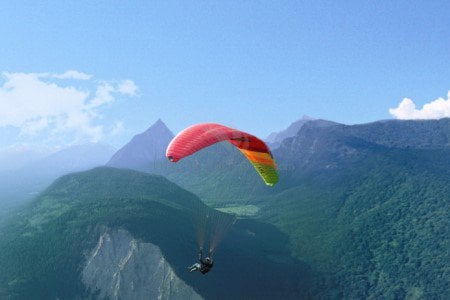 Yelagiri welcomes you with lush greenery and fresh mountain air. The rocky hills are great for adventure, hence earning this town its name "Trekker's Paradise". Its part of a group of quaint little hamlets with many adventure activities like sky diving, para sailing and trekking. This makes Yelagiri the perfect paradise for leisure and adrenalin junkies alike!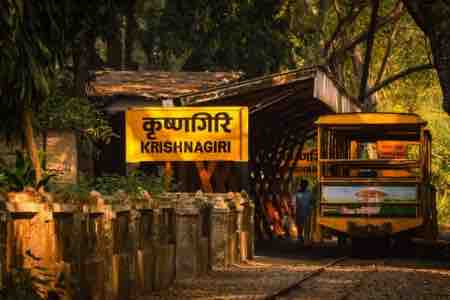 Earning its name because of all the black granite covering the hillocks, Krishnagiri is truly paradise for nature lovers. Once a proud kingdom ruled by King Krishna Deva Raya, this was once the land of  scholars mathematicians and warriors. The scent of fresh mangoes is how this quaint town welcomes everyone from all walks of life making it the perfect getaway.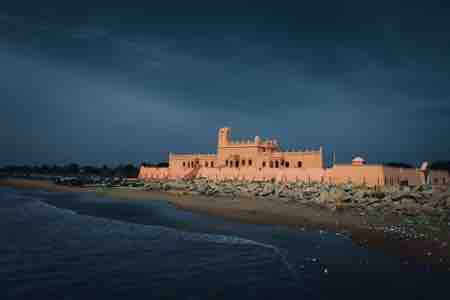 True to its name, tranquility is what this peaceful town is known for. Deep blue ocean line  and a wide range of cultural influences, Tharangambadi as it is known locally, is a one-stop shop for delicious multi-cultural cuisine and some much-needed Me-Time. The land of the singing waves is the perfect getaway for long walks and de-stressing.
"Today we had a team building session with Team Activators, I think they were amazing and they kept us engaged through the session. All activities had a specific agenda and theme which kept it very interesting. They brought to light core values we look for in a team and I wish Team Activators all the success in the future."
STUNNING DESTINATIONS OVER 300 KM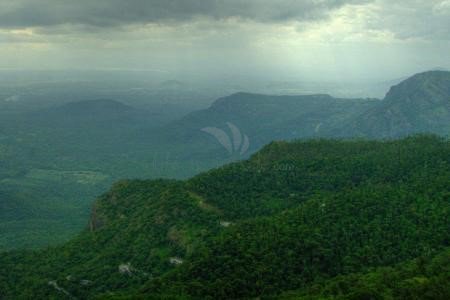 Covered with vast terraces, this flavourful town is the perfect getaway for a nature lover. Misty mountains and a pollution-free atmosphere, this serene little town is great for a little adventure like trekking or just a lazy snooze-fest to kick back, unwind and go off the grid for a little while.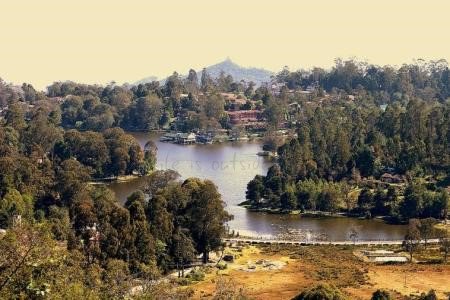 This hidden gem in the pockets of Tamil Nadu is one of the most sought-after holiday destinations in South India. Know for its vast expanses of tea terrace, this is the perfect detox getaway for a literal breath of fresh air and kicking back with various types of freshly brewed  herbal tea!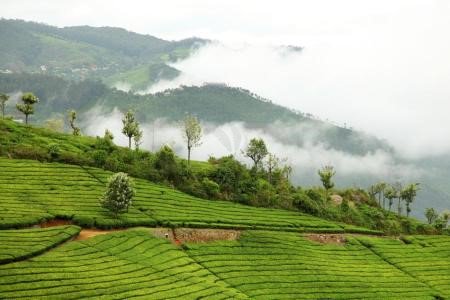 This vast sweep of greenery and the delicious scent of freshly brewed tea will soothe any stressed soul. Serene and away from the hubbub of the city, Ooty is the perfect getaway for nature lovers. Go exploring the wild terraces or sit back and relax with a hot cuppa!
LOOKING FOR VENUES WITHIN CHENNAI?
"TALENT WINS GAMES, BUT TEAMWORK AND INTELLIGENCE WINS CHAMPIONSHIPS"
SO SEND US YOUR DETAILS AND ONE OF OUR HUMANS WILL GET RIGHT BACK TO YOU!