Known as the "City of Pearls", Hyderabad has a myriad of cultures, stunning architecture like the iconic Charminar Fort and amazing Dum Biryani is also one of the most popular metros in India. Hyderabad is surrounded by some of fantastic destinations and venues perfect for a team outing
RESORTS NEAR NEW AIRPORT ROAD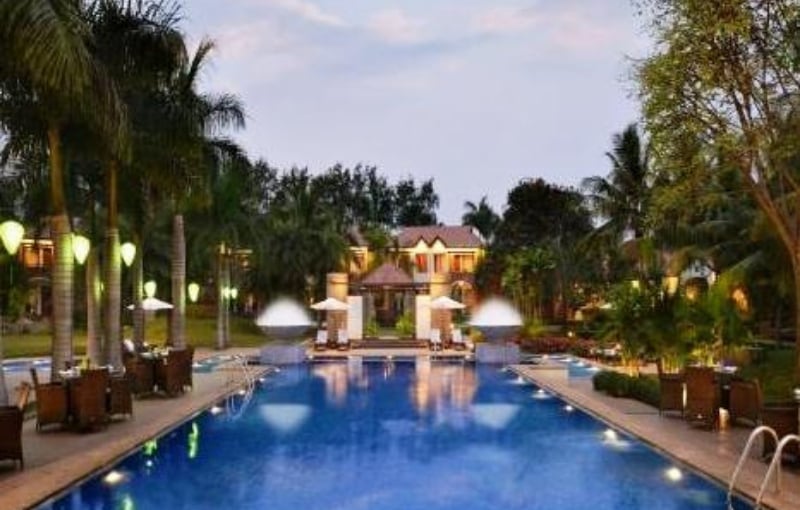 GANDIPET
Situated right alongside the serene Gandipet Lake, the resort provides the perfect spot for sheer indulgence. Endowed with state-of-the-art Resort & Spa and its perfect blend of contemporary style rooms and nature, Golkonda Resort & Spa is the perfect getaway for a relaxing and rejuvenating indulgence.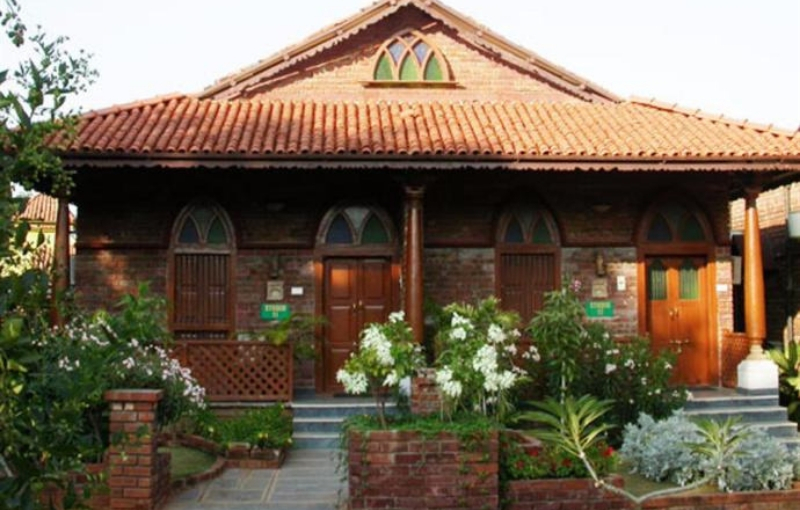 KARIMNAGAR MAIN ROAD
Known for its unique eco-friendly approach, this salubrious resort is truly a metaphor for guilt-free indulgence. Take a calming walk on the vast lawns and soak in the rustic vibe fit for a Heritage Site of this 5 star hotel. Boasting a wide range of facilities, Alankrita Resort is truly the perfect getaway to simply kick back and unwind.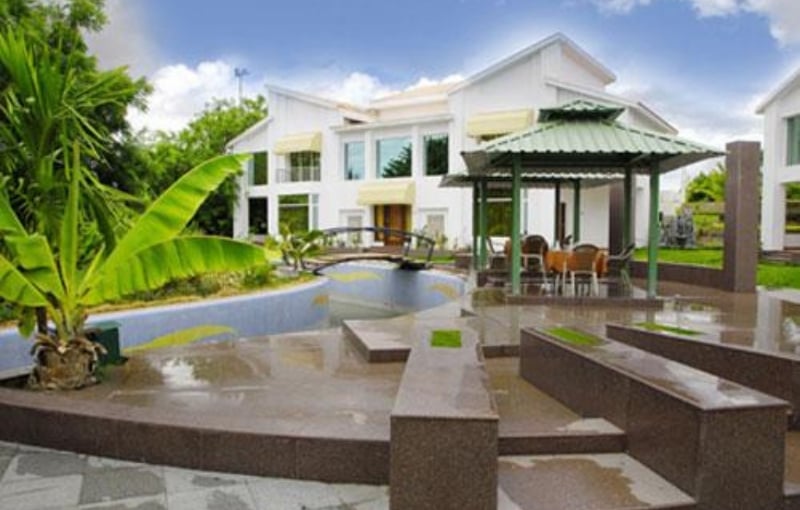 BHANOOR
The sheer vastness of the resort is sure to leave one in awe. The resort boasts within its compound, a fully functional cricket stadium, Swimming pool, beautiful outdoor seating area, and luxurious air-conditioned rooms, laundry service and wifi-enabled conference rooms for the perfect getaway.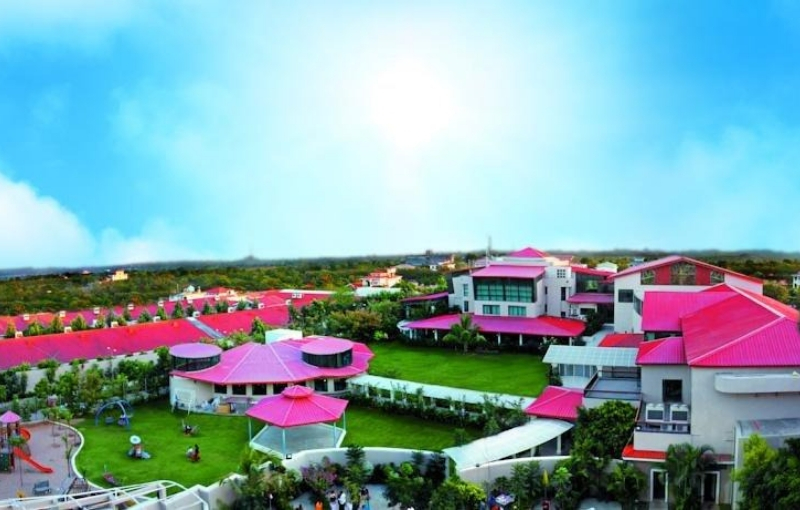 SHAMEERPET
The huge resort provides the perfect getaway with amazing recreational facilities like an elaborate water park, Live DJ and indoor theatres. Rejuvenate at the in-house spa or work up your muscles at the swimming pool, gym or the Squash courts. The facilities coupled with comfortable and spacious rooms really make the resort stand out.
STUNNING DESTINATIONS UNDER 200 KM
BEST PRICES
HIGH VOLUME = LOWER PRICES!

END TO END SUPPORT
Event planning to logistics, we can be your SPOC
EASY PAYMENT OPTIONS
We accept Card Payment, Bank Transfers & Purchase Orders

HANDPICKED GETAWAYS
We work with the top getaways that are ideal for groups

RESORTS NEAR BANNERGHATTA ROAD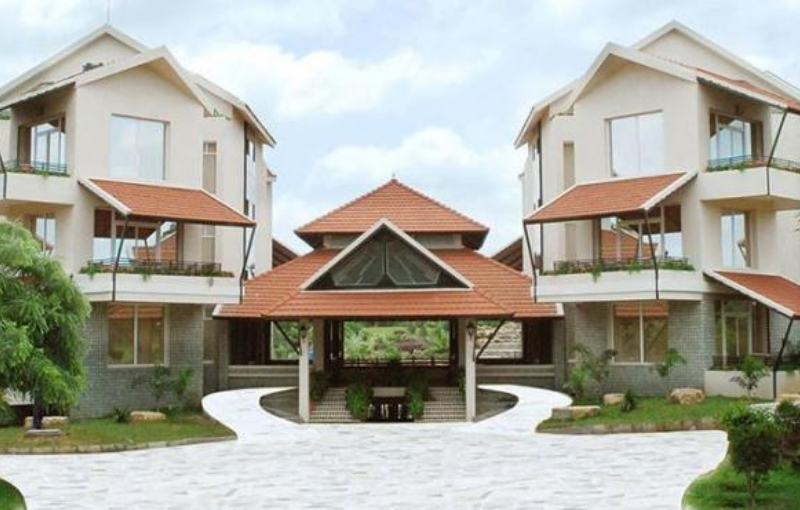 HYDERABAD
This well equipped resort offers vast lawns for walks, well ventilated rooms with air conditioning, satellite tv, a well stocked mini-bar and laundry services. A fruit basket is a welcome sight upon check-in. It lies amidst common attractions like Golkonda, Charminar and Birla Temple.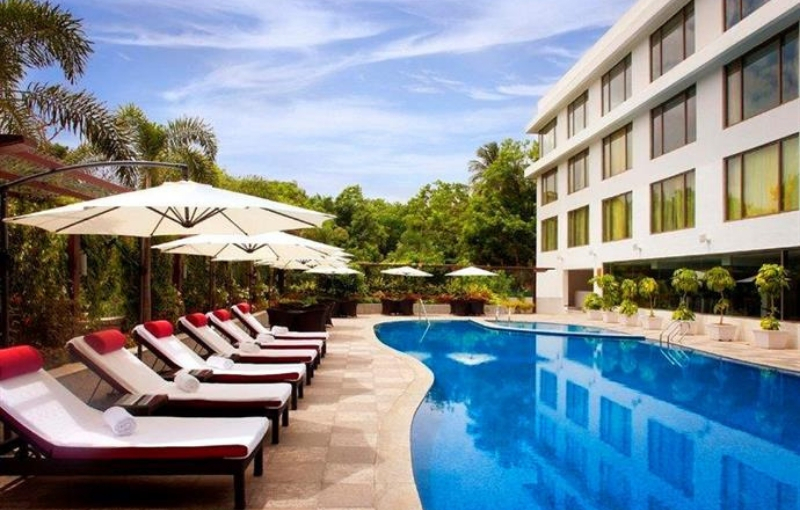 BANJARA HILLS
Well-equipped with a sauna, spa, state-of-the-art boardroom amenities and comfortable and spacious rooms, this 4.5 star resort nestled in the Banjara Hills is the perfect spot for a luxurious retreat. Grab a bite to eat at one fo the restaurants or order a scrumptious meal right to your own room!
WHAT OUR CLIENTS ARE SAYING
RESORTS NEAR KANAKPURA/MYSORE ROAD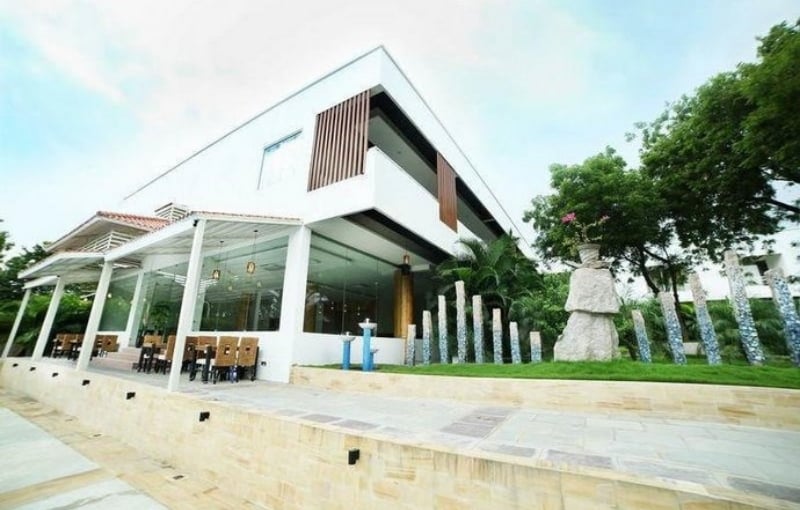 HYDERABAD
Situated within close proximity to the Rajiv Gandhi International Airport, this 4 star property provides a comfortable stay. Its fantastic facilities include swimming pool, Kids pool, a fully functional gymnasium, express check-in and check-out service, Well-Manicured lawns and a unique bicycle and bike rental service too.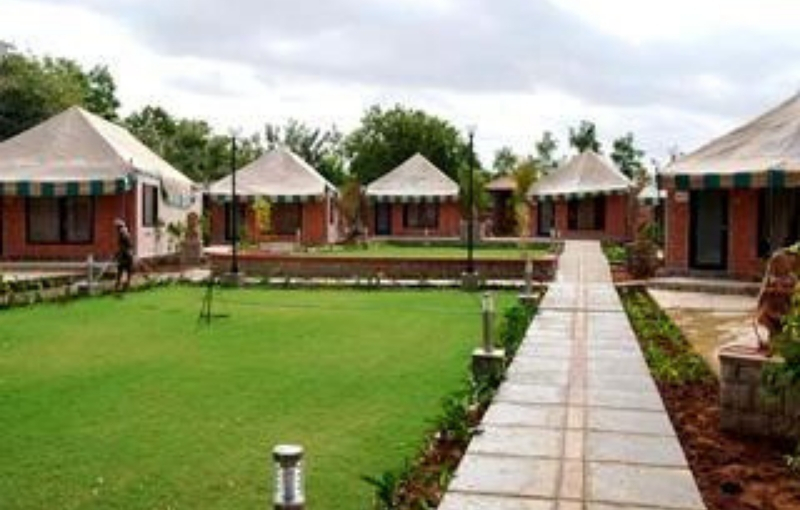 HYDERABAD
Just a short drive from Golkonda, Songs of the Earth Resort truly is a way to find our way back to our roots and connect with the nature. This 4 star resort has cozy cottage type accommodation with fantastic amenities and amazing little eateries around to try out different authentic and delicious local food options.
POPULAR TEAM BUILDING ACTIVITIES
RESORTS AROUND REST OF BANGALORE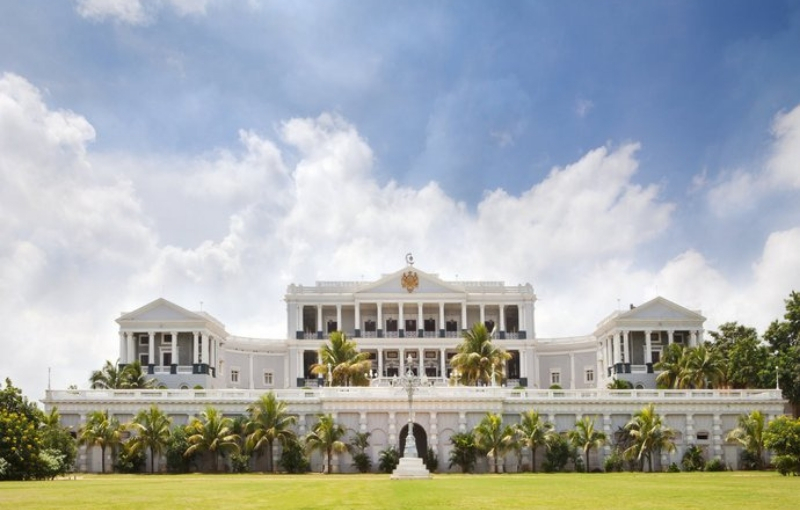 HYDERABAD
This luxurious palace hotel has opulent facilities. Located in the heart of the city, the resort offers an outdoor pools and has been well preserved since its birth in 1960. That gives a lot of opportunities to kick back, relax and enjoy the facilities the hotel as to offer, with all its amenities like wireless internet and extremely comfortable rooms!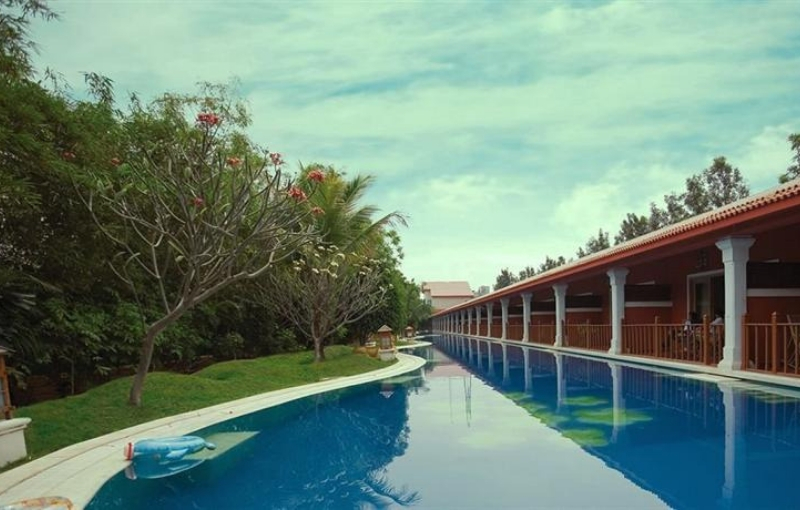 SHAMEERPET
This luxury resort is the place to go to for a truly all-in-one experience. Be it working away from home or just a leisure trip, Lagoon Bay has got you covered. With top-of-the-line Boardrooms, fantastic amenities in the tastefully decorated rooms, delicious food at its various restaurants, indulge in a getaway at this home away from home!
"TALENT WINS GAMES, BUT TEAMWORK AND INTELLIGENCE WINS CHAMPIONSHIPS"
SO SEND US YOUR DETAILS AND ONE OF OUR HUMANS WILL GET RIGHT BACK TO YOU!