Group Size
20 – 1,000 pax
Made famous by the Iceland's Football team, the "Skol" chant, or the Viking Clap, has now become a popular way to engage and integrate teams. In this activity, teams synchronise in time as one single unit. The short but intense routine does wonders when it comes to busting the daily stress of mundane work or to snap out of the everyday routine!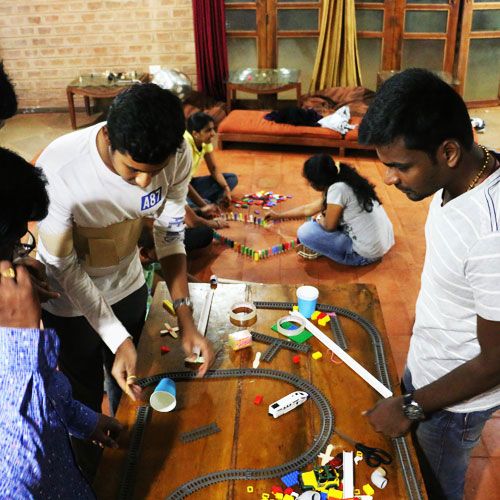 Cross Team Collaboration
Synchronicity
Stress Buster
Team Integration
Shedding Inhibitions
Can be tailored for: 
New Teams Coming Together,  Leadership Teams,  Gamified Learning, Members added to teams
Summary :
Tests team's coordination as a part of a single unit. It engages every team member and helps them relieve the stress of day to day  activities. It requires them to come out of their comfort zone and replicate a stadium crowd experience.
Watch out for!
– An intense session of relieving stress
– Realising importance of each individual in the team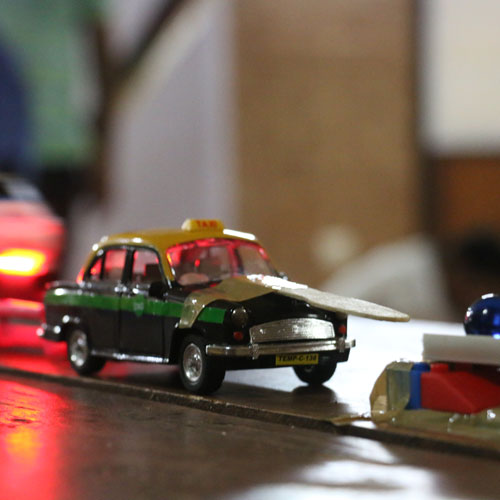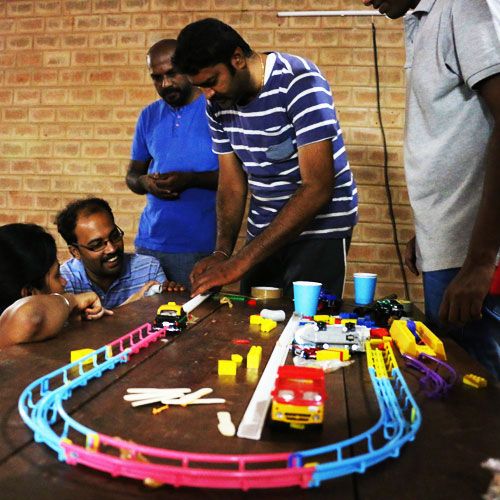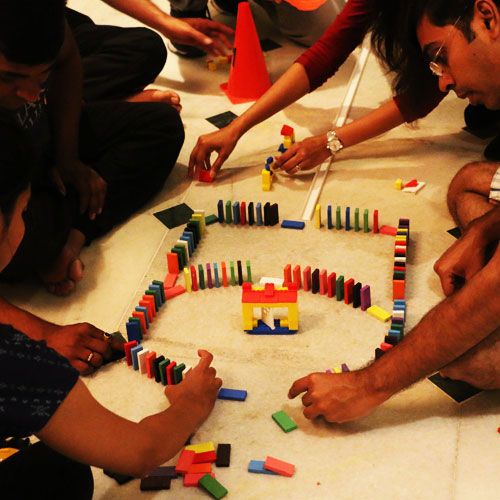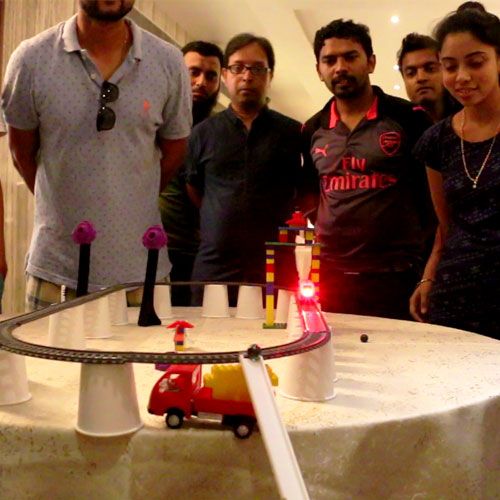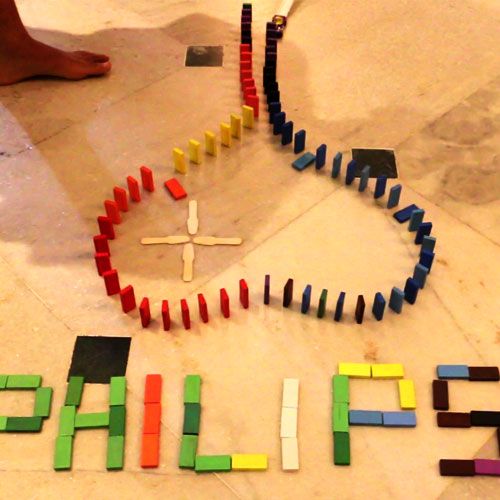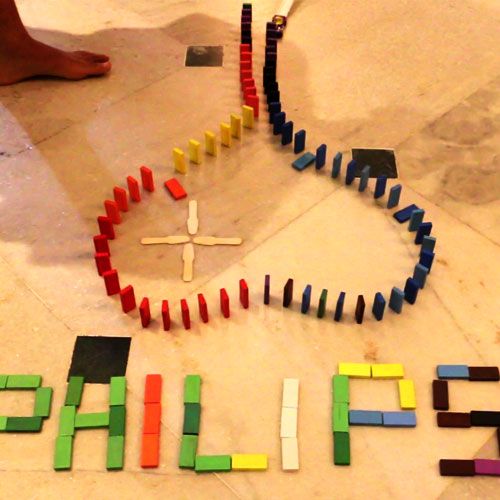 "The Team Building Activities conducted by Team Activators were so engaging. Everyone was really involved in the activities and had a whole lot of fun!"

– Cargill Team
Frequently Asked Questions
Can this activity be conducted at my workplace?
Yes, Glad you asked.. We will be happy to set this up at your workplace. We can creatively use your workdesks or a conference area to set this up
Do you conduct this in my city?
We conduct this activity pan India. In case our facilitator is not available in your city for the requested date, we can have someone from the closest city drive down or fly in to set this up
We are a small team of 10. Can we do this activity?
To truly enjoy and exploit all that this activity has to offer, we suggest a minimum group size of 20 participants. Large group sizes are more suitable for this activity
Is first aid provided?
Yes, glad you asked. We have a trained medic available for first aid on site
Do I need a refresher course in Viking History?
No you don't. Amateurs welcome!
Does this activity engage everyone?
The activity is designed to have everyone play a role in replicating the Viking Clap. It requires the synchronised effort of each and every member of the group, so everyone is bound to be fully involved
Are instructions provided?
Yes. Elaborate instructions are provided in a step by step format.
Will there be someone to assist us with the technicalitites of the challenge?
Yes. Though the activity completely depends on your team's resourcefulness, help will be provided for the technical aspects
Are there any prerequisites that we need to bring?
The only prerequisite needed for this challenge is your game face and will to get out of your comfort zone!