Team members will follow the world famous Viking Clap, initially brought to the limelight by the Football Team of Iceland. But, there is more to it – all the team members must unleash their warrior within and create their own battle cry with positions and patterns. In order to overstate ones's potential the battle cry needs to be loud and unique. Bonus points for using props.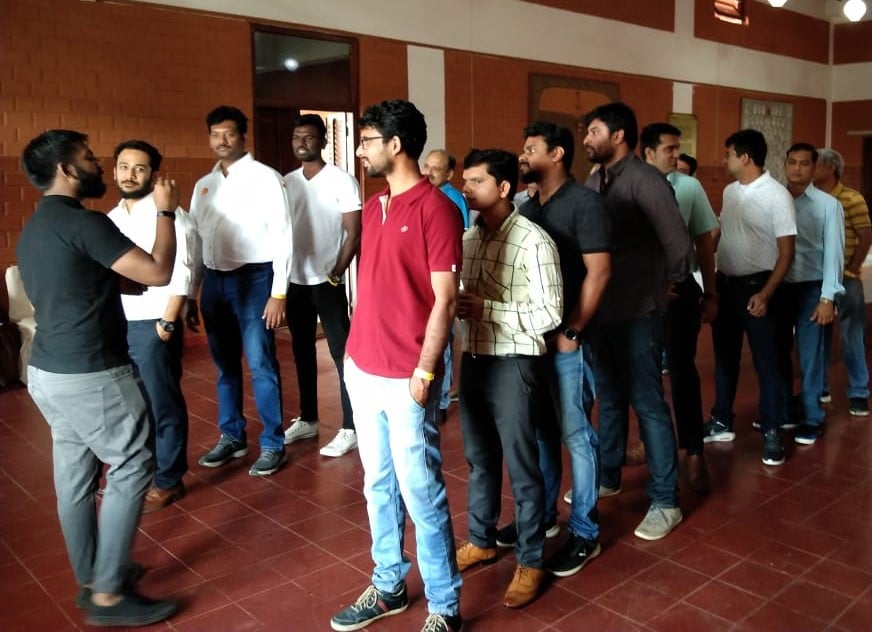 Synchronicity 
Team Coordination

Creativity

Energizer
Strategic Planning
Leadership
Can be tailored for: 
New Teams Coming Together,  Leadership Teams,  Gamified Learning and Energizer
Summary :
Highlights the importance of the cohesiveness and coordination. Improves the energy levels of the teams. Brings out the competitive spirit in teams.
Watch out for!
– Creative battle cry!
– High energy levels and goosebumps!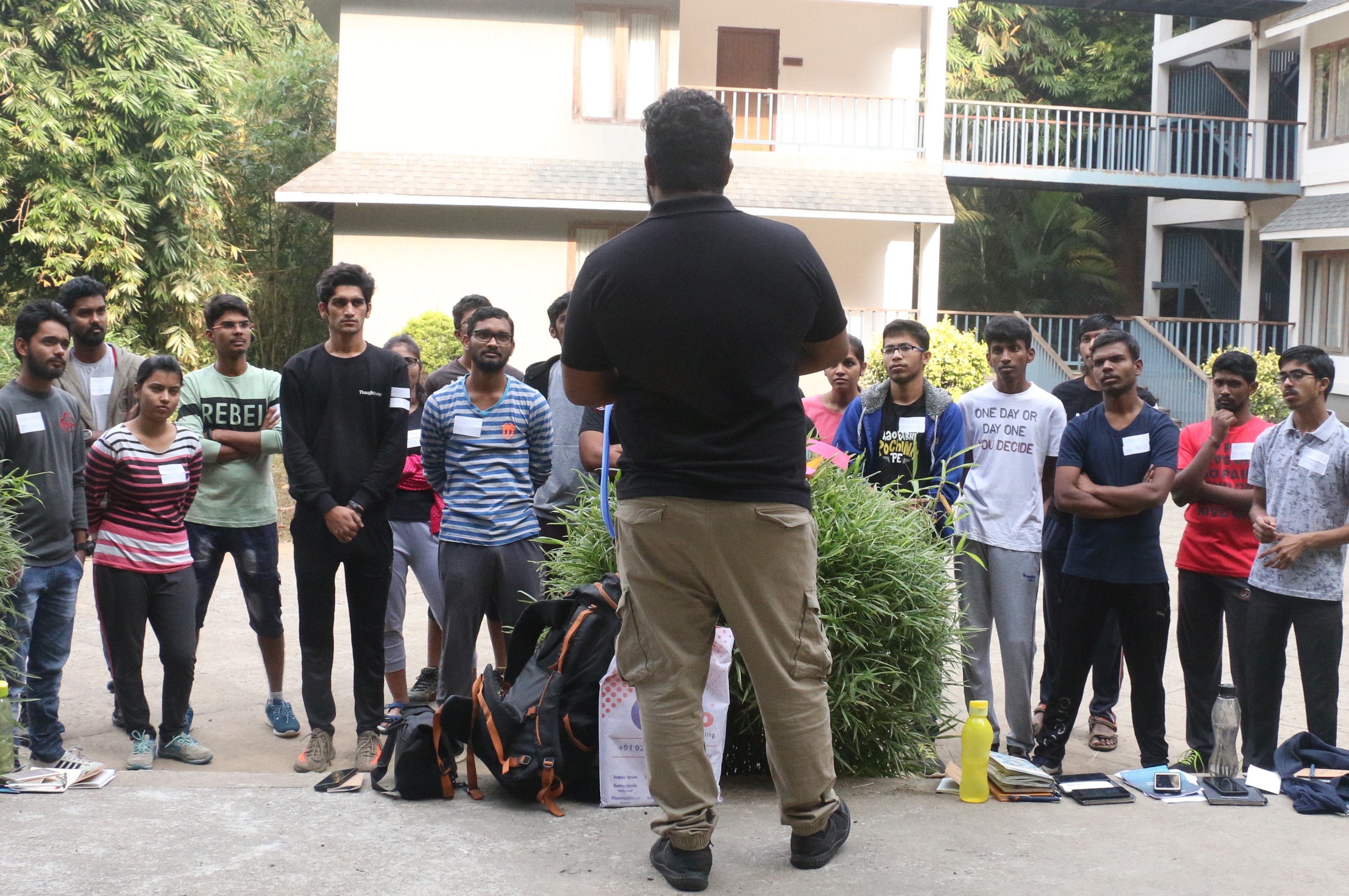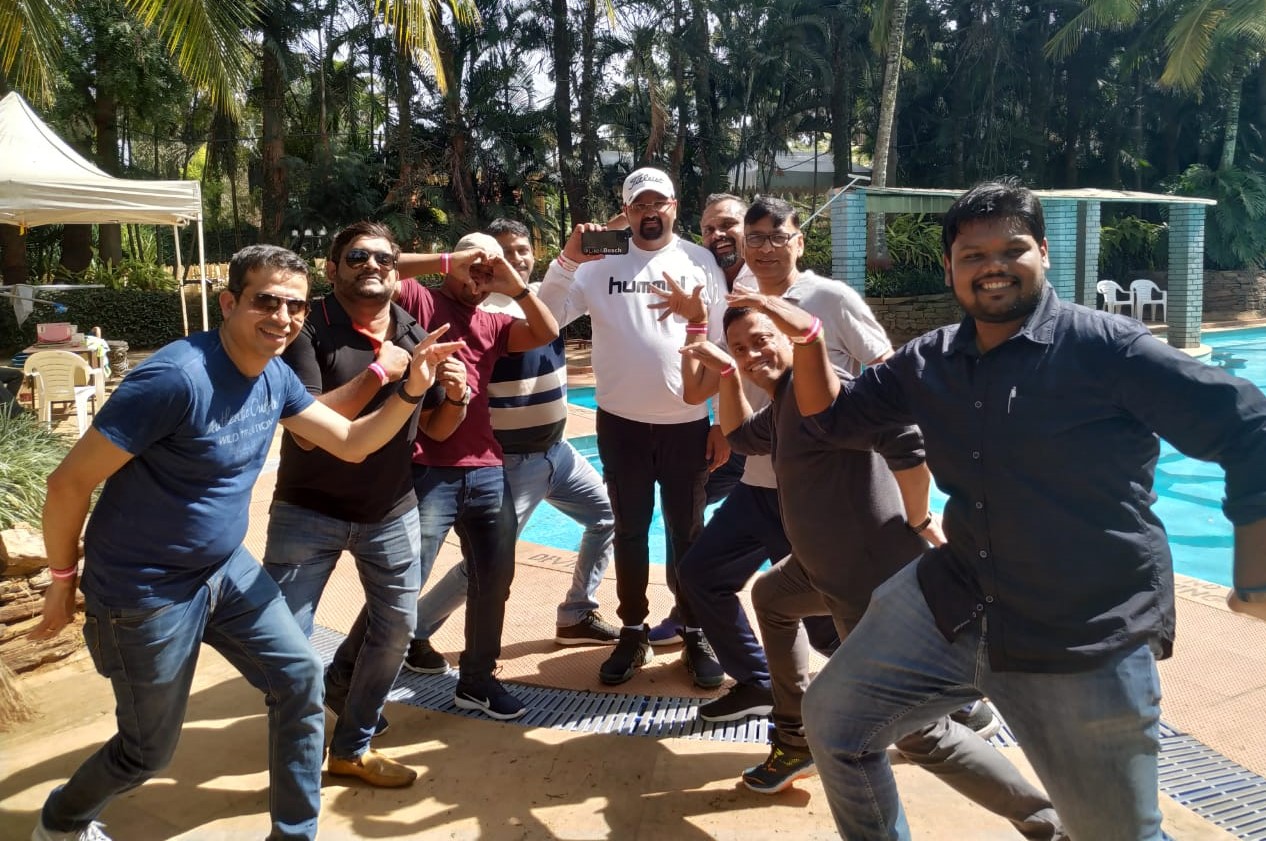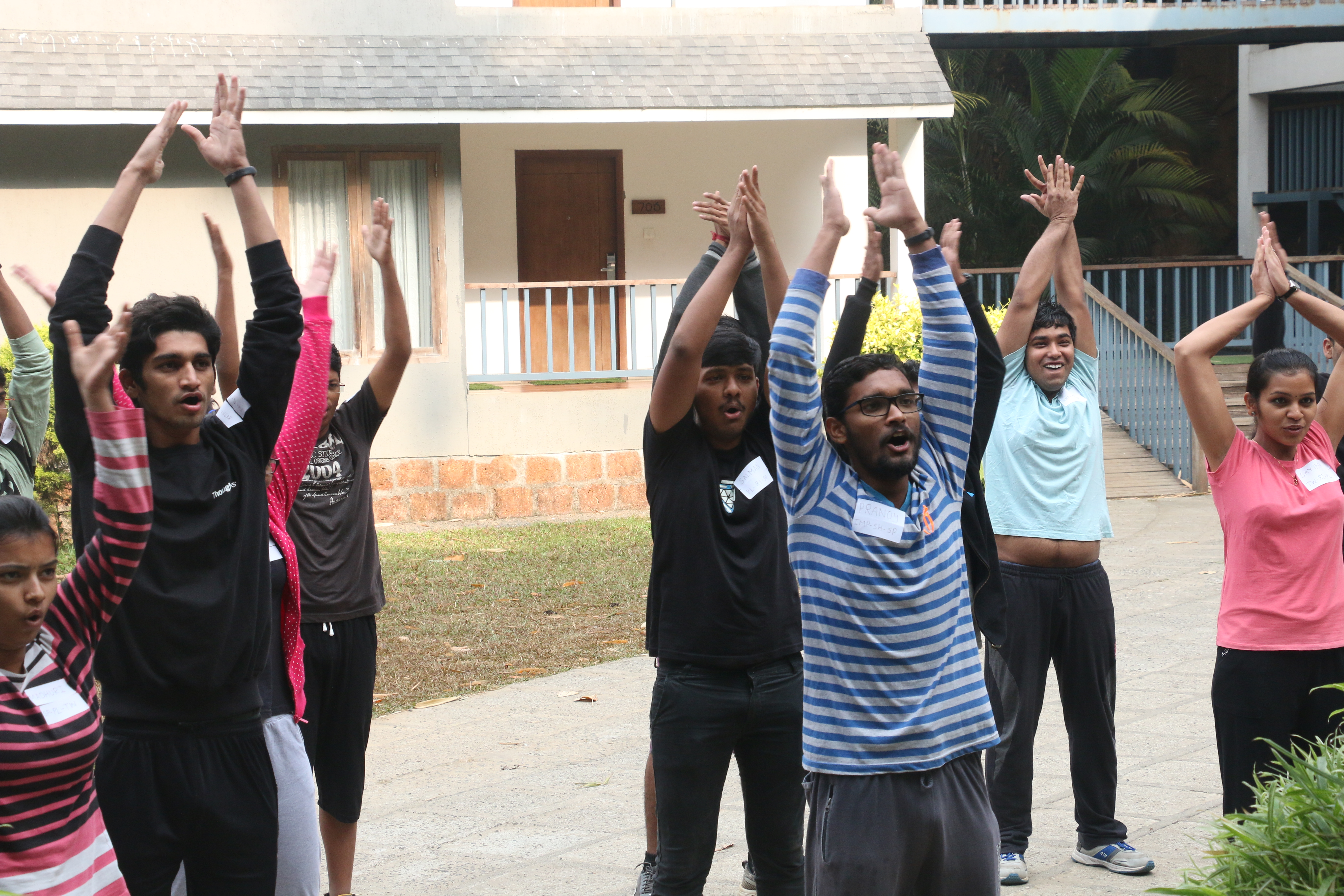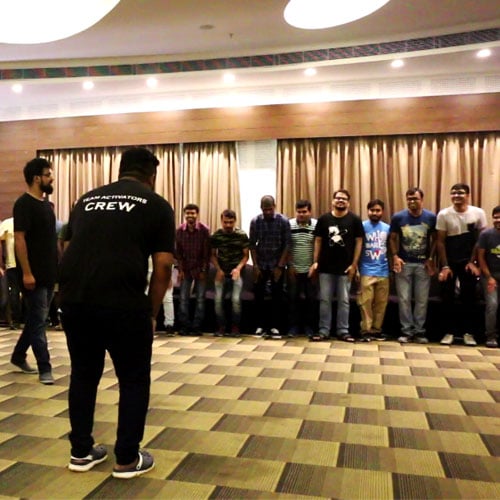 "Today we had a team building session with Team Activators. It was a wonderful session and the energy was up and running from the start. A lot of people did not know each other and they started gelling with each other and the activity was well-organised. I am glad that communication was the central theme that you guys covered."

– Paras Mehta
Frequently Asked Questions
Can this activity be conducted at my workplace?
Yes, Glad you asked.. We will be happy to set this up at your workplace. We can creatively use your conference rooms.
Do you conduct this in my city?
We conduct this activity pan India. In case our facilitator is not available in your city for the requested date, we can have someone from the closest city drive down or fly in to set this up
Are there any prerequisites that we need to bring?
Everything is provided on site. All you need to bring for this challenge is your game face and creativity!
Does this activity engage everyone?
It is an activity specially created to improve the energy levels of the team. So yes, each and every team member needs to be completely involved to get the best outcome.
We are a small team of 10. Can we do this activity?
To truly enjoy and exploit all that this activity has to offer, we suggest a minimum group size of 20 participants. Large group sizes are never an issue
Is first aid provided?
Yes, glad you asked. We have a trained medic available for first aid on site