About Float-Your-Boat Challenge
Teams work together to create a water worthy boat that can safely ferry a person. Not only is this fun, but it's the kind of work that needs all hands on deck. So Get, Set, Sail!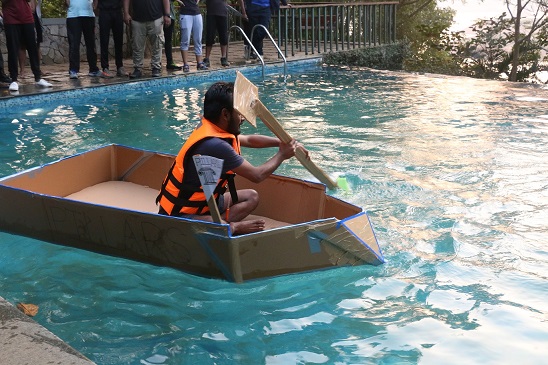 Creativity
Fun & Play
Leadership
Collaboration
Values Alignment
Planning
Can be tailored for: 
New Teams Coming Together,  Leadership Teams,  Gamified Learning, Members added to teams
Summary:
All facets of project management are tested in this challenge. It relies on sound communication within the team & optimal resource management.
Watch out for!
– Thrills & Spills when the boat hits the water!
– Adrenalin rush & flying instructions to keep the boat afloat
– Feeling like a pirate as you design your own team flag!
– The excitement to know which team has scored the most points!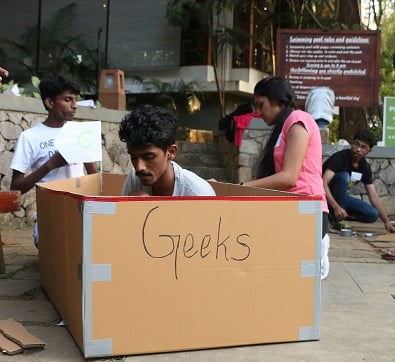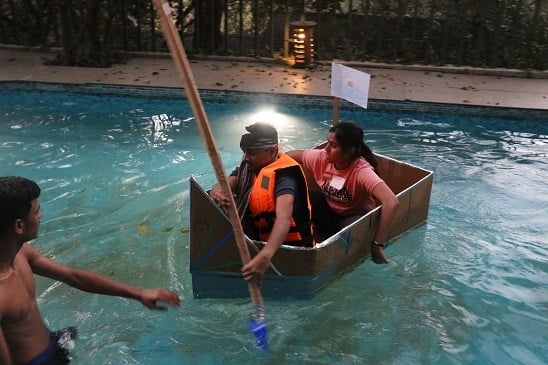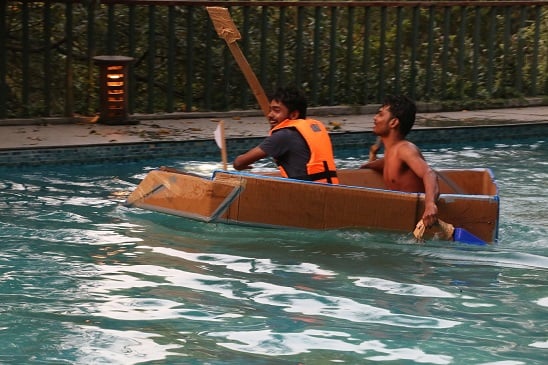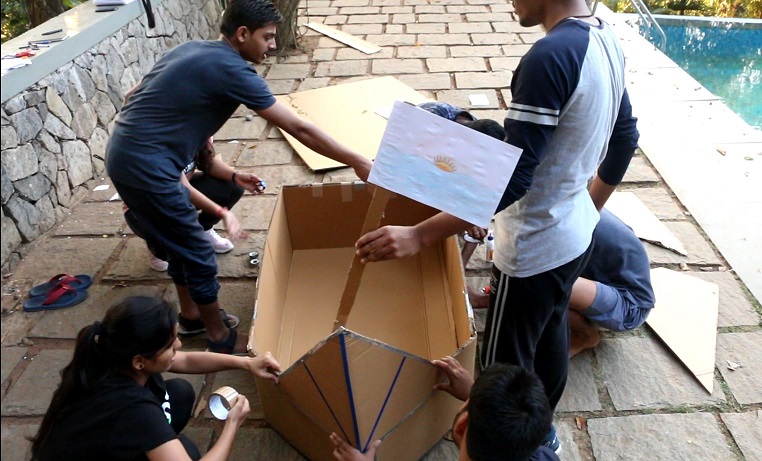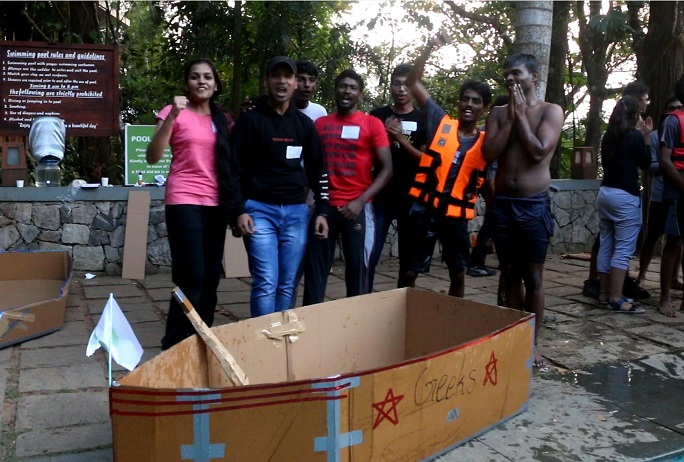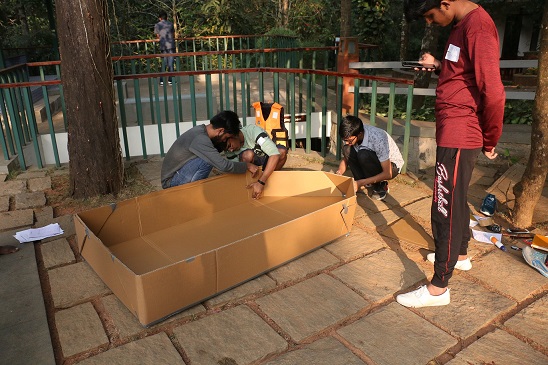 "The Team Building Activities were truly amazing. They really shed their egos and their professional barriers. Team Activators really brought some unique activities to the table. Thank you for an amazing experience!"

– Chandan
Frequently Asked Questions
Can this activity be conducted at my workplace?
Yes, Glad you asked. We can creatively use your swimming pool to set this up
Is a Swimming Pool Necessary at the venue?
Yes it is 
Do you conduct this in my city?
We conduct this activity pan India. In case our facilitator is not available in your city for the requested date, we can have someone from the closest city drive down or fly in to set this up
We are a small team of 10. Can we do this activity?
To truly enjoy and exploit all that this activity has to offer, we suggest a minimum group size of 20 participants. Large group sizes are never an issue
Are there any prerequisites that we need to bring?
Everything is provided on site. All you need to bring for this challenge is your inner navy officer!
Does this activity engage everyone?
Boat building is no ordinary task! With a each team member working on a different section of the boat, no team member is left out. All Aboard!
Do I need a refresher course on Boat Building?
No, you don't need a course on boat building – just your inner team player and coordination skills!
Is a blueprint provided?
Yes. A blueprint will be provided
Is the use of internet permitted?
Yes. You can use the internet to help you!
Will there be someone to assist us with the technicalitites of the challenge?
Yes. Though the activity completely depends on your team's resourcefulness, help will be provided for the technical aspects
Will life jackets be provided?
Yes. Life jackets are provided for everyone