The activity showcases the power and impact of teams that are able to harness the potential and knowledge of every team member
Duration
20 mins - 30 mins
This is a scenario game where the team has been wrecked and are stranded in the middle of the ocean. Individuals and teams need to rank the salvaged objects in order of their relative importance in helping with survival. Teams that can mine knowledge from all their team members will see a substantial increase in chance of survival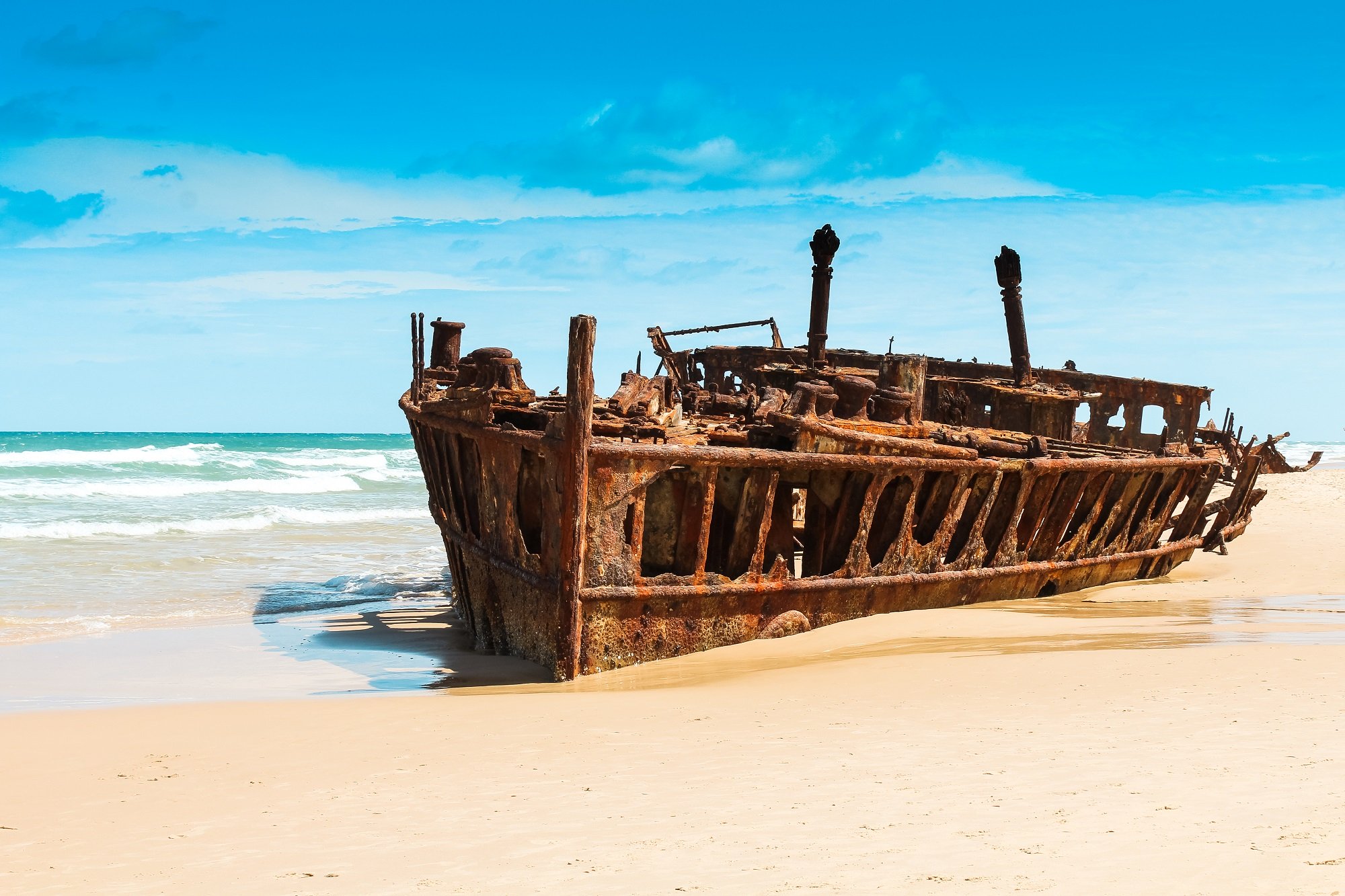 Teams that are looking at a fun way to emphasize the value of individual perspectives within a team, Increasing team cohesion, All levels of teams
Decentralized decision Making
Problem Solving
Remote Collaboration
Effective listening
The individuals first rank the relative importance of salvaged items in their role in enabling survival. The team is then split into groups where each group works together to come up with its ranking. The facilitator then takes over comparing individual and team ranks with the ranking provided by the coast guard. The activity clearly showcases the power of teams that are able to harness the potential of every team member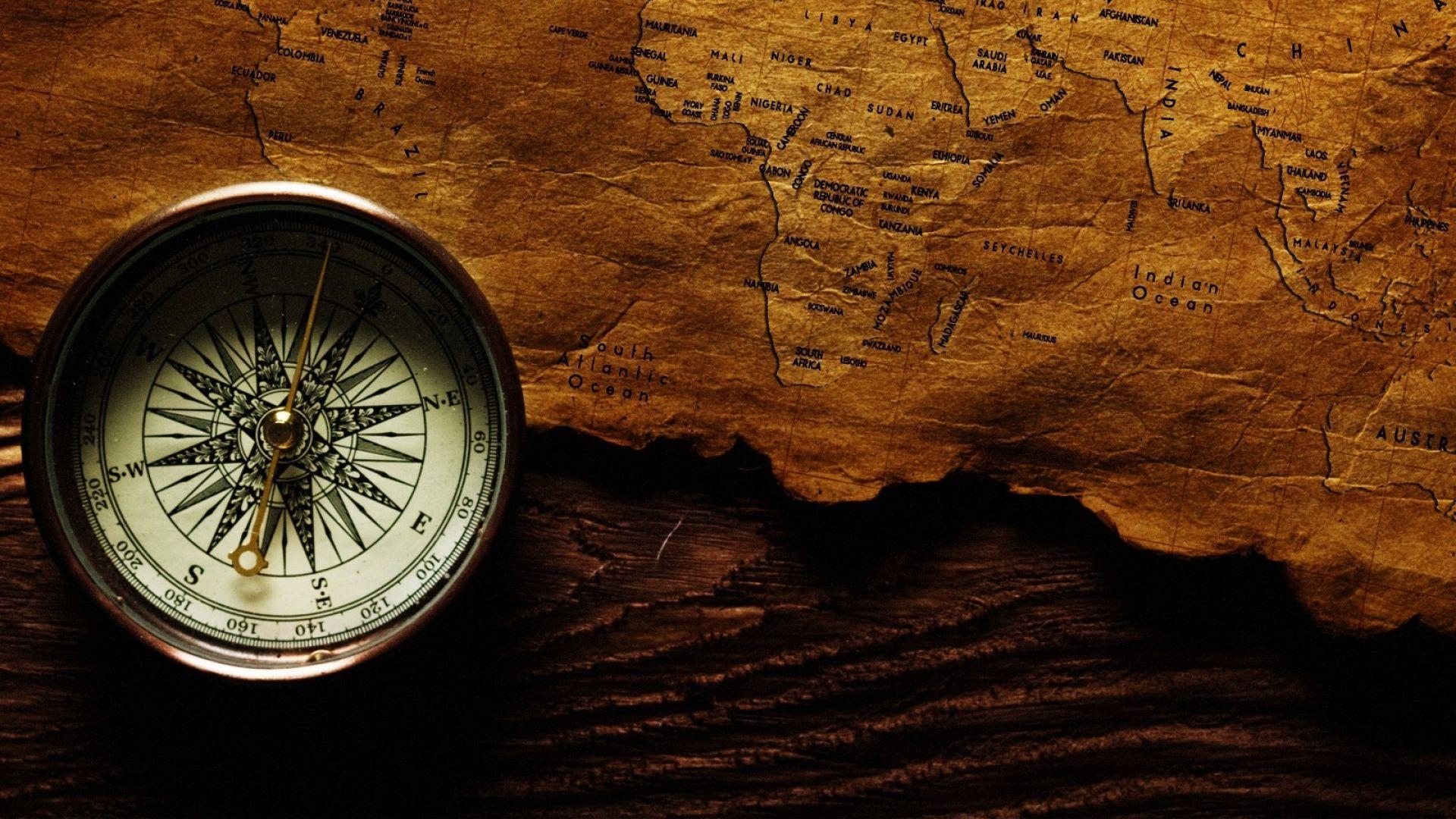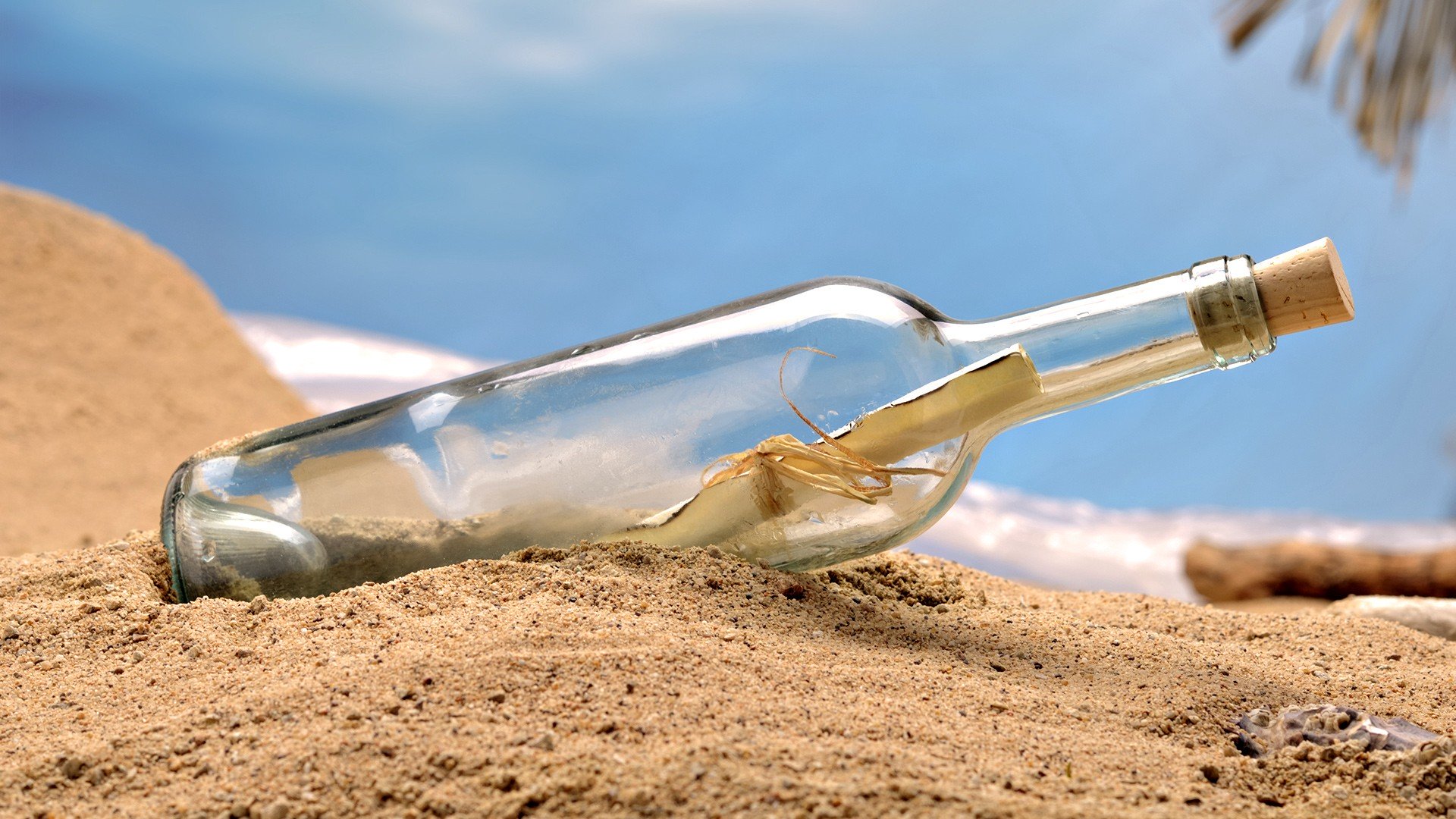 Can we use internet for help?
Preferably not, the activity is based on your prioritization and your team's prioritization.
Is there any answer key provided?
There will be an comparison done at the end of the session with an expert's view.
What is the outcome of this activity?
The aim is to improve collaborative decision making and also understanding each person's perspective and nature.
Can this be conducted for small group of 10?
Yes, the activity can be tailored to a small group size. Bigger groups are not an issue.
"One of the best collaborative activity I have been a part of, great structure to the session and really enjoyed the importance of collaboration and team work between team members."
"Had to be quick thinking because the thought of crisis drove us to make a few bad decisions but it was a great learning curve, Thoroughly enjoyed the session."