An exciting activity to bring your team together and get them grooving to some of the world's most famous tunes
Participants are challenged to get creative and express their uniqueness & passions using props available at home in a lively, fun and creative setting. This is a fun, high energy, interactive activity where the mic is off, but the battle for the best rockstar is on! Lip sync battle is a perfect way to engage your teams, keep them laughing and cheering.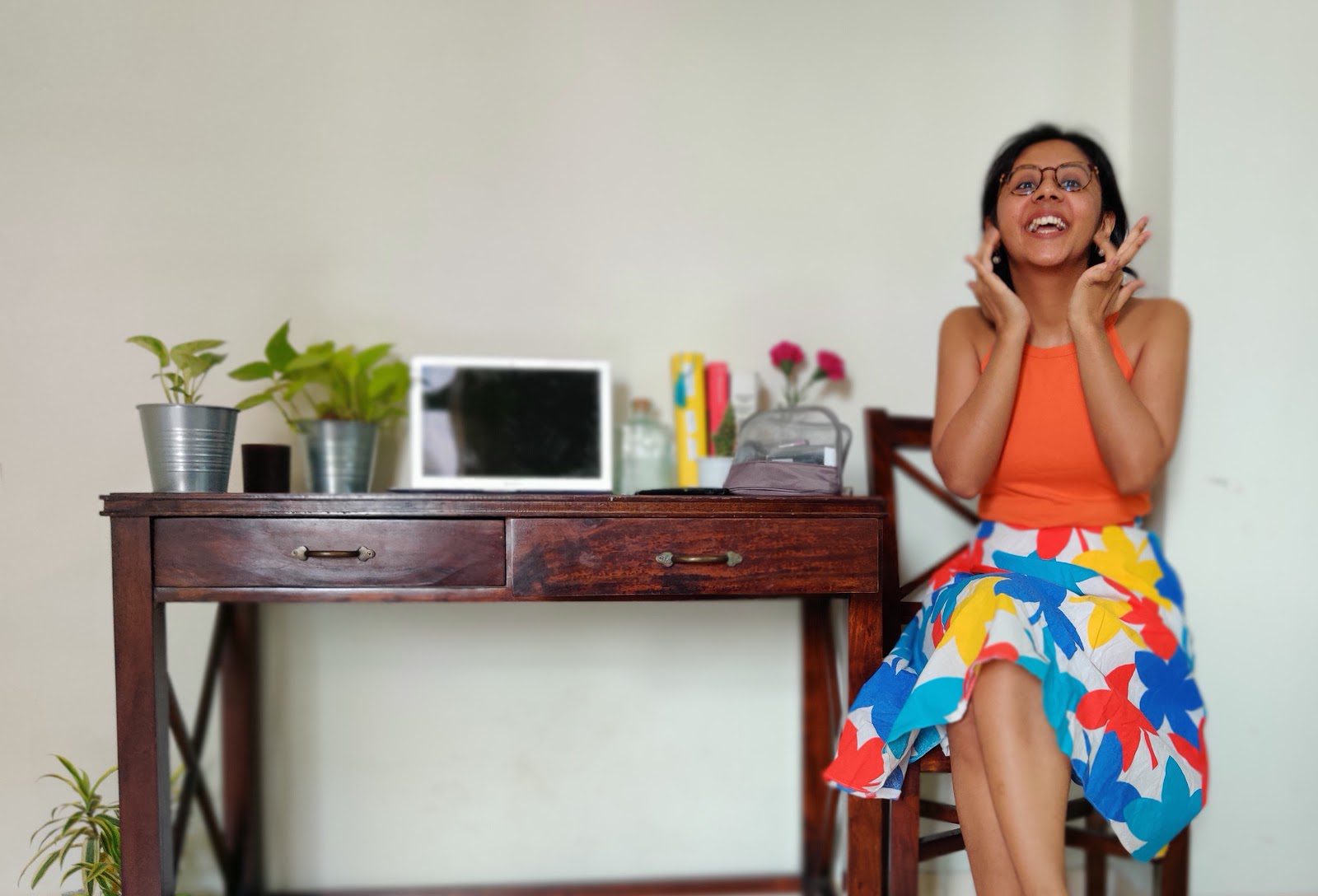 Ideal for teams that are looking to have some great fun while also letting out their passions. Works for all levels of the organization
Team Cohision
Creativity
Know Your Colleagues
Create shared memories
We have designed our very own version of lip sync battle that will pit your attendees in a head-to-head competition that will not only be wildly entertaining, but a truly memorable experience for everyone!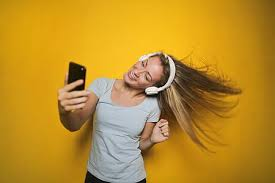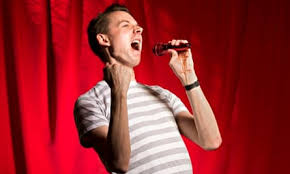 Do we need any professional singing talent ?
Absolutely not. As long as you can pull off looking like a pro, thats all that matters
Do i need any special equipment ?
a mobile phone and a working internet connection is all we need.
Does everyone sing together at the same time ?
This is done in multiple formats. One format requires you to send in your bits and we create magic with editing. The other is a real time Lip Sync battle
Can this work for large teams?
The activity works better in smaller teams
It was just brilliant!- Kaushik
Did not expect to have such a fun time. Was pleasantly surprised with the outcome. - Zeeshan