With the rapid expansion of businesses across the world, virtual teams are the best option that companies use. How can you engage all team members who are in different parts of the world?
Well, at Team Activators we got it covered. Check out our set of activities that get will get all your virtual team members on a single platform and give you the perfect engagement session to keep your team together.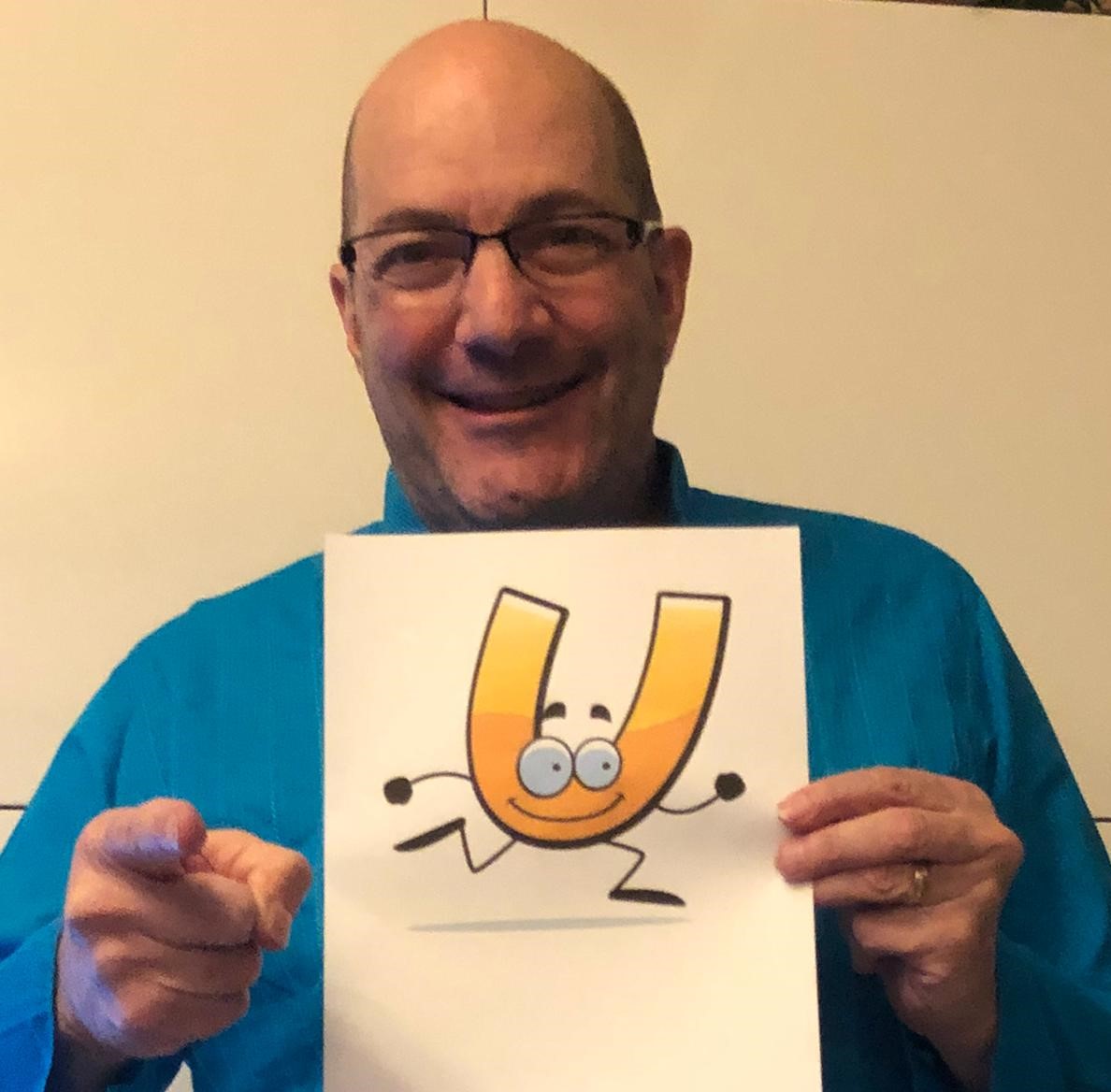 This fun & engaging challenge is a great activity for teams working remotely to come together and work on a shared uplifting message with doodles of creativity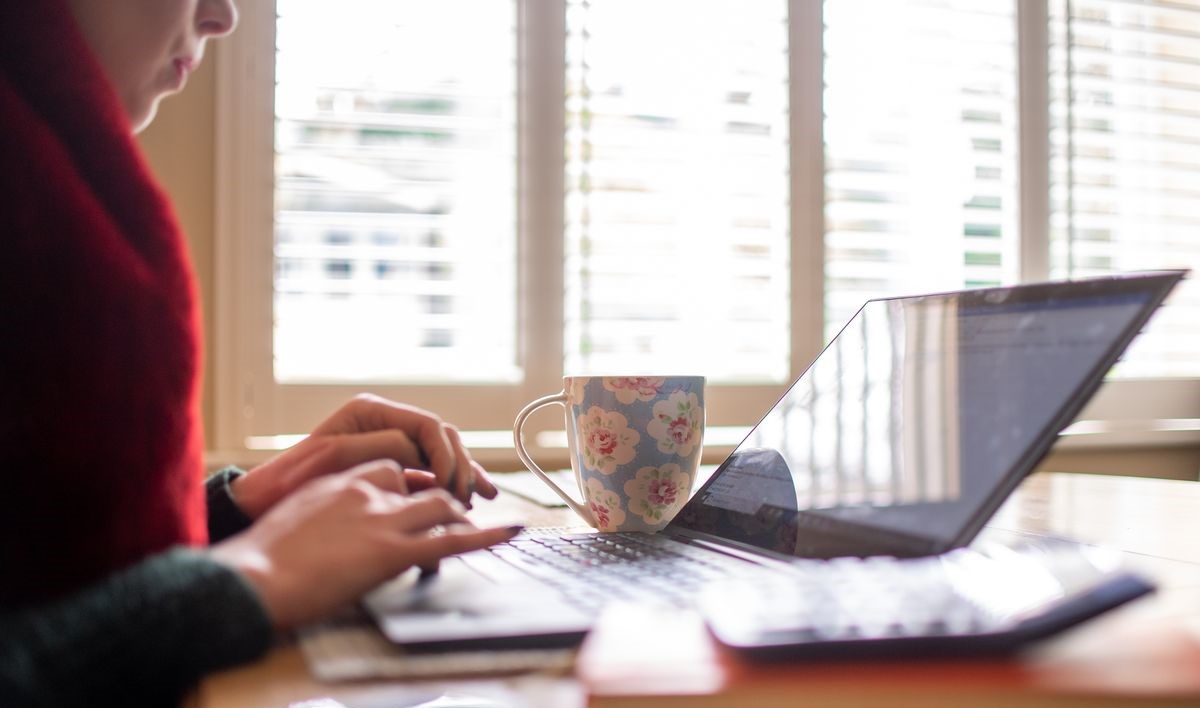 A unique, new age variation of 'Treasure Hunt' that engages teams that are working remotely and allow teams to have some fun.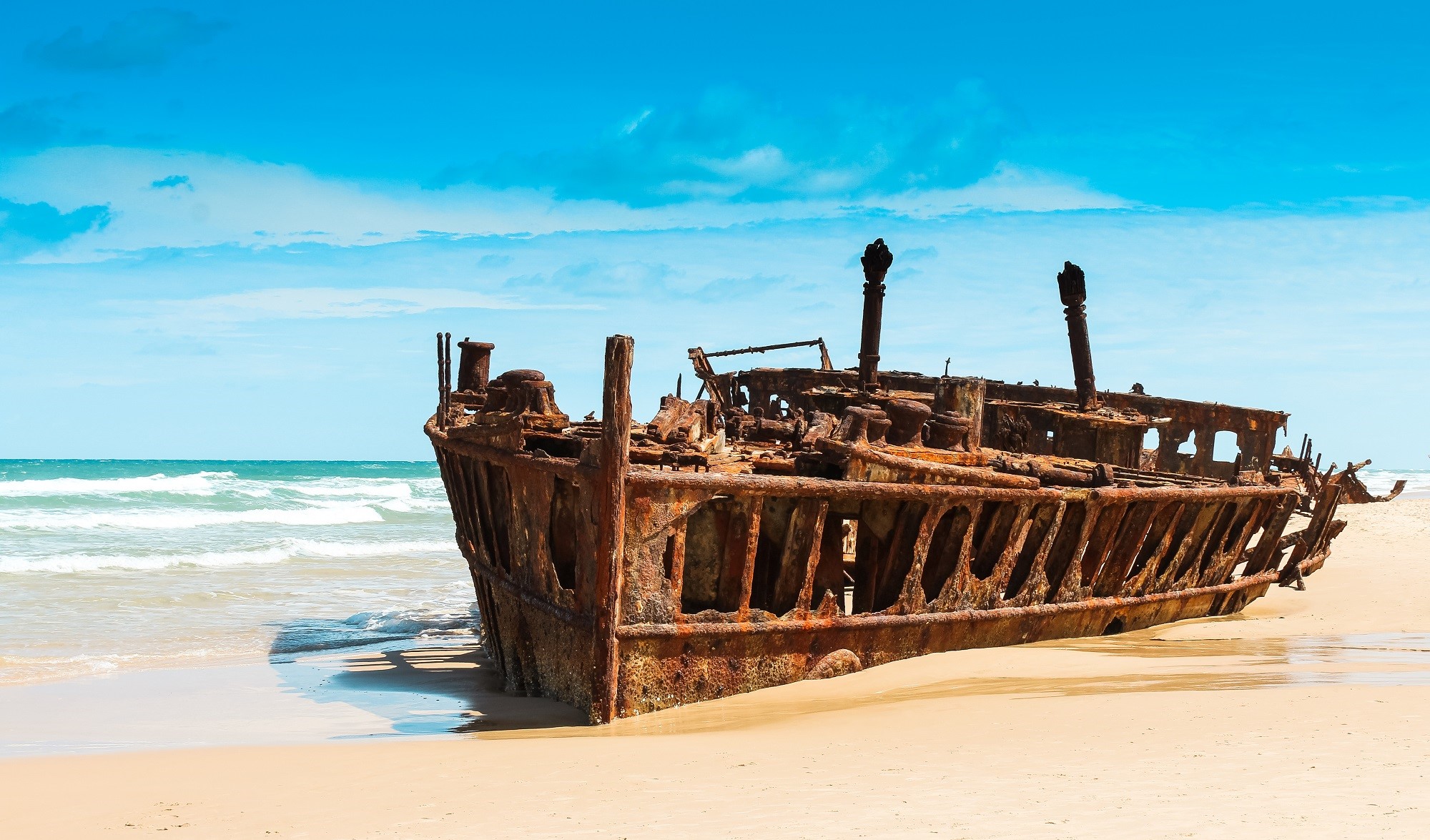 In this virtual team building game, team members are given the scenario that they have been wrecked and are stranded in the middle of the ocean. Rally your team together and survive the situation at hand as a team.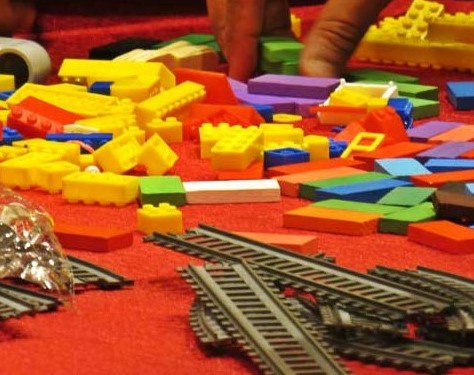 This one-of-a-kind activity is bound to get your group thinking out of the box and is a lot of fun! Teams come together to create a Rube Goldberg style machine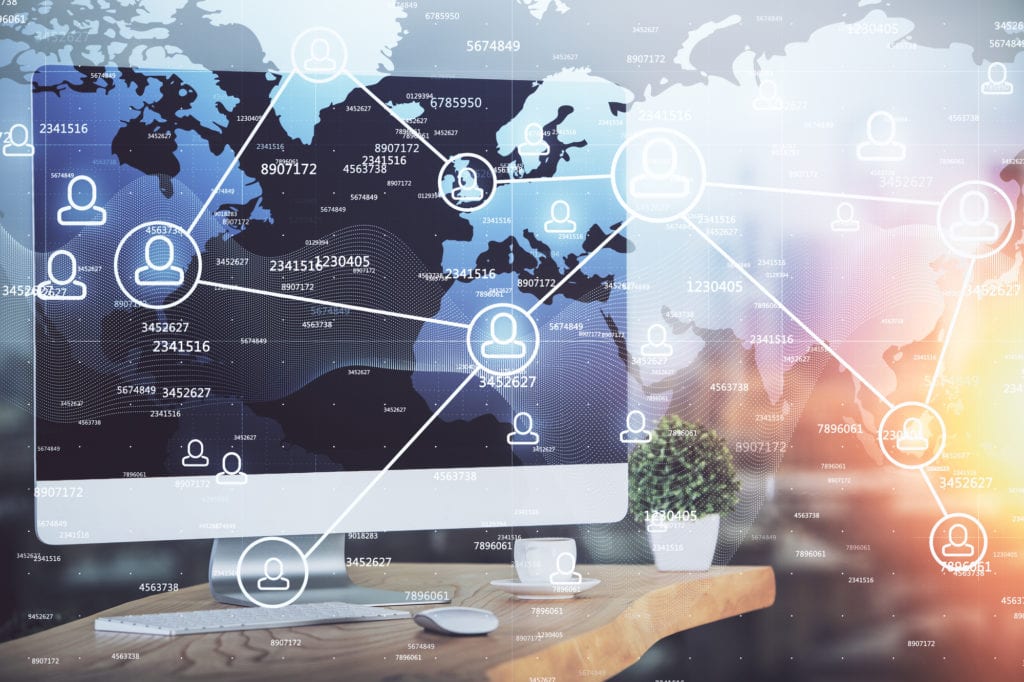 It will be facilitated virtually for the engagement of remote teams and each activity is ranging in duration from 5 to 7 mins.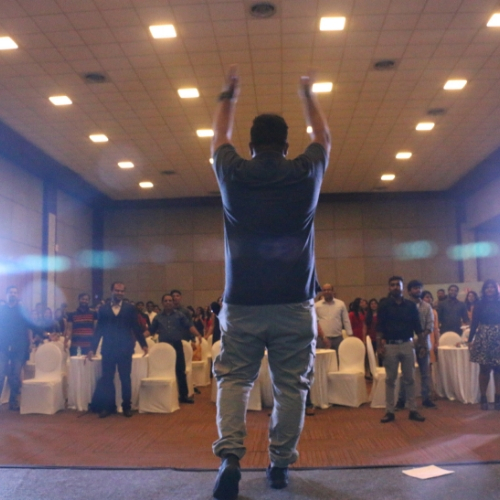 Be part of this legendary Maori war cry. This activity is an interesting approach to stress relief and all of it will be done virtually.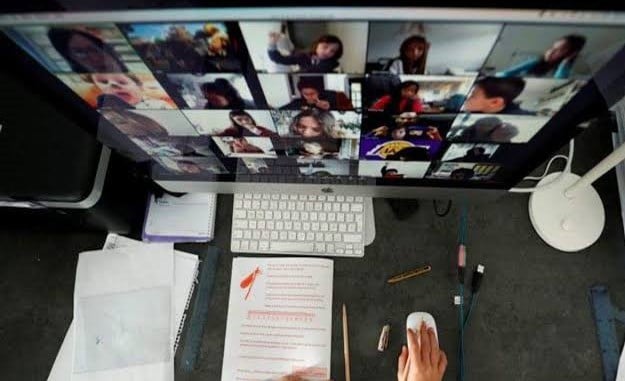 The team members take ownership of their functions (acting and shooting) focusing on their strengths and incorporating them into creating a full fledged movie.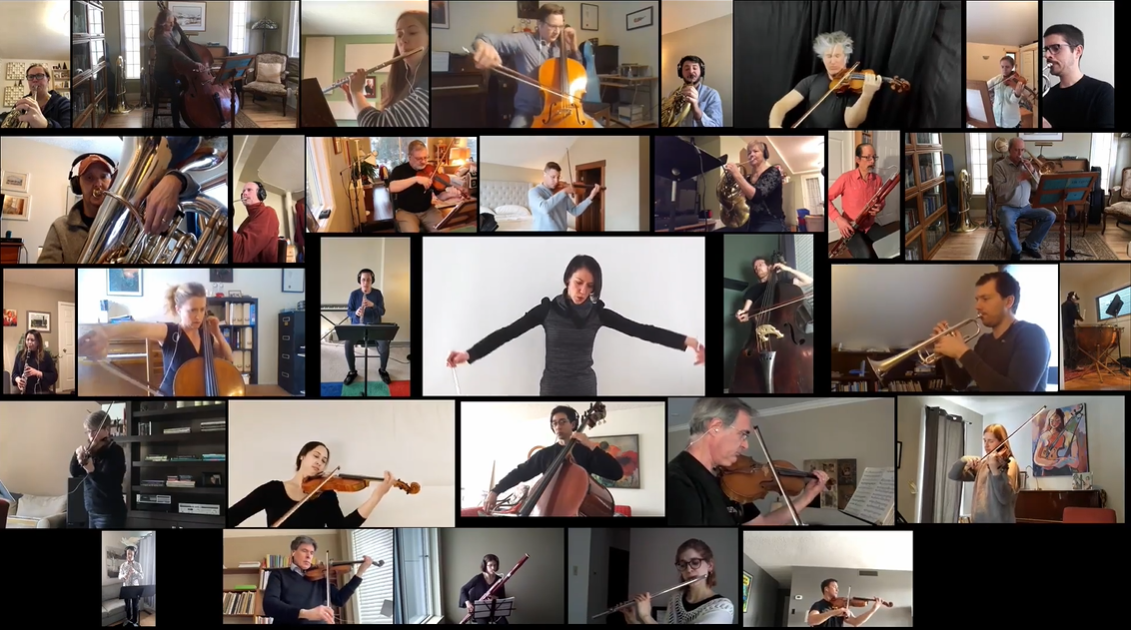 Music – it is the prayer that the heart sings, the medicine of the mind. It's something we are all touched by. We will create music from remote locations and put together a master piece.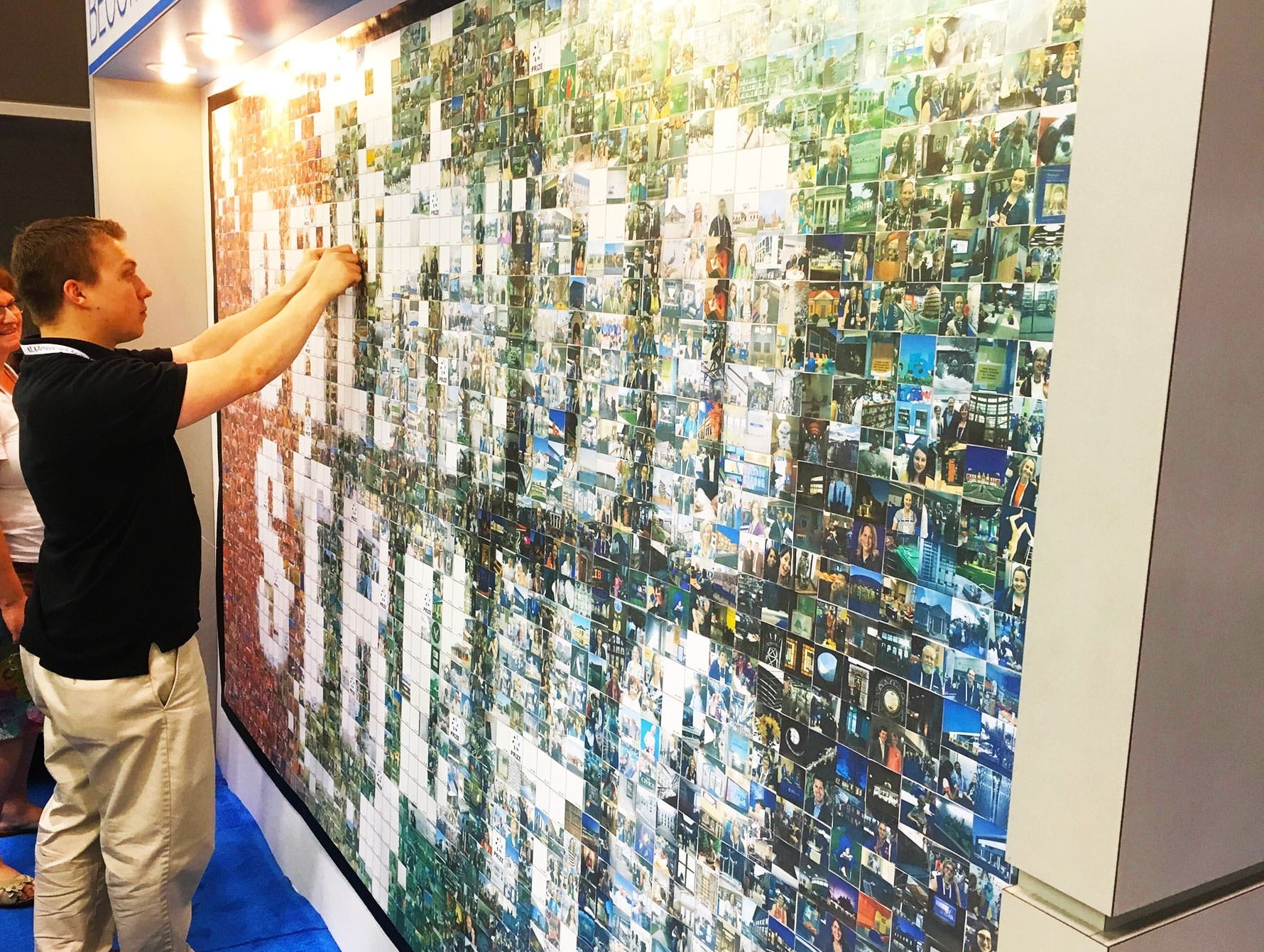 This fun and energetic activity is bound to unleash the creative genius hidden inside of us. Team members take a number of selfies for inclusion in a video clip which will showcase all members of their team.
The long-term, positive impacts of remote employment are increasingly attractive to organizations as a focus on work/life balance, environmental awareness and better health become more important to employees.
FUN + GAMIFICATION + INNOVATION + LEARNING