Music – it is the prayer that the heart sings, the medicine of the mind. We at TeamActivators think music in itself is a healing. It is an explosive expression of humanity. It's something we are all touched by. No matter what culture we are from, everyone loves music. In this activity, teams will be composing a whole song together, Acapella style!. The songs will be given by us, the ques will be given by us. All you need to do is sing your heart out.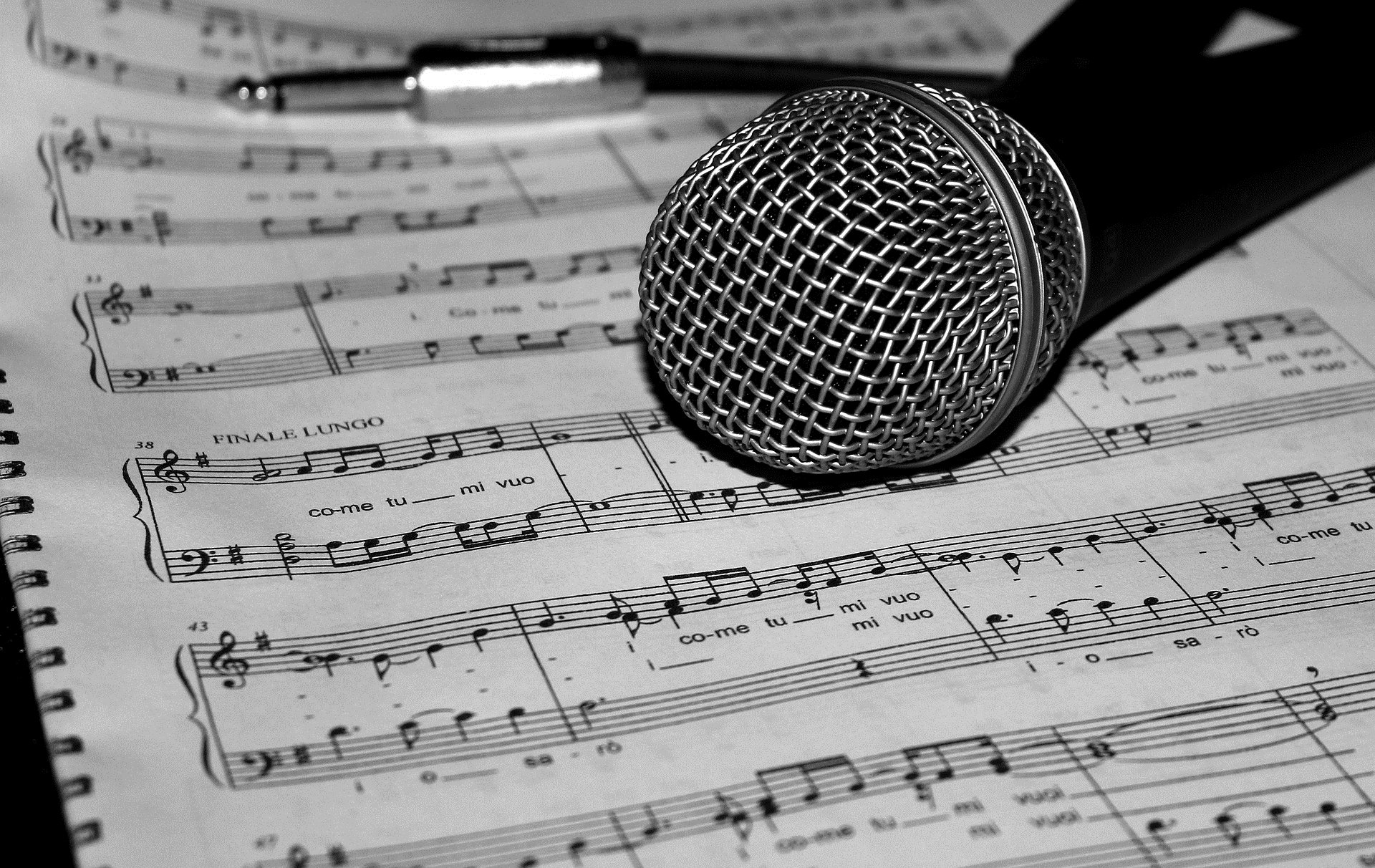 Cross Team Collaboration
Problem Solving

Fun 

Communication
Planning & Execution
Leadership
Can be tailored for: 
New Teams Coming Together,  Leadership Teams,  Gamified Learning, Members added to teams and Virtual Teams
Summary :
Each member of the team will be given one specific tone or a line that he/she needs to sing at appropriate moments throughout the duration of the song.
Each and every member will be a part of the whole composition and contribute their talent either through singing, beats, rhythms or tones. there will be absolutely no instruments involved in the whole activity
Watch out for!
-Acapella style song composed by your team.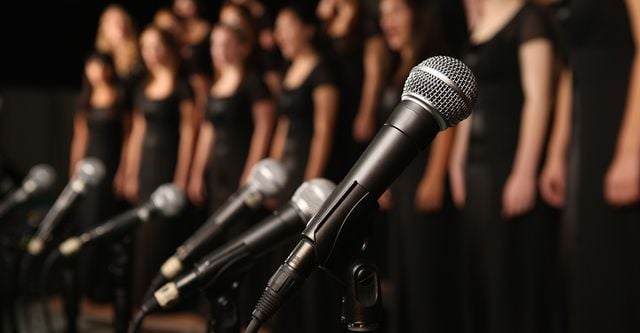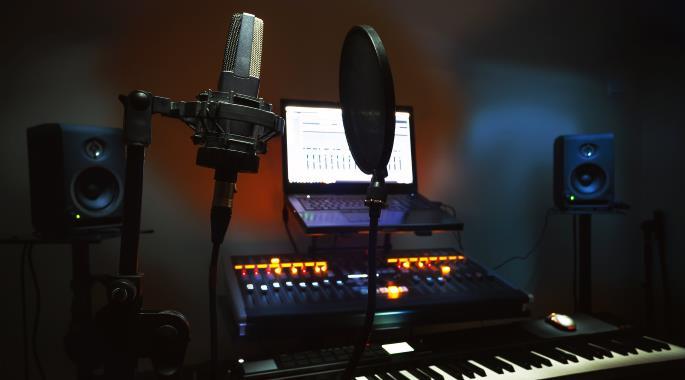 Frequently Asked Questions
Is the whole activity conducted virtually?
Yes, Glad you asked. This activity is conducted for remote/virtual teams.
Do we require high speed internet?
As long as you can stream the video call without interruptions, it is fine. 
Will we have access to the final product?
Yes, of course. The final product will be shared with the team at the earliest. 
Does this activity engage everyone?
It is special activity where everyone will be involved and it brings the team together to create music.
We are a small team of 10. Can we do this activity?
To truly enjoy and exploit all that this activity has to offer, we suggest a minimum group size of 20 participants. Large group sizes are never an issue
We are not professional singers, is that okay?
It is absolutely fine if there are no professional singers in the team.