This one-of-a-kind activity is bound to get your group thinking out of the box and is a lot of fun! Teams come together to create a Rube Goldberg style machine consisting of a series of virtually connected contraptions made from common household items,you will need to work with your team to build a brilliant multi stage contraption.
Kaleidoscope necessitates planning with the end goal in mind to achieve the desired outcome. It provides a platform for individuals to leverage their creativity and build different modules of the larger contraption using the various props provided.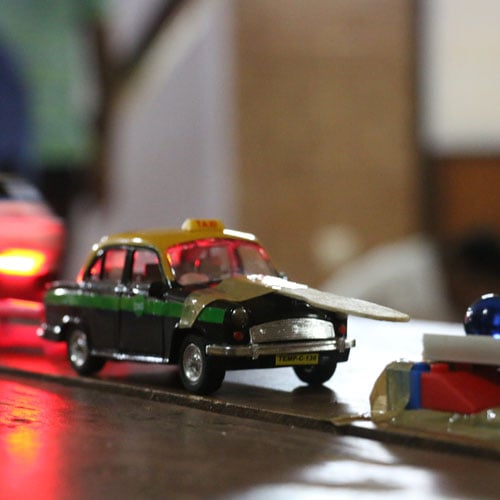 Big Picture Thinking
Cross Team Collaboration
Creativity
Fun & Play
Planning & Execution
Can be tailored for: 
Communication with Direction Setting, Forward planning, Collaboration, Ingenuity.  Resourcefulness and Virtual teams
Summary:
Integrating all modules will require sound communication and cross team collaboration within the team members to achieve the final effect. The teams discuss how each item could be used and develop an overall plan. After setting up the contraption, trying, testing adjusting chatting with others in the team to find possible innovative options or constructive solutions
Watch out for!
– A surprise at the end of the activity
– Creating a creative chain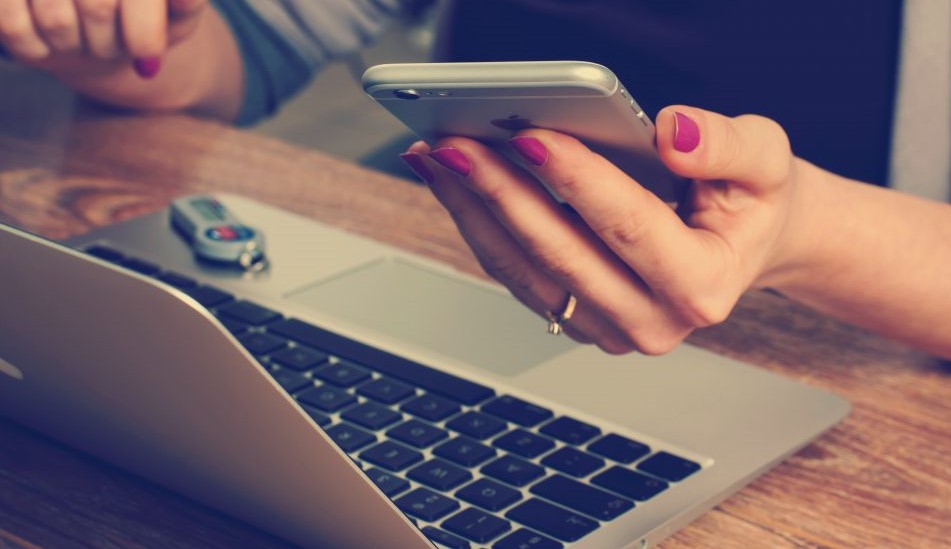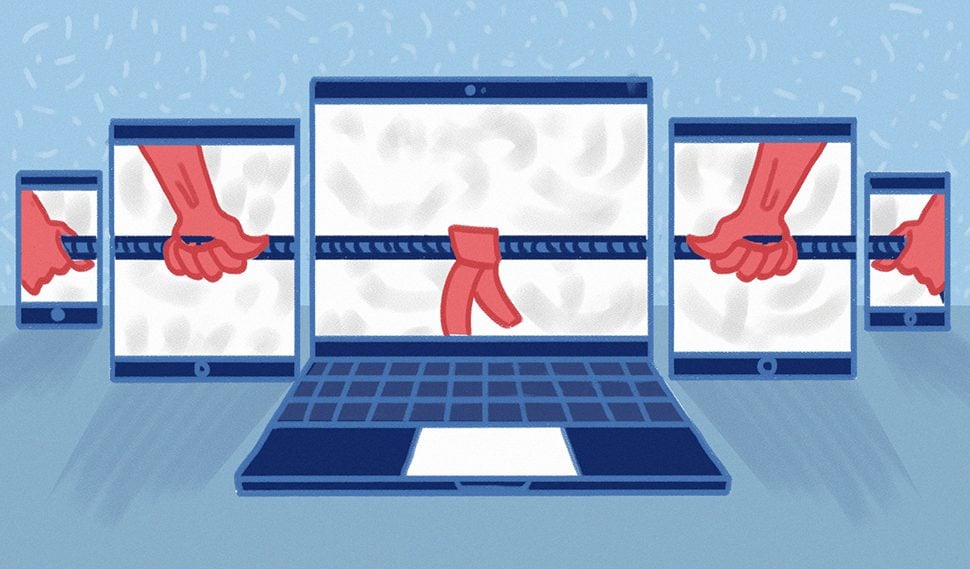 Frequently Asked Questions
 Is this activity conducted virtually?
Yes, Glad you asked. This activity is conducted for remote/virtual teams.
We are a small team of 10. Can we do this activity?
To truly enjoy and exploit all that this activity has to offer, we suggest a minimum group size of 20 participants. Large group sizes are never an issue
Do I need to have art and craft skills?
Nope! All you need is your unique imagination and motivation to do the activity!
Is it okay if I take help from the family?
Of course! In this case more hands means more creativity, and more creativity means more awesome results
Do I need a high speed internet or a professional camera?
As long as you can stream the video call and upload the artwork without interruptions, it is fine.