This unique but simple activity is bound to get your group going in no time! Team members are given the scenario that they have been wrecked and are stranded in the middle of the ocean and all they have is a matchbox and 15 objects on board with them. Teams need to prioritize these objects in order to survive. The teams are then split into groups and allow them to collaborate on which items they want to choose. Once all collaborations have finished, get onto a team video chat and discuss the results.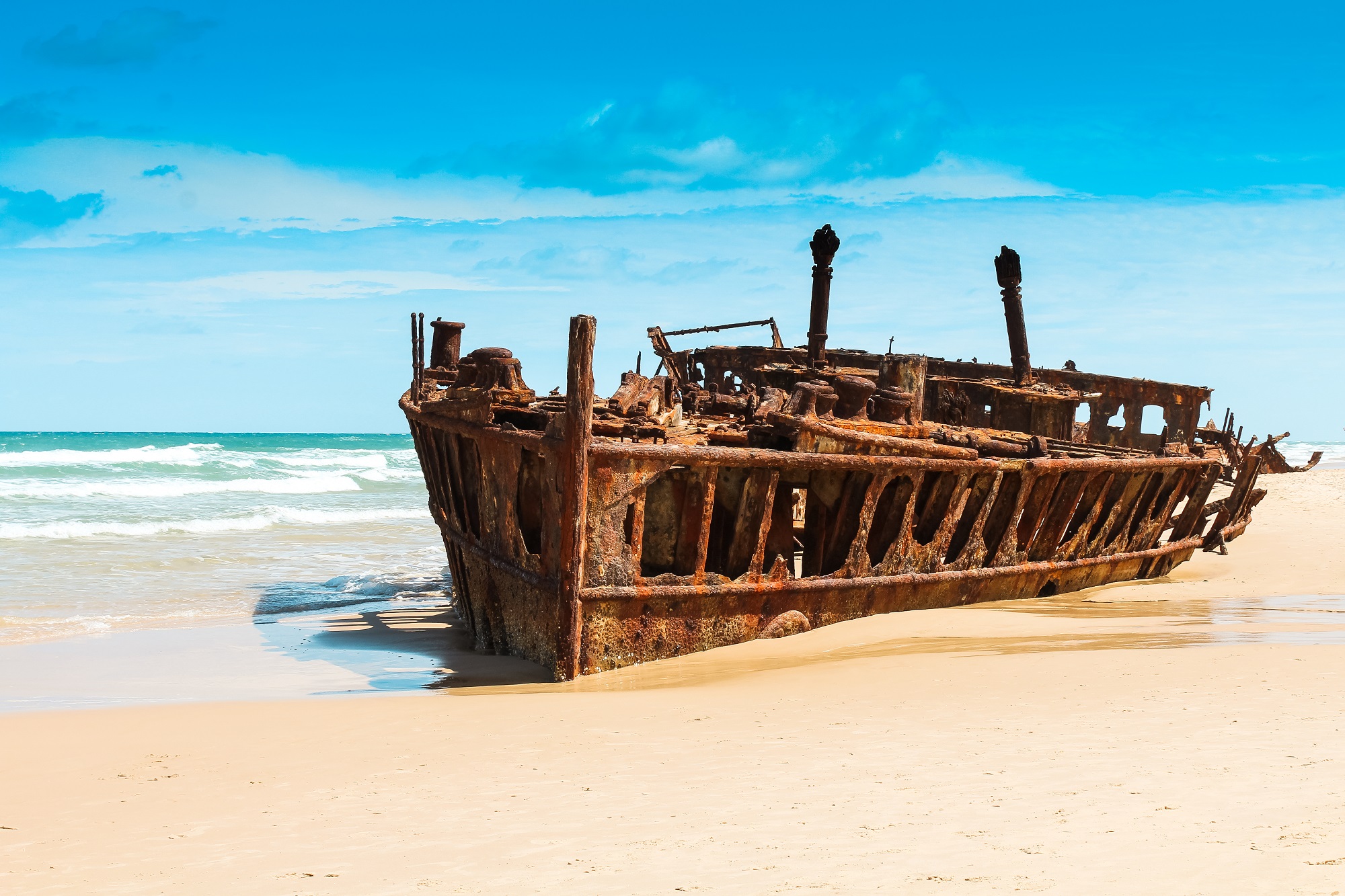 Cross Team Collaboration
Problem Solving

Prioritization

Communication
Planning & Execution
Leadership
Can be tailored for: 
New Teams Coming Together,  Leadership Teams,  Gamified Learning, Members added to teams and Virtual Teams
Summary :
Conveys the importance of communication between members of the same team and across different teams. It engages every member and helps bridge the communication gap across teams
Watch out for!
-The actual priority chart shall be revealed to them in the end which has been created with the help of The National Coast Guard.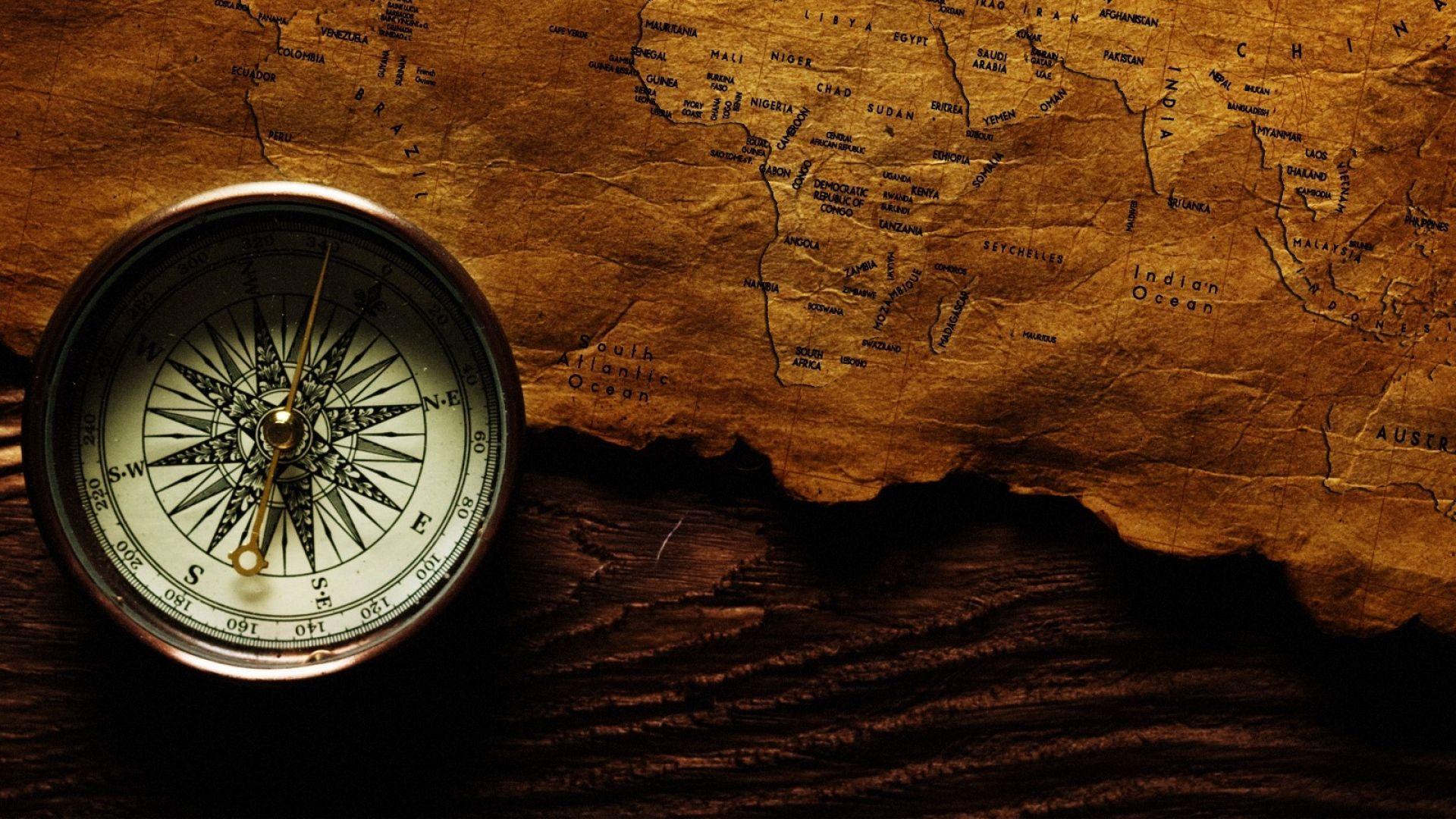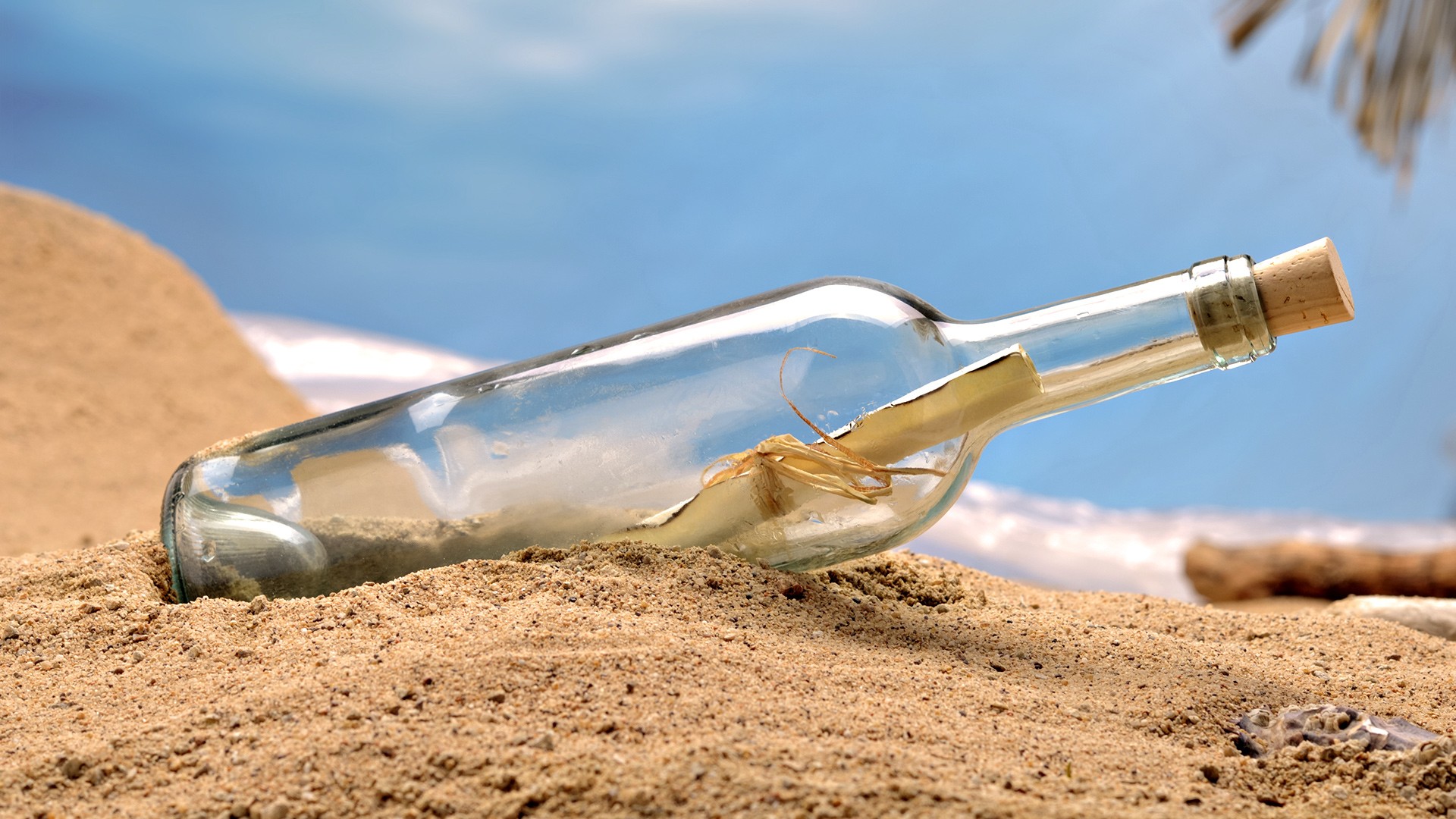 Frequently Asked Questions
Can this activity be conducted at my workplace?
Yes, Glad you asked.. We will be happy to set this up at your workplace as well as virtually. 
What is the need for this activity?
This activity focuses on team communication, collaboration, problem solving, prioristisation  and survival instincts.
Will a facilitator be present to monitor?
Yes, there will be a facilitator present to explain the activity.
Does this activity engage everyone?
It is an activity specially created to improve the communication skills between teammates. So yes, each and every team member needs to brain-storm and come to a final decision
We are a small team of 10. Can we do this activity?
To truly enjoy and exploit all that this activity has to offer, we suggest a minimum group size of 20 participants. Large group sizes are never an issue