It includes a diverse set of engaging icebreakers with each activity ranging in duration from 5 to 7 mins. All activities have simple tasks which will engage the teams and bring the teams closer with a fun twist. Virtual Starters will be facilitated via virtual means for the engagement of remote teams.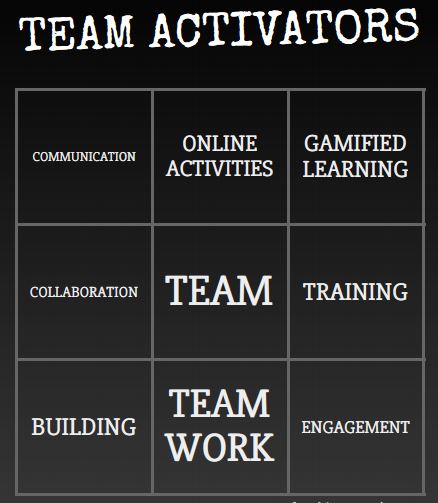 Super Survey
Get Gif'ng
Bazingo
Storyteller
Pass it on
Key Focus Areas:  
Fun, Energizer, Communication and Team work
Summary:
Enhances individual and team competitiveness by incorporating teamwork, trust & communication. Improves the energy levels of the team and solidifies the group bonding. Uplifts the mood of the team with quirky tasks.
Watch out for!
– Variety of activities
– The fun element in it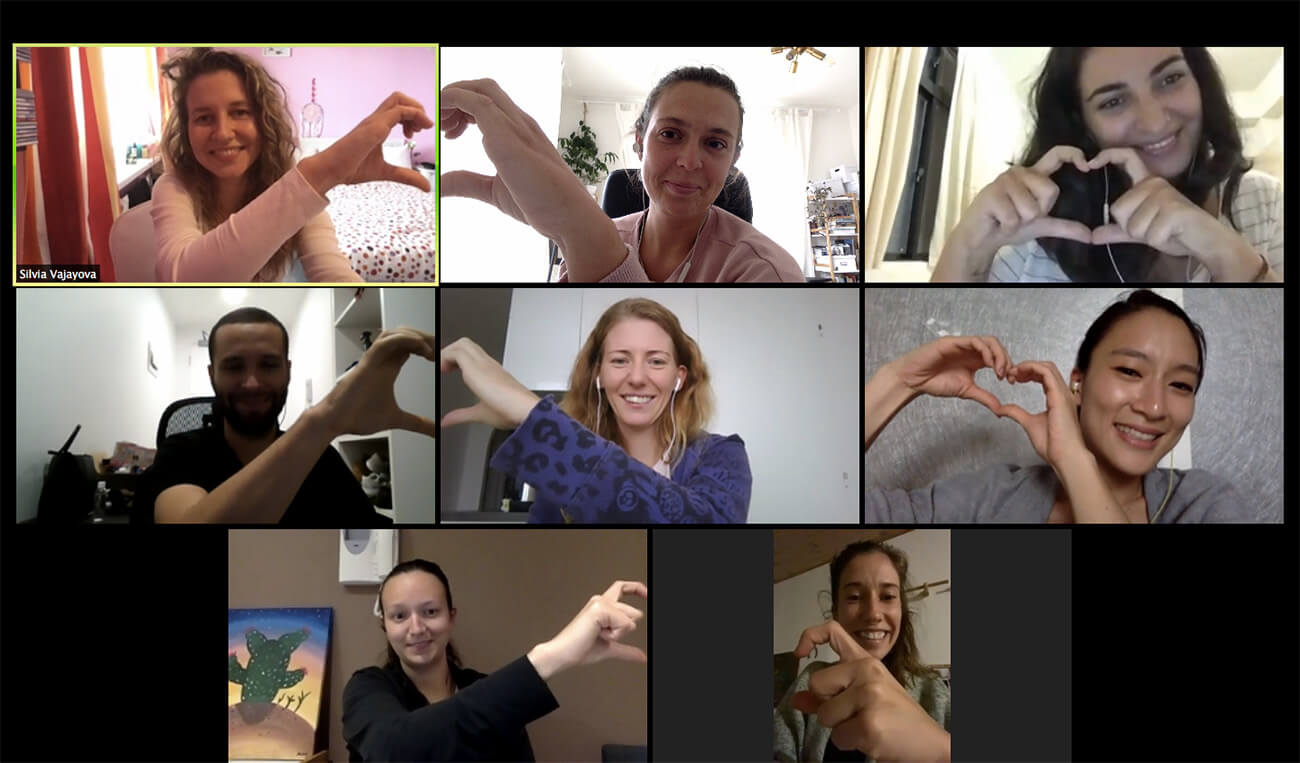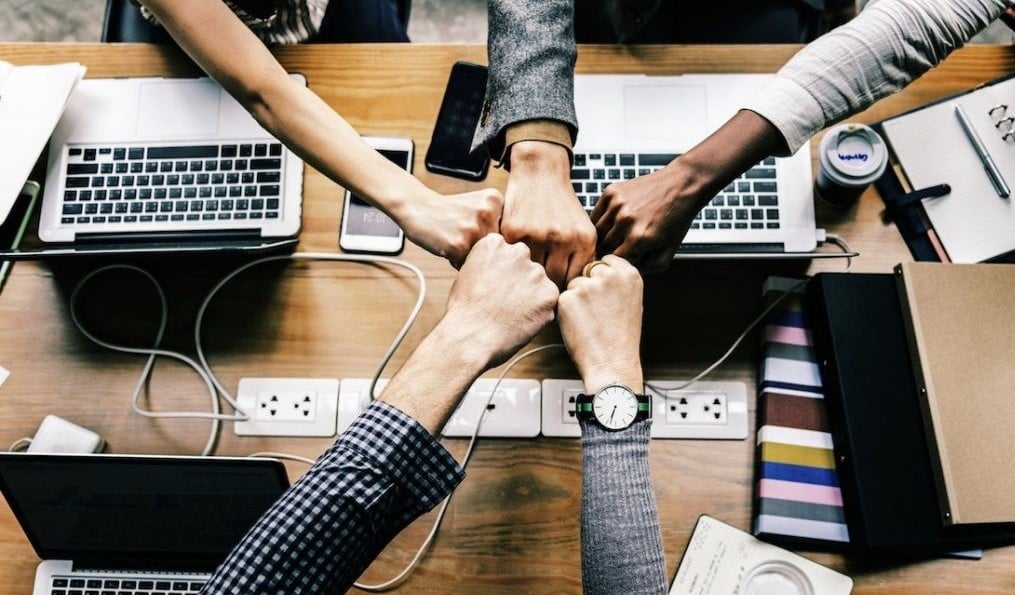 Frequently Asked Questions
Can this activity be conducted at my workplace?
Yes, Glad you asked. This activity can be conducted to engage remote teams also.
We are a small team of 5. Can we do this activity?
To truly enjoy and exploit all that this activity has to offer, we suggest a minimum group size of 10 participants. Large group sizes are never an issue
Are there any prerequisites that we need to bring?
Good internet to stream without lag and most importantly you need to bring for this challenge is your game face and creativity!
Does this activity engage everyone?
The activity is designed to have everyone play a role. With son many different activities, no one would want to be left out.
Is a blueprint provided?
No, a blueprint isn't provided. This activity completely challenges your inventiveness & skill
Will there be someone to assist us with the technicalitites of the challenge?
Yes. Though the activity completely depends on your team's resourcefulness, help will be provided for the technical aspects