This fun and energetic activity is bound to unleash the creative genius hidden inside of us. Team members take a number of selfies for inclusion in a video clip which will showcase all members of their team. They are given clear instructions on the orientation and background color of their photos, following the guidelines on the content of their photos, participants get creative finding props that are available at home.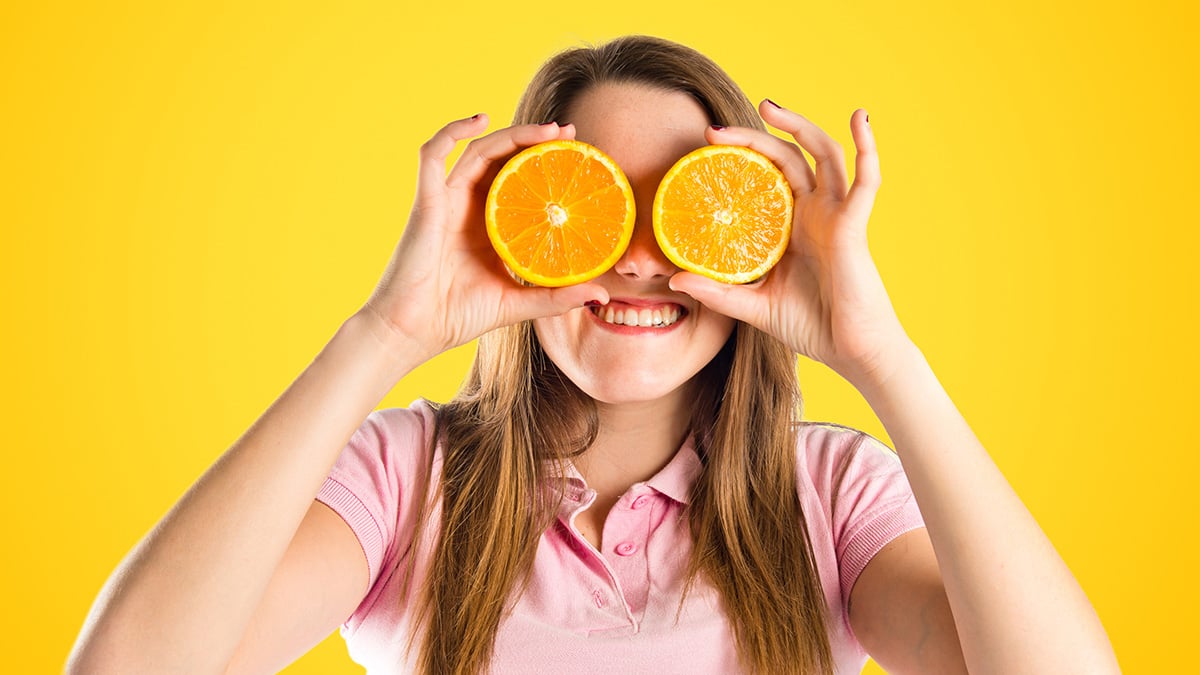 Big Picture Thinking
Cross Team Collaboration
Creativity
Brand Awareness
Planning & Execution
Can be tailored for: 
Communication with Direction Setting, Forward planning, Collaboration, Ingenuity.  Resourcefulness and Virtual teams
Summary:
The final visual result reinforces the importance of the shared identity of the group, despite each person being a unique individual. Participants are challenged to get creative and express their uniqueness in their photographs. As the photos must be taken according to the guidelines provided, Big Picture also raises the importance of receptive language in effective communication as a remote team. Lets get clicking!
Watch out for!
– A surprise at the end of the activity
– Creating a big picture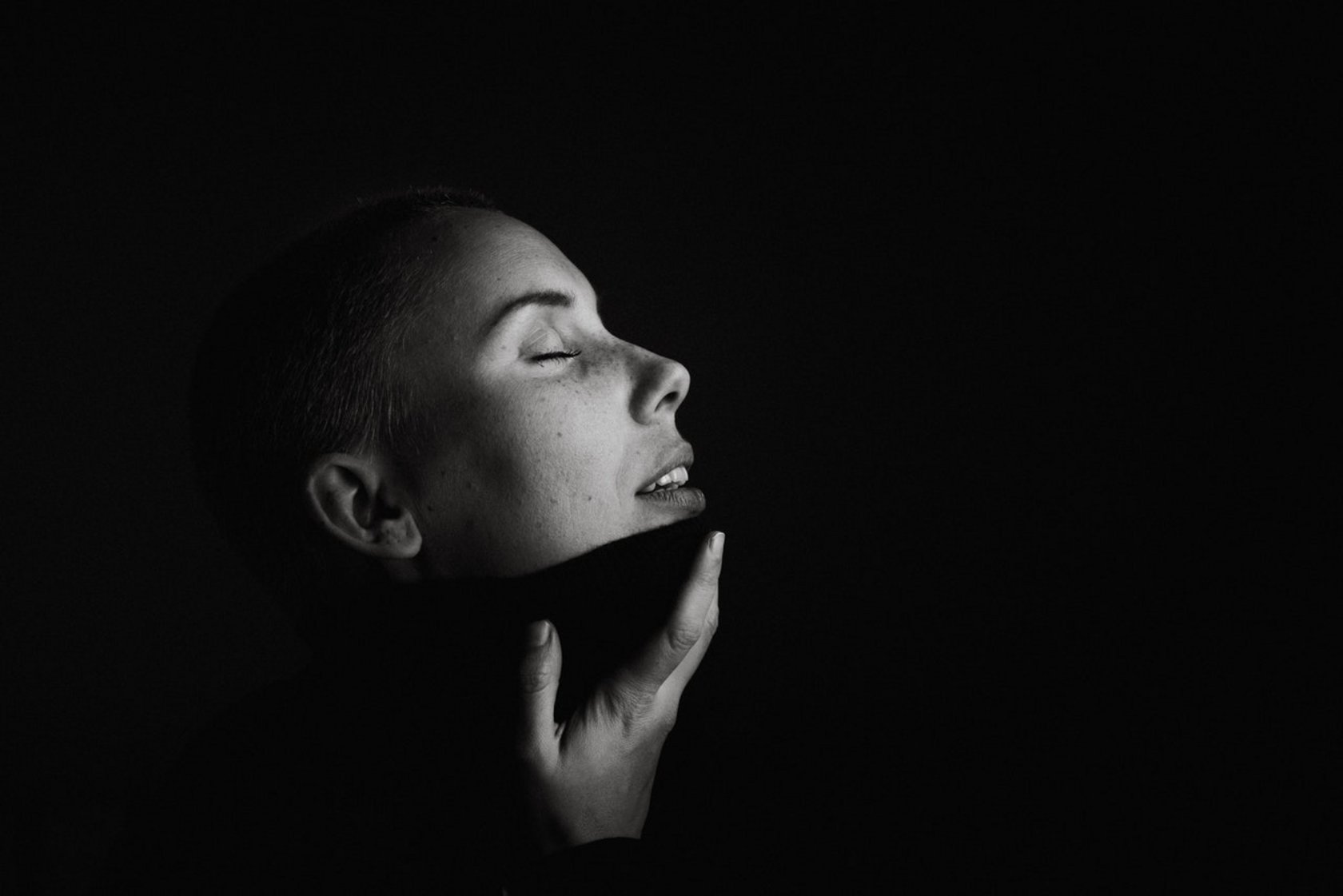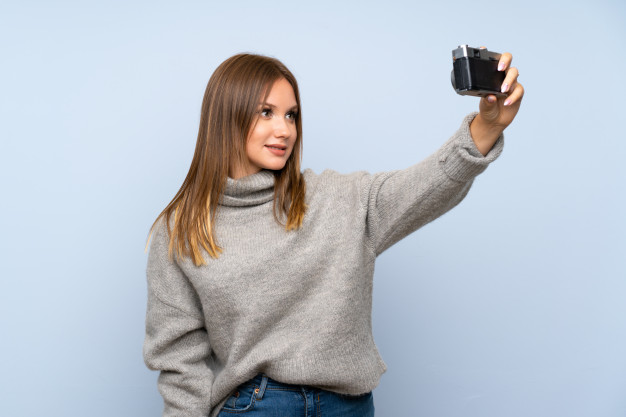 Frequently Asked Questions
 Is this activity conducted virtually?
Yes, Glad you asked. This activity is conducted for remote/virtual teams.
We are a small team of 10. Can we do this activity?
To truly enjoy and exploit all that this activity has to offer, we suggest a minimum group size of 20 participants. Large group sizes are never an issue
Do I need to have art and craft skills?
Nope! All you need is your unique imagination and motivation to do the activity!
Is it okay if I take help from the family?
Of course! In this case more hands means more creativity, and more creativity means more awesome results
Do I need a high speed internet or a professional camera?
As long as you can stream the video call and upload the artwork without interruptions, it is fine.