Expressing yourselves through colors, art and imagination is the best possible way to breathe some energy into our daily work. Everyone's individual work will form the big picture.
The team members works with whatever material and colors he/she has at home to bring out aspects and elements of their work from home experience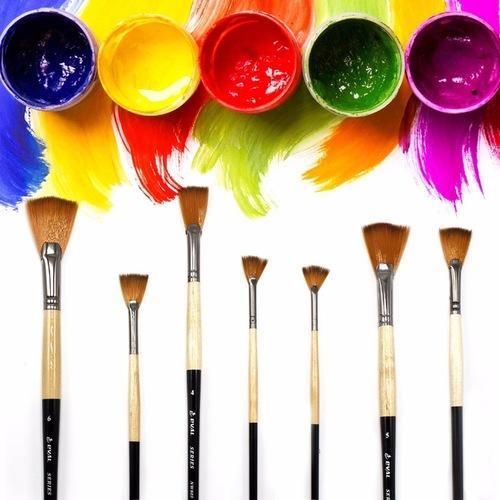 Big Picture Thinking
Cross Team Collaboration
Creativity
Fun & Play
Planning & Execution
Can be tailored for: 
Leadership,  Gamified Learning, Members added to teams, Cross Team Collaboration and Virtual teams
Summary:
Appreciates & recognizes the skills & creativity of team members and helps reinforce company values in a fun and exciting environment. Brings out the value of individual contribution in a organization setup.
Watch out for!
– A surprise at the end of the activity
– Getting your hands dirty with colours!
– A masterpiece created by the team that they can take back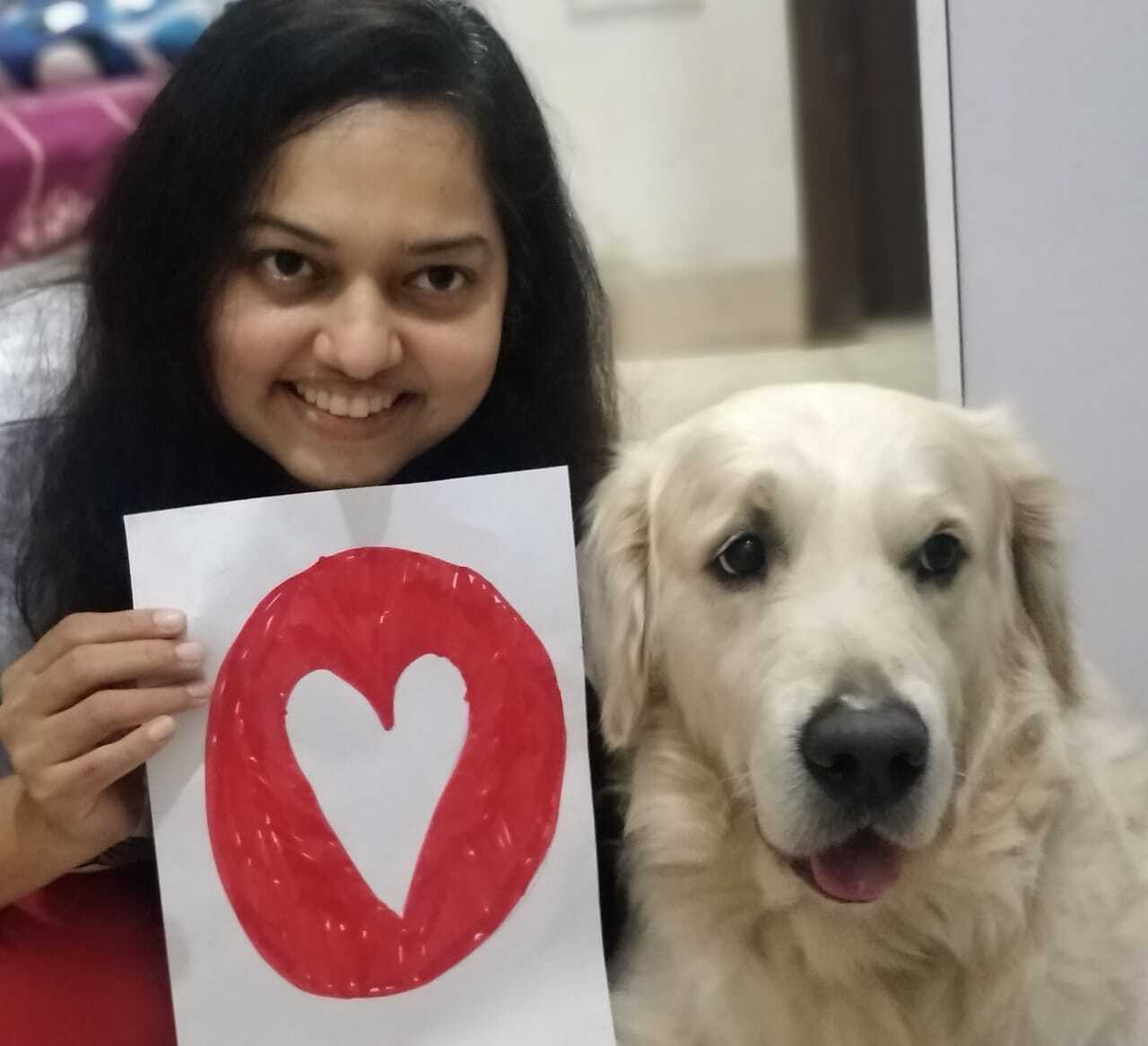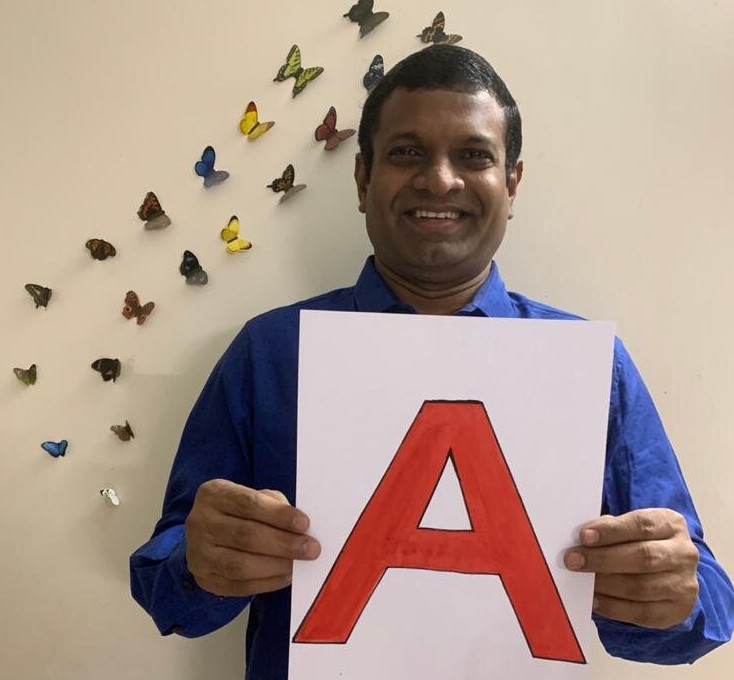 Frequently Asked Questions
 Is this activity conducted virtually?
Yes, Glad you asked. This activity is conducted for remote/virtual teams.
Do I need to have professional art materials?
Absolutely not, as long as you have an A4 sheet and some colouring materials or even just a marker, you're good to go!
We are a small team of 10. Can we do this activity?
To truly enjoy and exploit all that this activity has to offer, we suggest a minimum group size of 20 participants. Large group sizes are never an issue
Is first aid provided?
Yes, glad you asked. We have a trained medic available for first aid on site
Do I need to have art and craft skills?
Nope! All you need is your unique imagination and motivation to do the activity!
Is it okay if I take help from the family?
Of course! In this case more hands means more creativity, and more creativity means more awesome results
Do I need a high speed internet or a professional camera?
As long as you can stream the video call and upload the artwork without interruptions, it is fine.
Is it possible to consult a professional artist to help cutomize the mural?
Yes. Our in-house artist will help you put together this activity as soon it is booked. Starting from difficulty level to the theme of the mural, the consultation session will cover all the areas!