Brings the team together to produce, script, direct, act, shoot, edit and launch a movie. This activity is a great metaphor for managing a project with diverse modules as a group
AboutVirtual Make a Movie
The team will need to direct, script, act and edit the short film as per the guidelines laid out. Story telling, Editing and Directorial guidance will be provided to enable the team working remotely bring the vision to life. Tasks are broken down after identifying individual strengths and gaps. The idea of the activity is to foster a sense of working together within the group in a fun, creative and collaborative setting,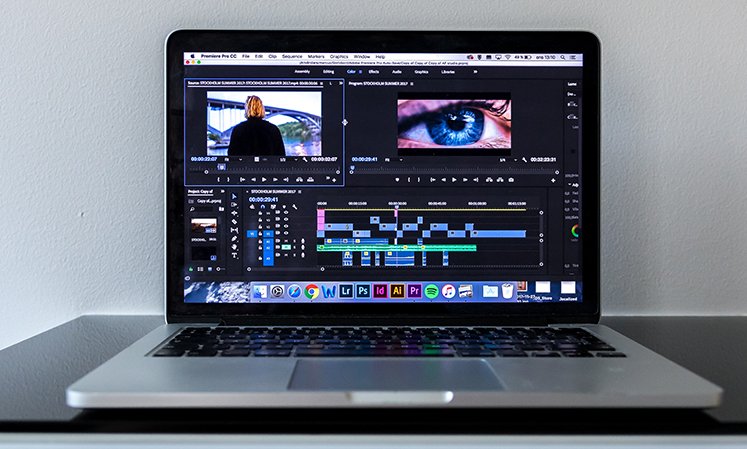 Learning new skills , Getting people to think out of the box, Breaking the monotony of a work from home set up
Remote project management
Managing Disagreements
Cross functional collaboration
Task breakdown
Creativity
Movie Making is a great event to get the creative juices flowing. This fun and interactive activity is suitable for everyone regardless of their age, title, fitness level or physical abilities.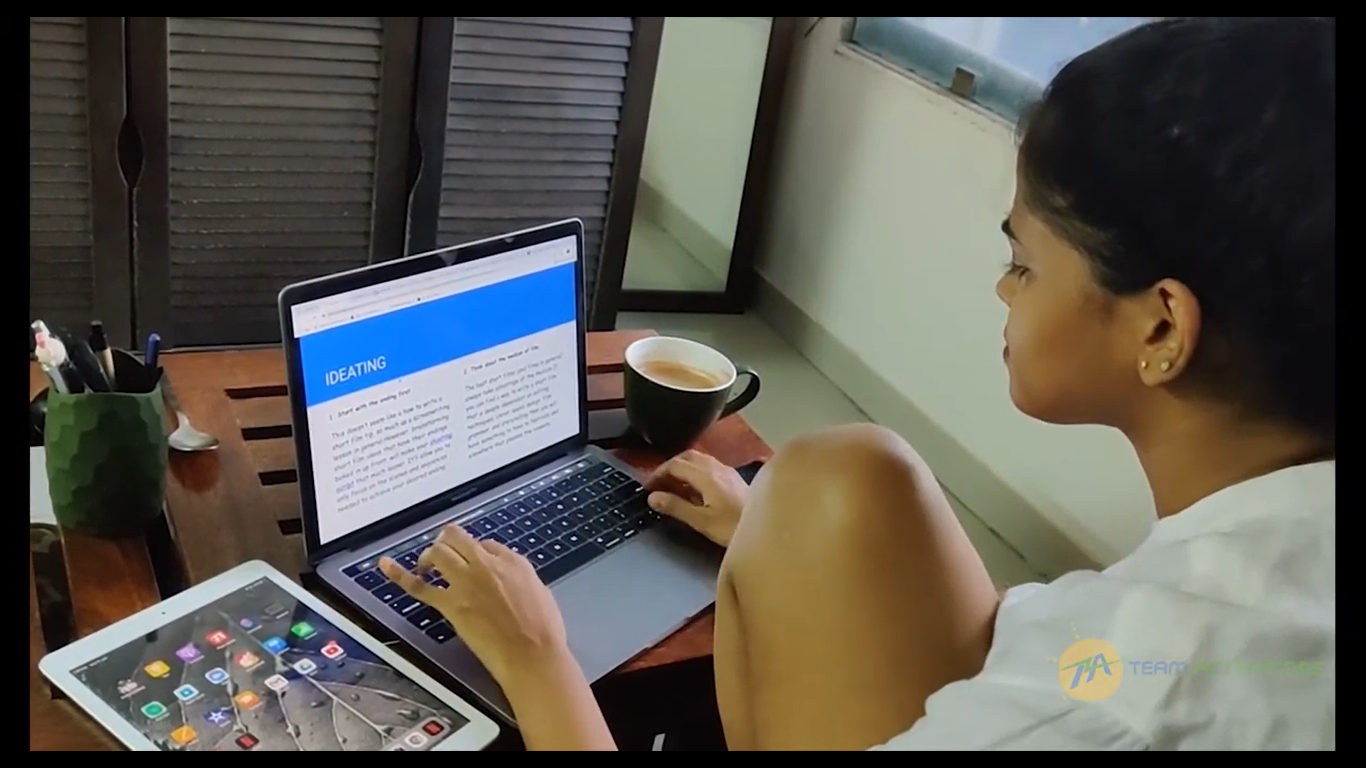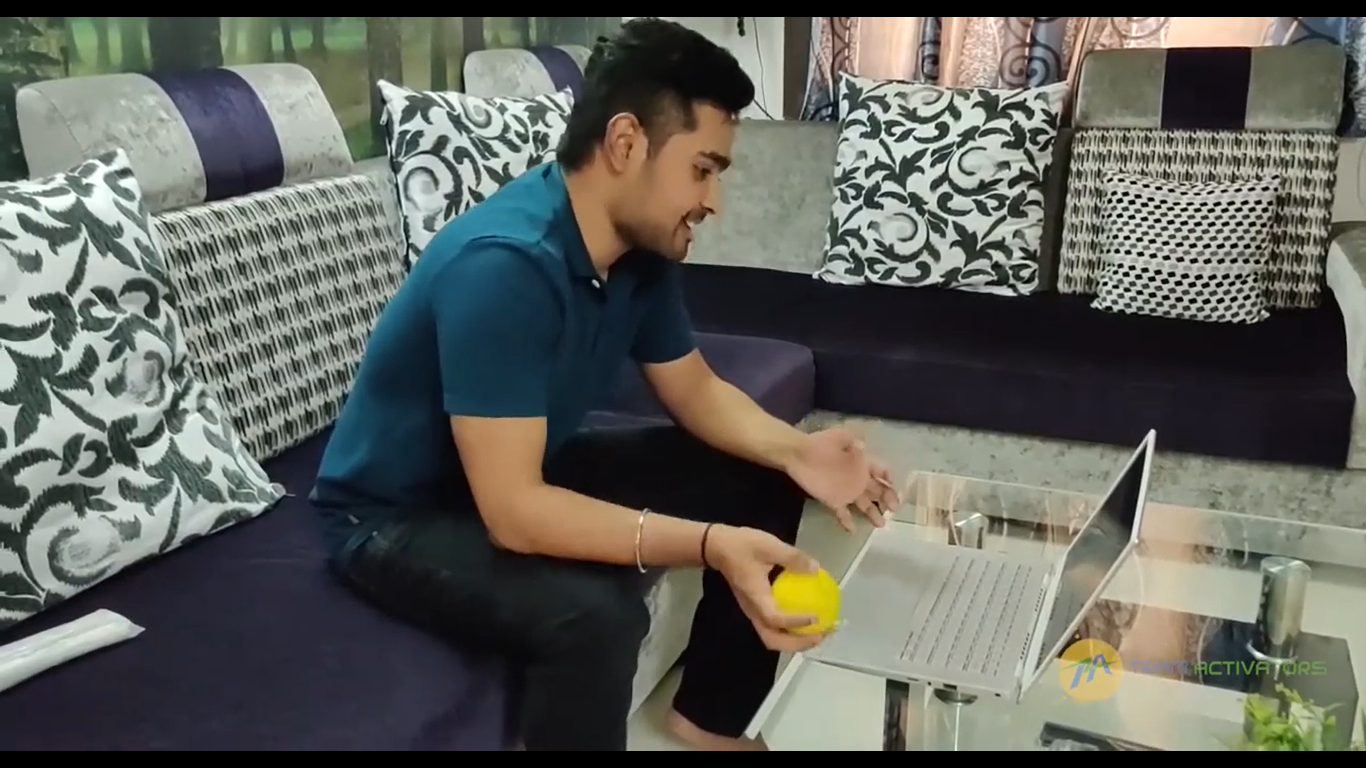 Will editing software be provided for this activity? If so, what are they?
Yes. The team will be guided on what editing software to use and a quick demo
What is an ideal group size?
The activity can work with large groups as we will be breaking the larger team into groups of 6 - 8 each
Are there any prerequisites that we need to bring?
All you need is a smartphone with a decent camera for recording & your inner Christopher Nolan!
Is it a real-time activity?
The workshop would be real time. Post this, the team will be provided adequate time to create the movie and regroup
"Thank you, Team Activators, for organizing this session. We enjoyed both the icebreaker session where we got to know our colleagues and the main activity was also very interesting. It got us brain-storming and communicating with each other."
"Team Activators took us through the right workshop for the activity and the activity as such gave us a chance to collaborate and create a movie though we are working remotely." - ISB