This fun and energetic activity showcases team members' passions and individuality in a remote, fun setting that can help uplift the team spirit
Participants are challenged to get creative and express their uniqueness & passions using props available at home in a lively, fun and creative setting as per guidelines shared by our team This activity highlights the importance of receptive language in effective communication as a remote team. The pictures shared are stitched together in a fun video format bringing out each team members individuality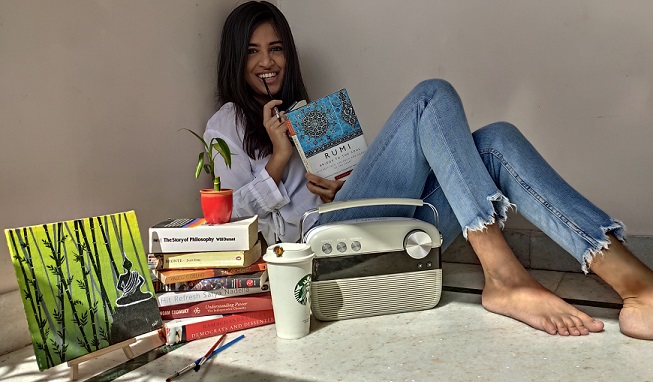 Lifting morale of a team, Creating a digital footprint, Engaging at organization level and Integrating new teams
Know your Teammates
Sense of Belonging
Creativity
Brand building
Specific instructions are provided on how the pictures need to be clicked. The background colors are divided as per the logo colors. The pictures shared are stitched together in a fun video format bringing out each team members individuality. A mural comprising all the images forming the logo can also be installed at a specified location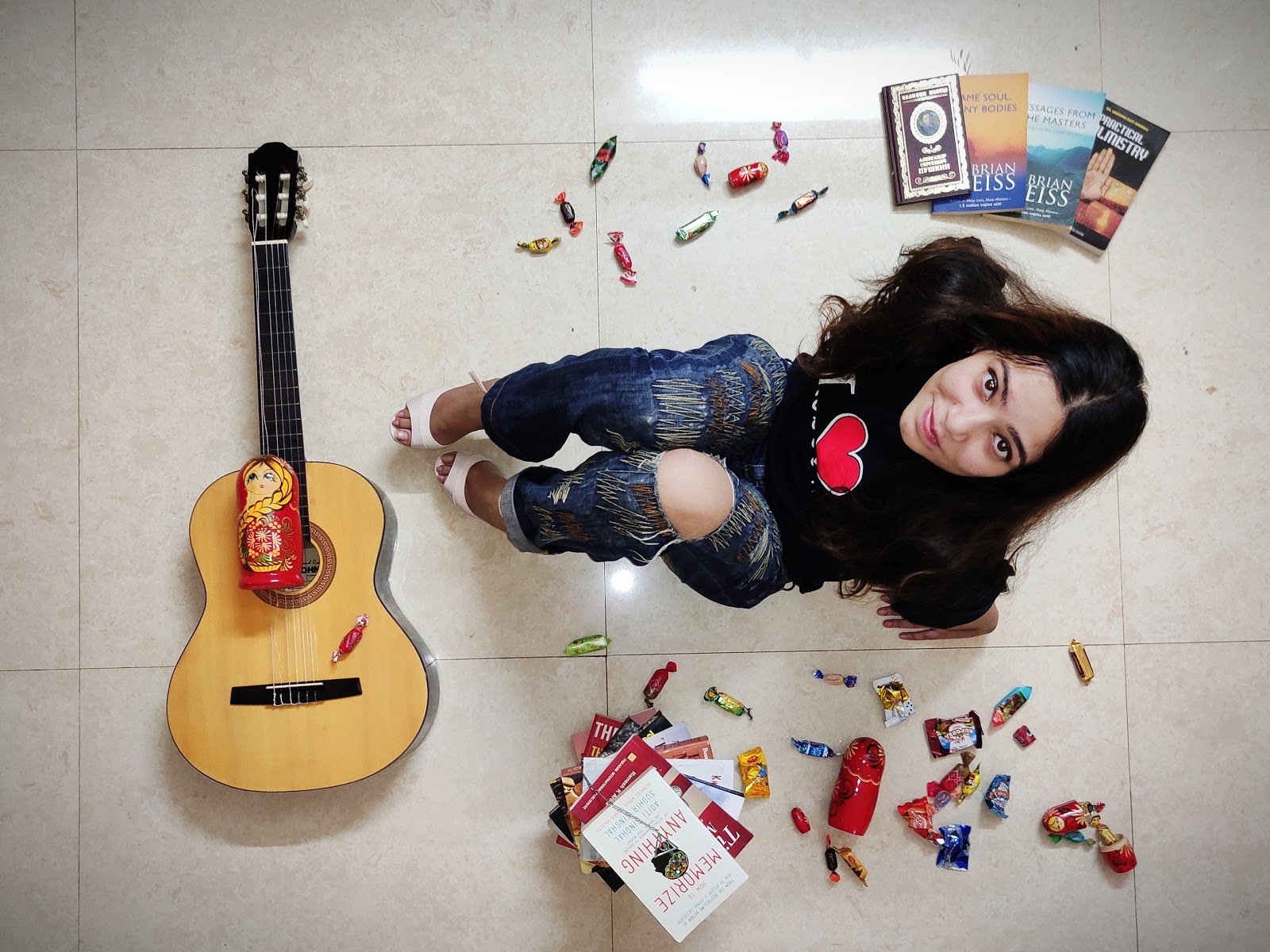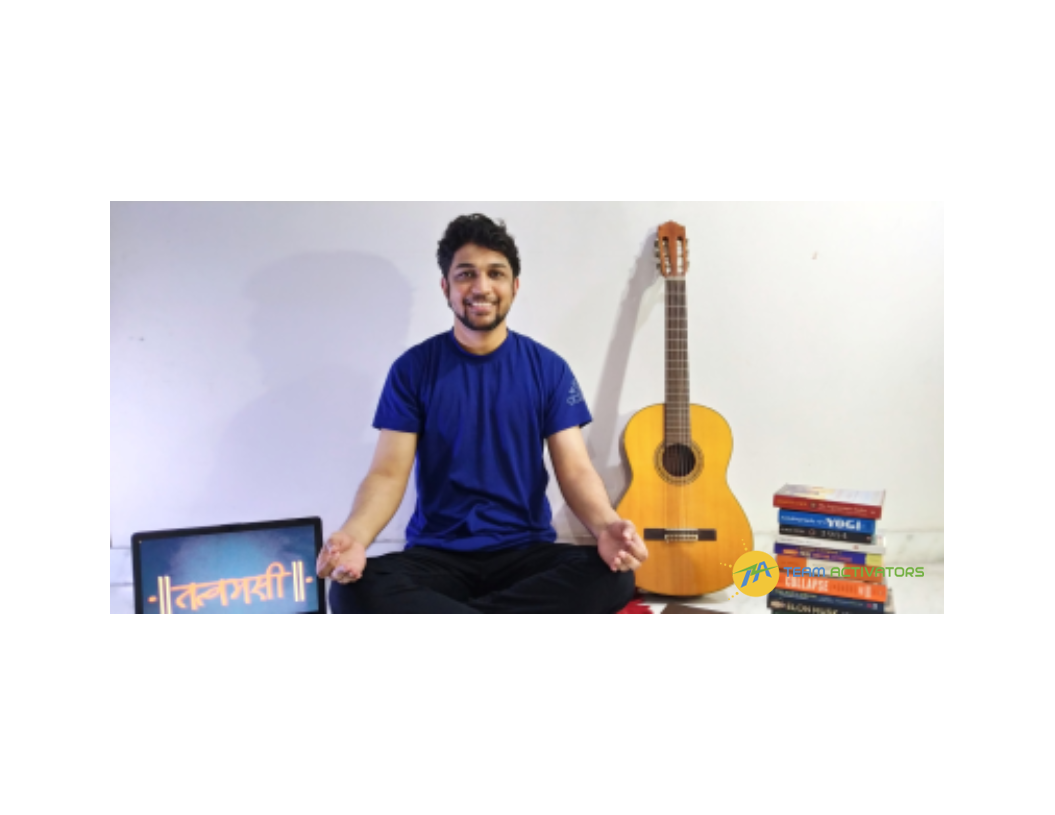 Do I need a professional camera or camera person?
A mobile phone will do. A timer to take the picture works, but if possible, its better to have someone else snap you
Will you be setting up the photo wall / mural at our physical location as well?
The photo mural can be set up on request at an additional cost
Do I need to know how to edit videos and make a collage ?
All of the work is done at our end. You only need to send it your pic as per instructions shared
What objects do I need to include in my picture?
Anything that represents your passions and personality. The possibilities are endless.
"I got to know so many things about my colleagues through this activity, even though we haven't met in-person. Definitely helped break the ice and spark conversations"
"The feeling of being part of the ISB logo was special. It feels great to connect batchmates we havent yet met and discovering shared passions through this activity!"