A short, ridiculously fun activity to get everyone exercising their creative and competitive spirit
Duration
10 mins - 20 mins
A fun twist to online banter between friends and colleagues. As the name suggests, the facilitator will set up a war of GIFs between teams. Creativity and humor will definitely carry additional points for the team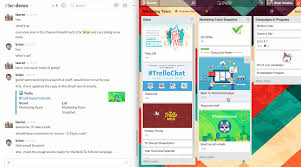 New teams coming together, Breaking the monotony of a work from home set up, Creating a competitive spirit, Team Cohesion
Creativity
Relieve stress
Team bonding
Spontaneity
How the game works is that you have multiple rounds with a different theme. Our facilitator will set up a platform for collaborating, searching and sharing GIFS. Each round will end with a round of voting to determine the last GIF standing.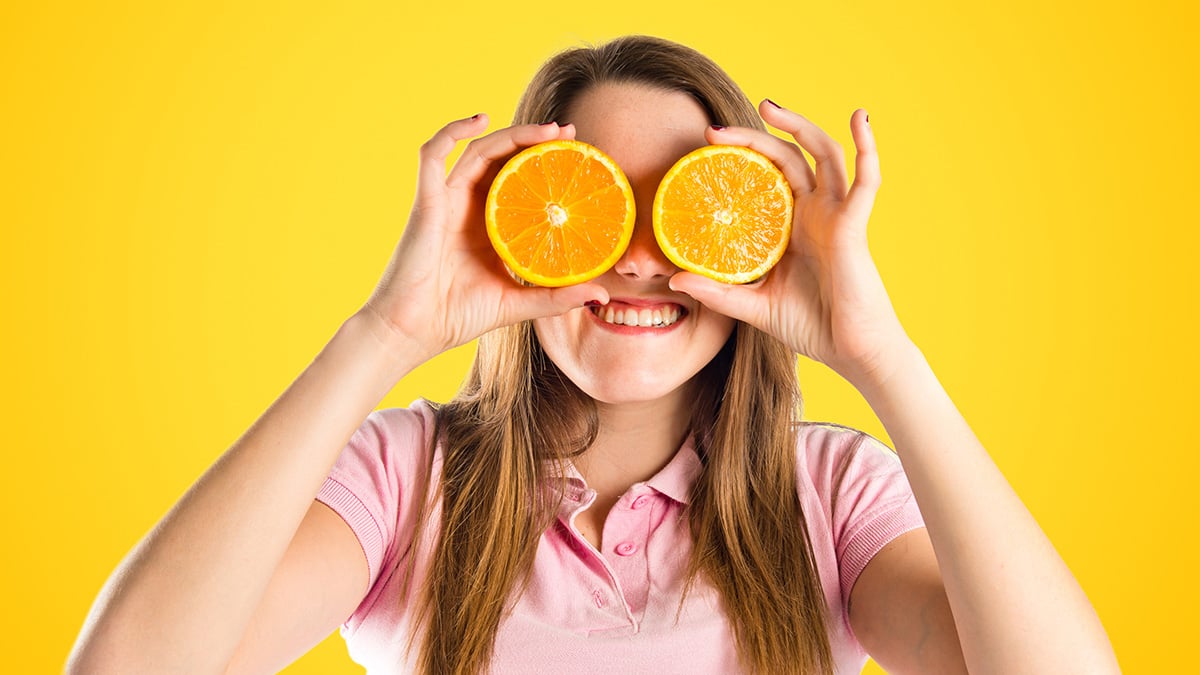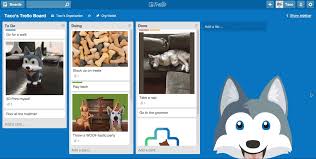 GIFs are short animations and video footage that are used to communicate thoughts or ideas
What are the categories that we will be duelling ?
The categories will be shared real time as we want to test your spontaneity
Does this activity engage everyone?
The activity is designed to specifically get everyone participate and is high on energy. We can see this becoming a regular ritual within the team even once the activity is done.
Do I need to download external applications for this activity?
No, we will provide an online tool which can be accessed for the activity
"Fun icecbreaker. Perfect activity to have a good laugh or banter with colleagues."
"This activity helped everyone ease into the session and helped us overcome initial struggles."