An activity that gives dilemma a whole new meaning!
Duration
20 mins - 30 mins
This is an activity about decisions, tough decisions! Your team will be presented with incredibly difficult choices, with each choice coming with its set of trade offs. The teams will have to discuss the scenarios, evaluate the pros and cons of each choice and agree on a path. This activity develops the team's ability to navigate disagreements and communicate effectively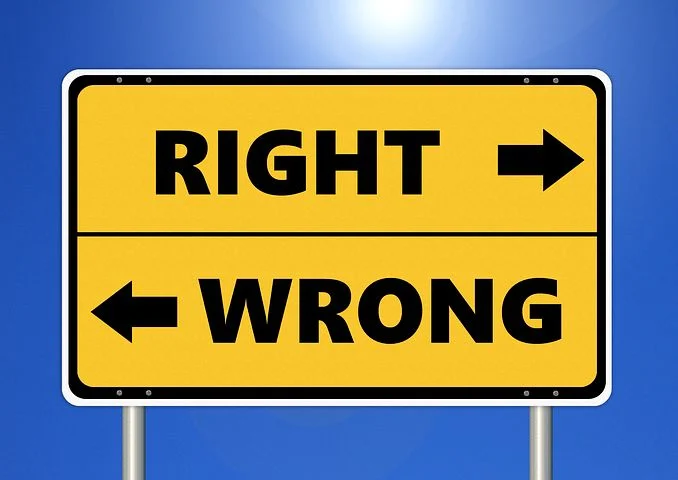 Improving communication within the team, Making decisions when faced with drastically different perspectives
Evaluating trade-offs
Managing Disagreements
Effective Communication
Decision making
Creativity
At its core is the question of whether to collaborate or not. The game is a different experience in itself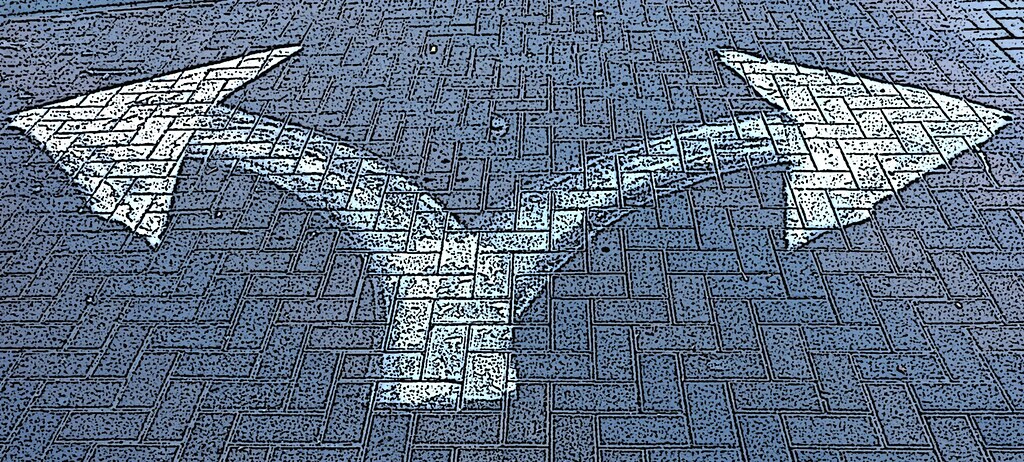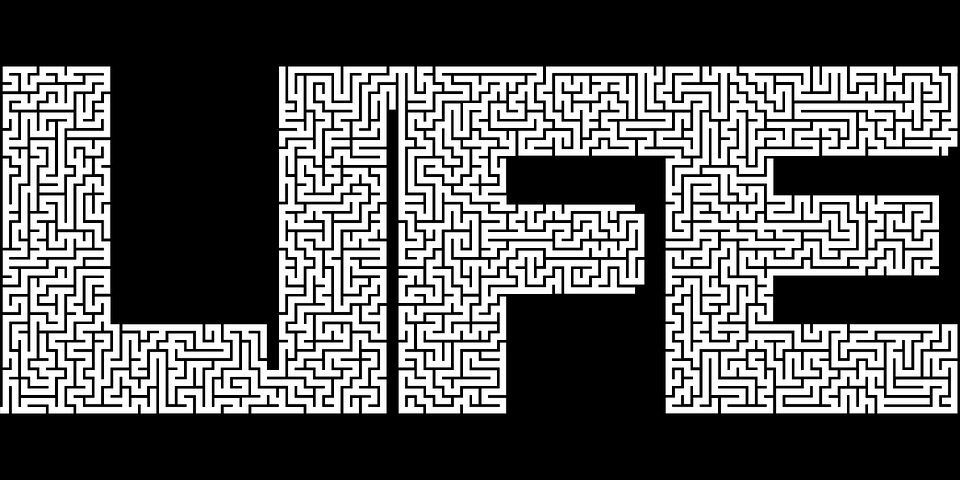 Does the team get the questions/dilemmas prior to the session?
No, the information will only be provided during the session.
Do we get time to discuss with our teams?
Yes, the teams will get time to discuss about the dilemma.
The activity works well with groups of upto 20
What if we dont arrive at a decision in the allocated time?
The facilitator will work towards building a consensus within the team if it cant make up its mind.
"Definitely made us think twice for everything!" - Vishal
"Made us to put on our thinking caps" - Nikhil