Working remotely can hinder the spark among team members, this Olympics themed activity will spur everyone who are working virtually with challenges that allow for planning & communication with a dash of craziness. Who says adults can't have fun?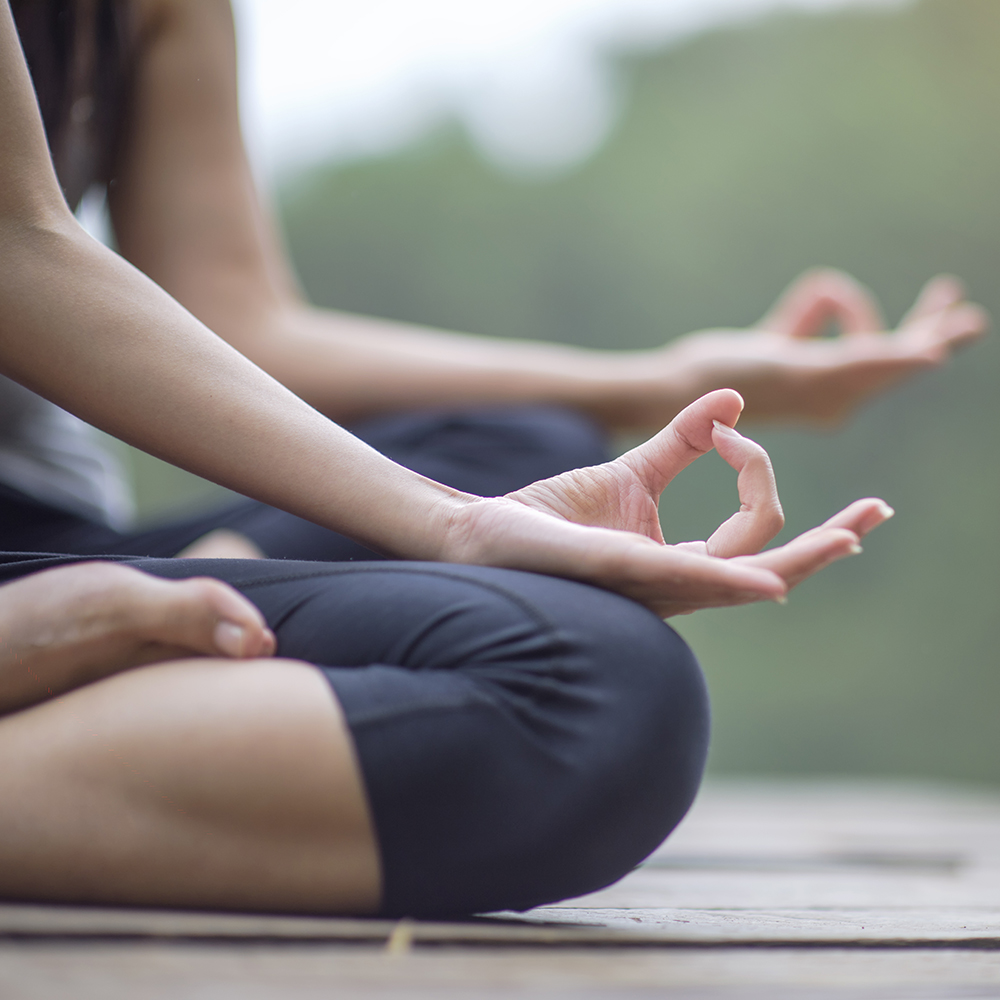 Strategy Planning
Team Work
Time Management
Fun & Play
Can be tailored for: 
Team Integration,  Leadership Teams,  Gamified Learning, Members added to teams and Virtual Teams
Summary:
Tests team's communication, ownership & delegation skills. It enagages all members of the team to push their comfort zones while keeping up with the new age selfie trend!
Watch out for! – An after-game showcase of Crazy Selfies! –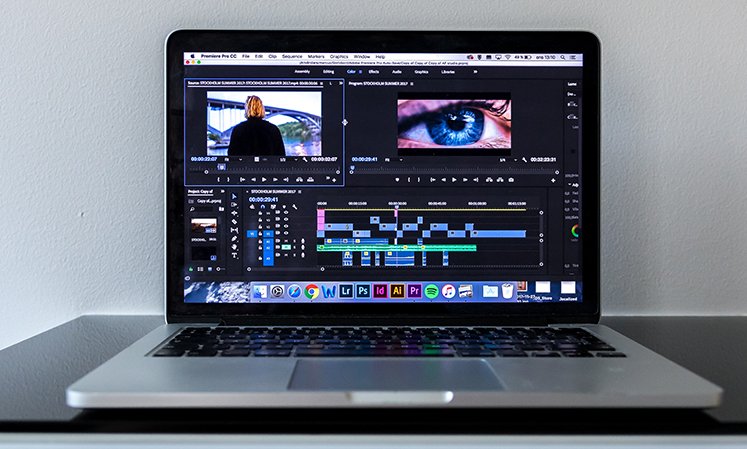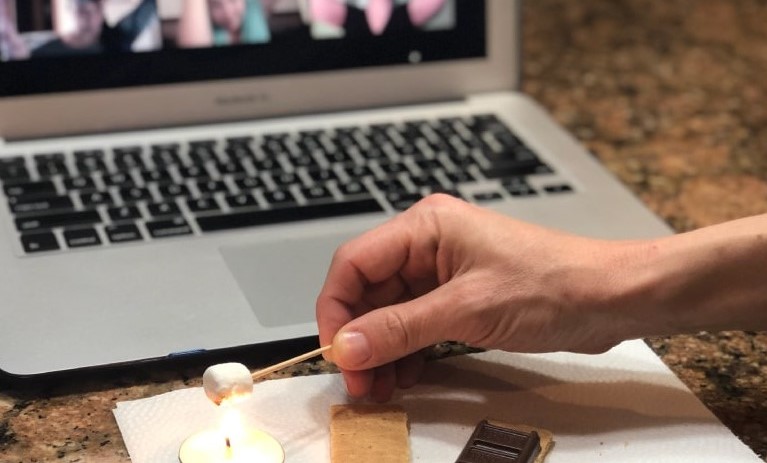 Frequently Asked Questions
Can this activity be conducted at my workplace?
This activity can be conducted to engage remote teams.
What kind of selfies will we need to click?
A unique task list will be provided on the spot with details about this challenge
Are there any prerequisites that we need to bring?
You need to come armed with the basic knowledge of how to use social media, a smartphone with a functional internet connection  & most importantly the will to run around the block to complete the challenge before the other teams!
Does this activity engage everyone?
The activity is designed to get everyone involved in accomplishing the various tasks. With the selfie trend incorporated, nobody would want to be left out of a single picture!
Do I need a refresher course in photography?
No you don't. Amateurs welcome!
Is the use of internet permitted?
Yes. A working internet connetion is necessary to complete this challenge